Your Perfect Vacation Getaway Based on Your Zodiac Sign
With so many travel destinations to choose from, it's hard to narrow down your next escape. Instead, let your zodiac sign choose for you so that you're off to a getaway that fits you perfectly. TripAdvisor Rentals helped match a dream trip to each sign, and we may or may not be looking up flights right now. See where you should go next, according to the stars.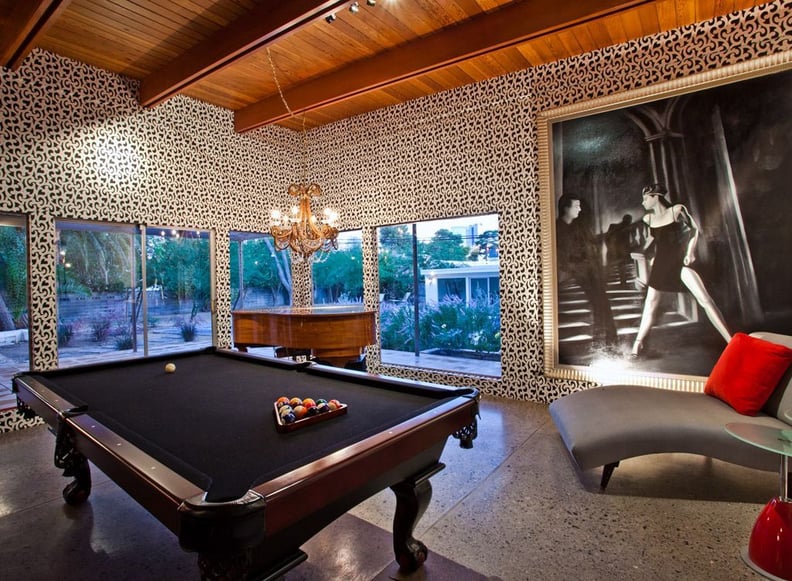 Aquarius (Jan. 20-Feb. 18): Las Vegas
The Aquarius sign has eclectic taste, making this chic executive estate in Las Vegas the perfect fit. The unique home is just a mile from the Strip, so you're never far from what Sin City has to offer.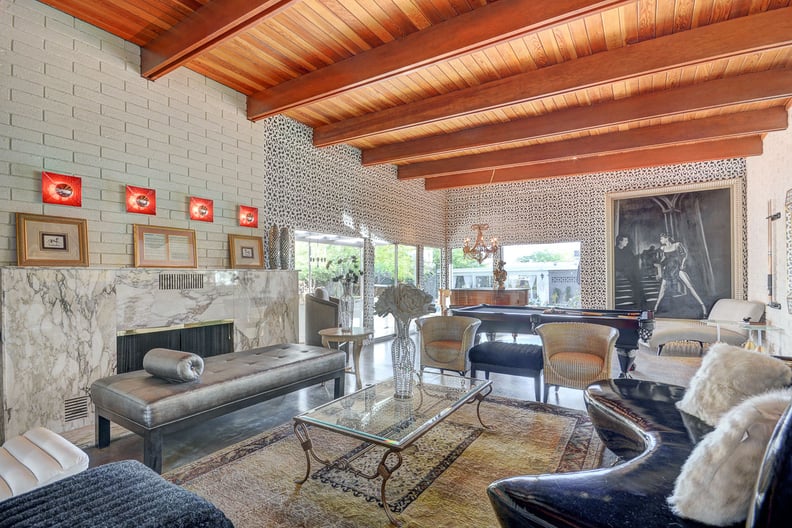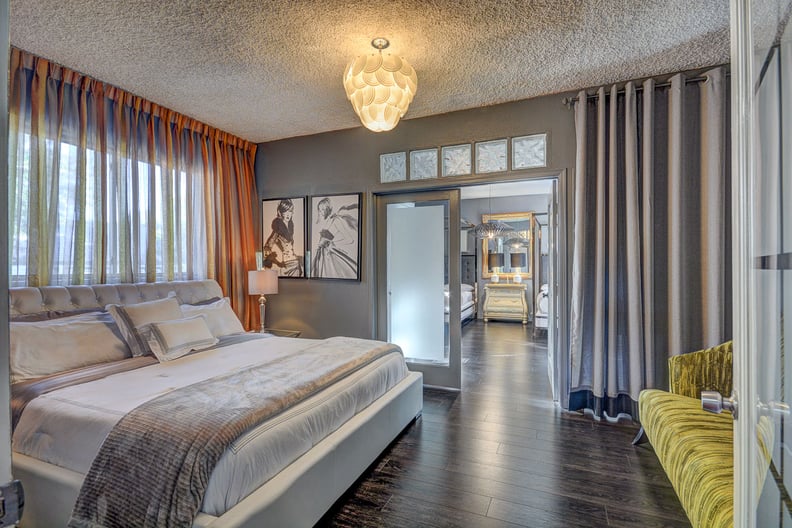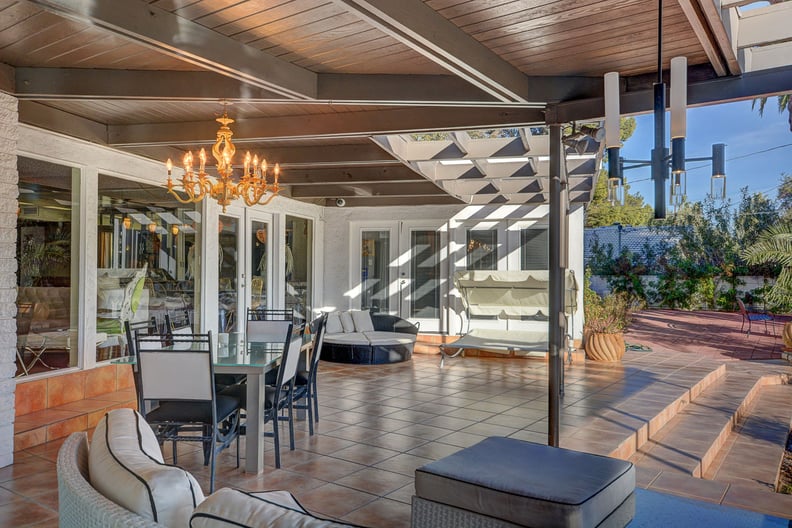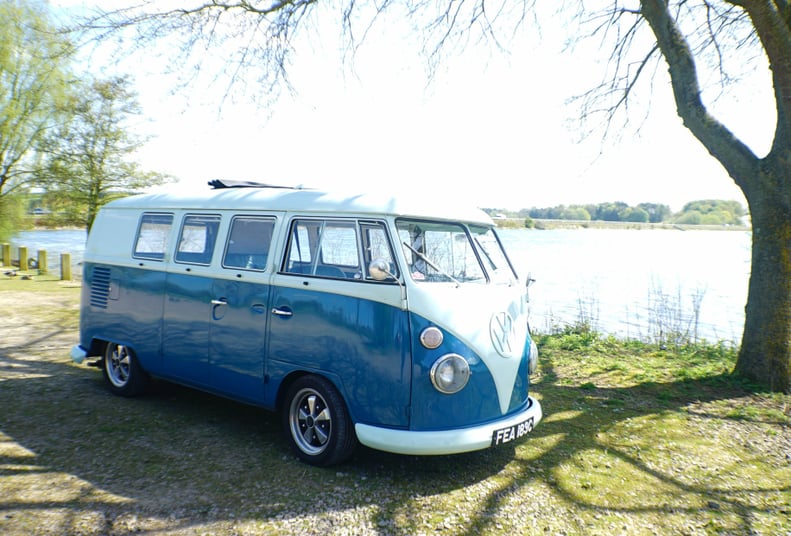 Pisces (Feb. 19-March 20): England
Rather than limiting Pisces to one location, this Mojo camper allows you the flexibility to go wherever your heart takes you. This sign is always on the move, making the camper the perfect option for hitting the road in style.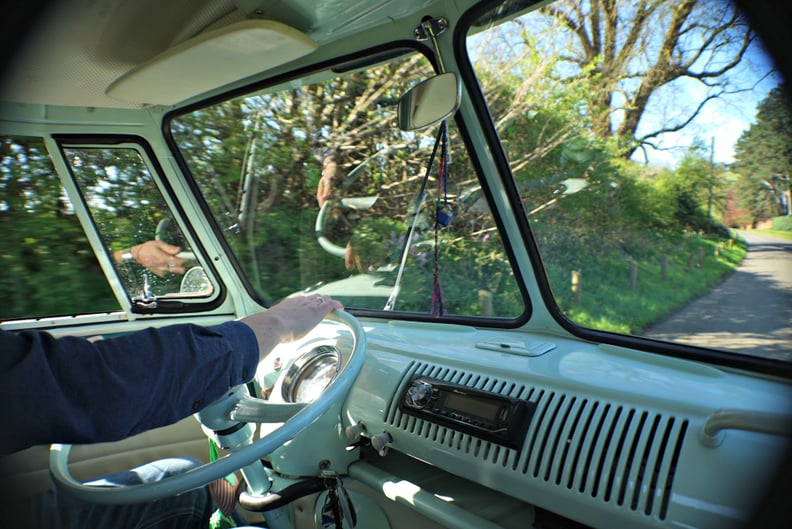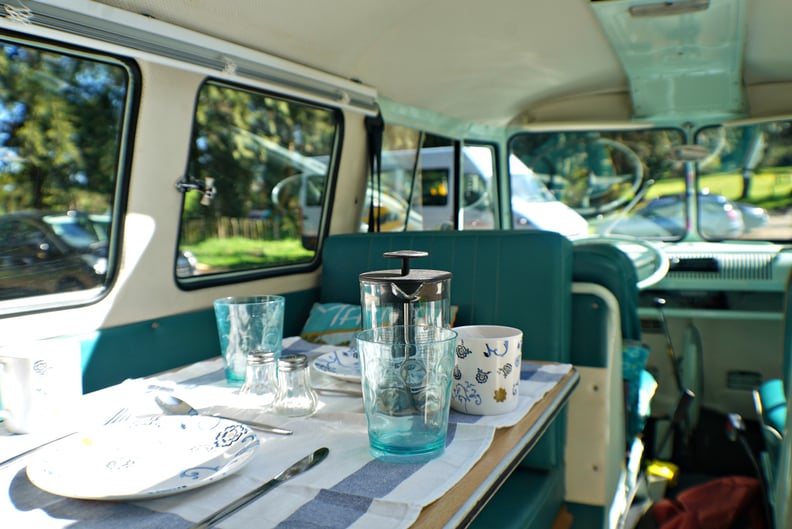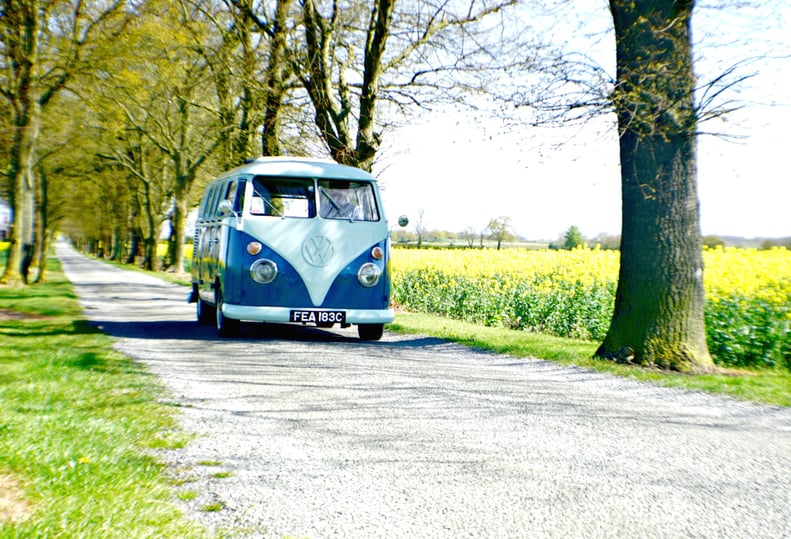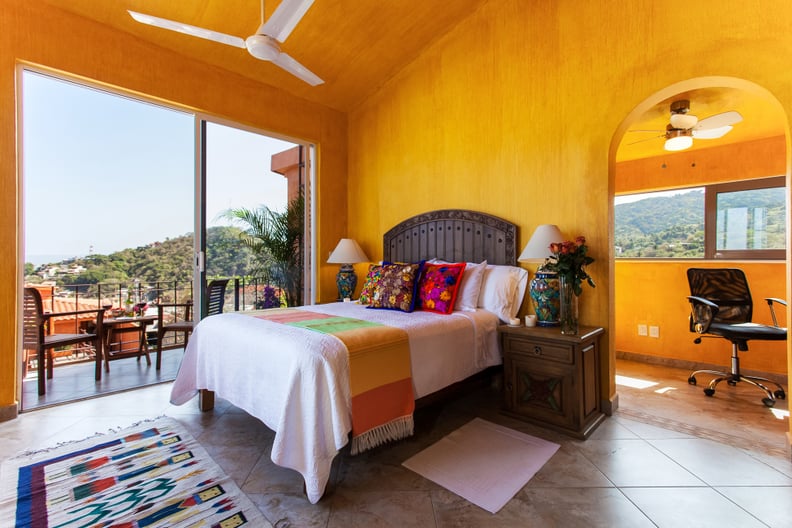 Aries (March 21-April 19): Puerto Vallarta, Mexico
Bright and enthusiastic Aries represent the sign of fire, so your getaway should be anything but boring. Enjoy the prime location at this sunset villa in Puerto Vallarta, with Old Town, art exhibits, and nightlife never too far away.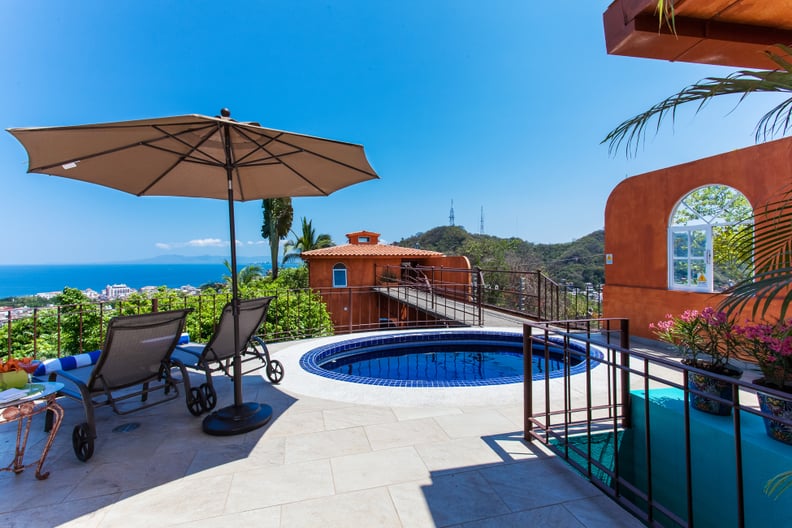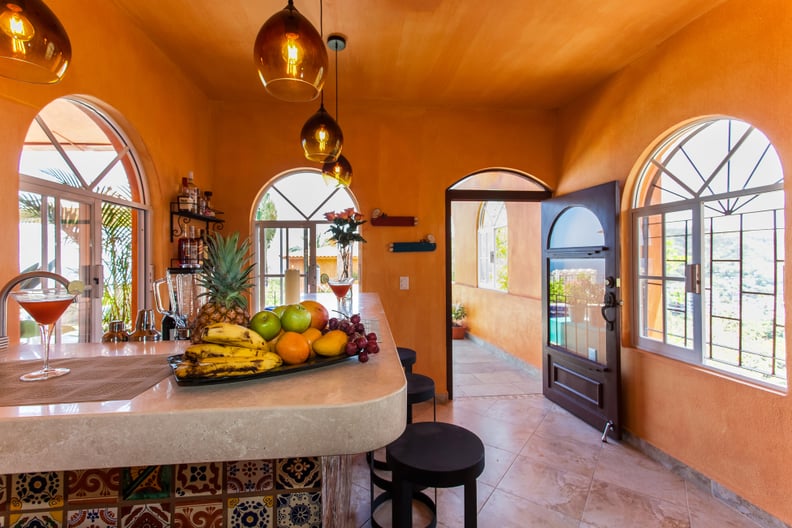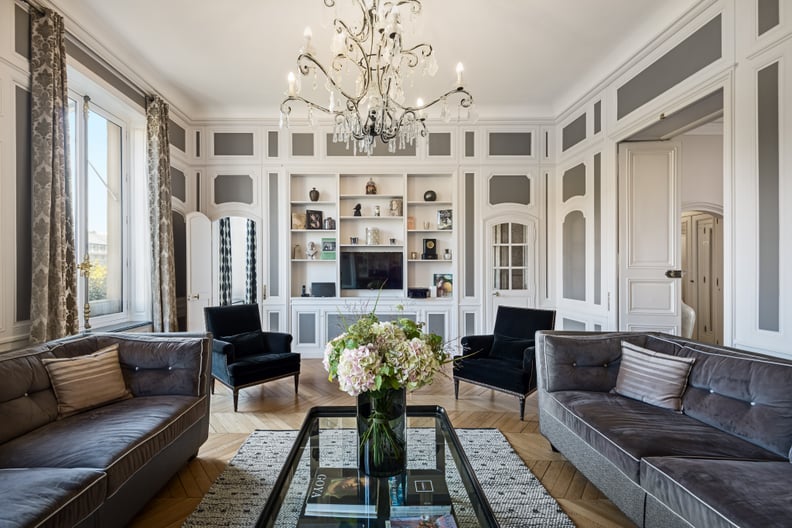 Taurus (April 20-May 20): Paris
Tauruses like both comfort and luxury, and this downtown Paris apartment is just that. Part of the original Palais Royal, the romantic yet modern rental also offers easy access to top attractions like the Louvre.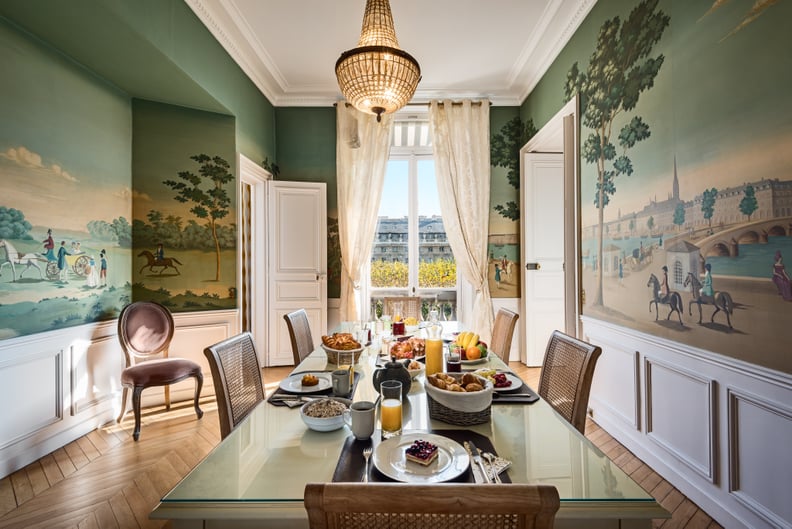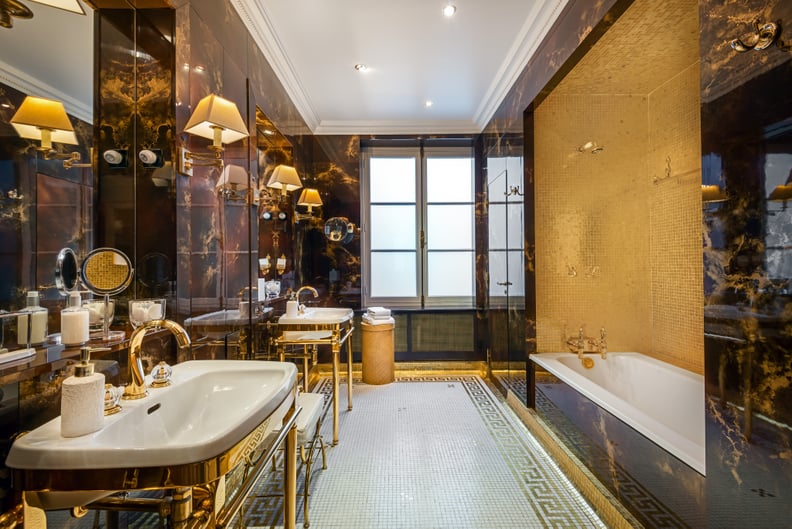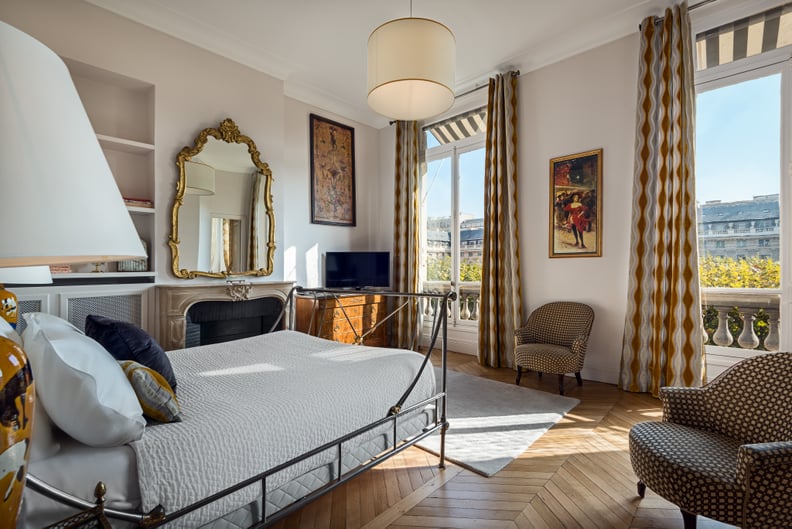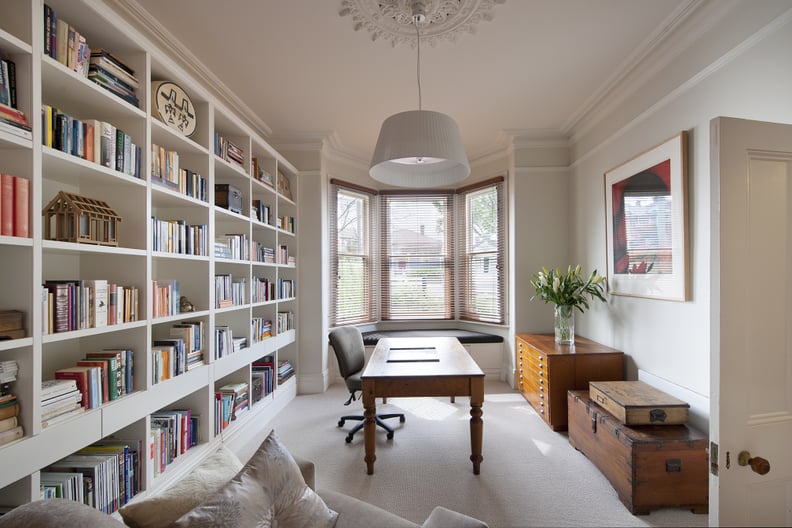 Gemini (May 21-June 20): Hobart, Tasmania, Australia
As social butterflies who crave variety, Geminis don't want to be limited to one style. The library house doesn't only feature both traditional colonial and modern vibes, but is also situated in the center of the Australian city. Cafes and restaurants are all only three minutes away also.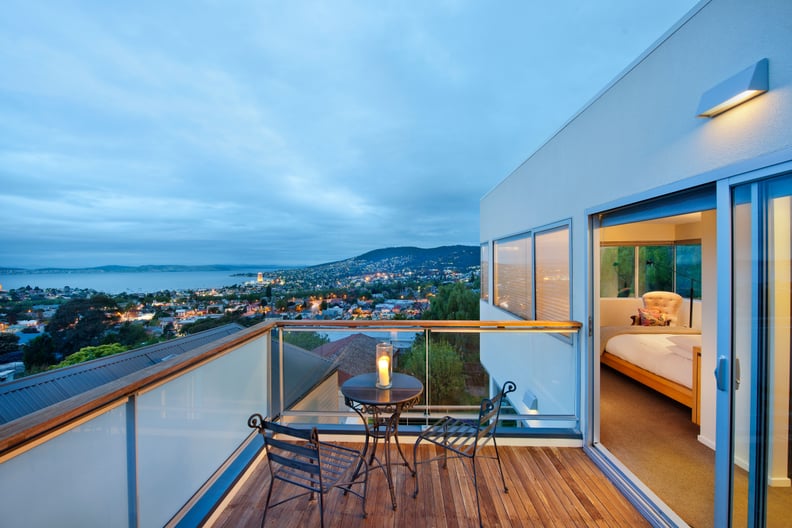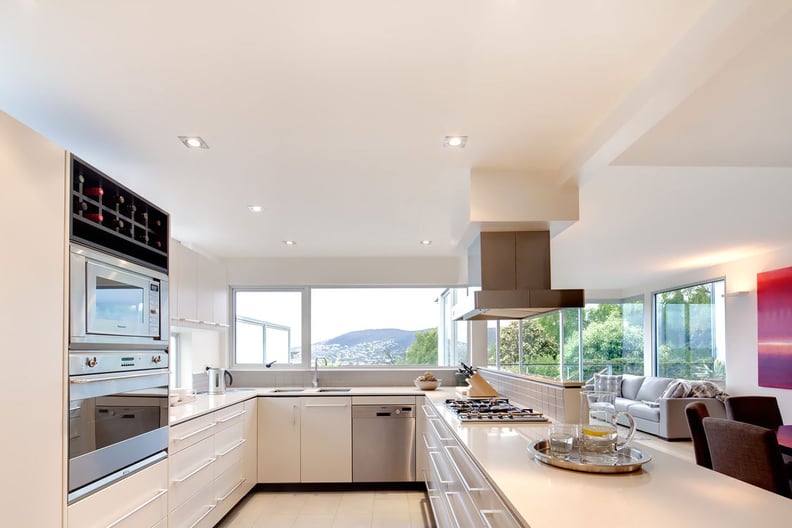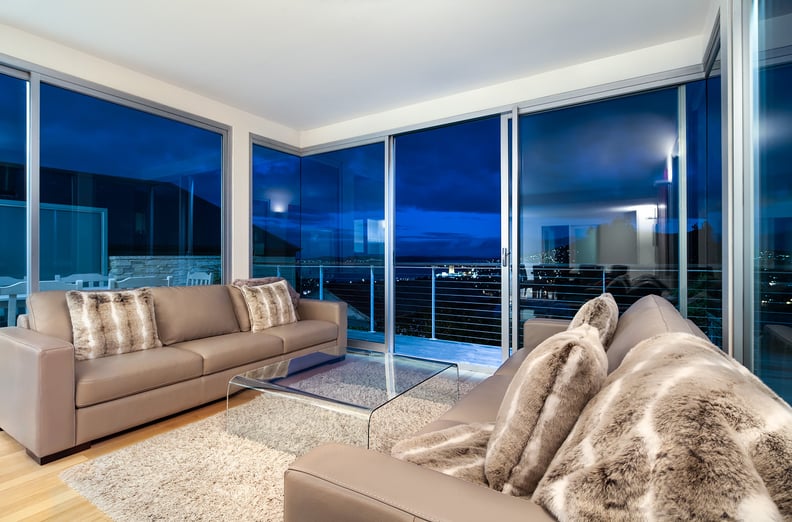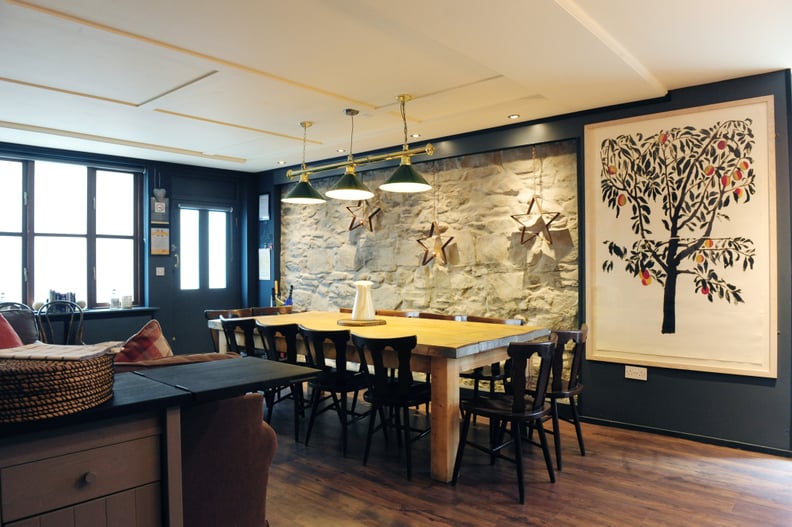 Cancer (June 21-July 22): Dublin, Ireland
This warm Dublin townhouse fits Cancers' love of coziness and security. It's located right in the center of the city, close to Grafton Street (Dublin's top shopping district) and St. Stephen's Green.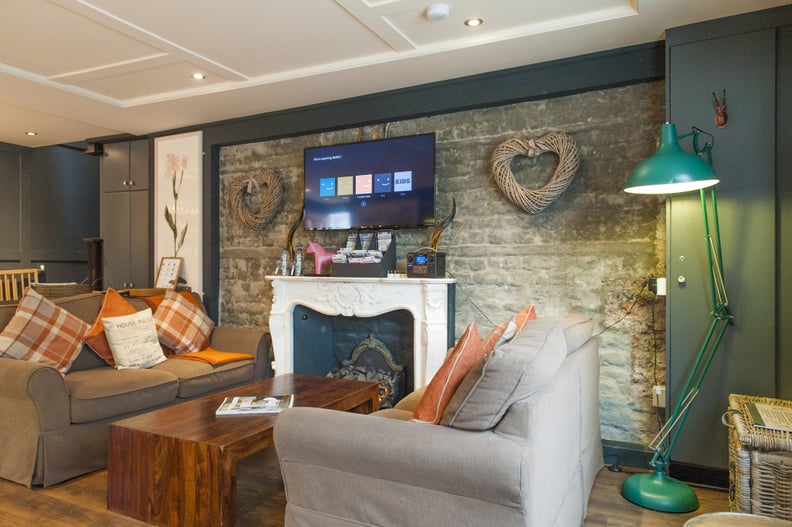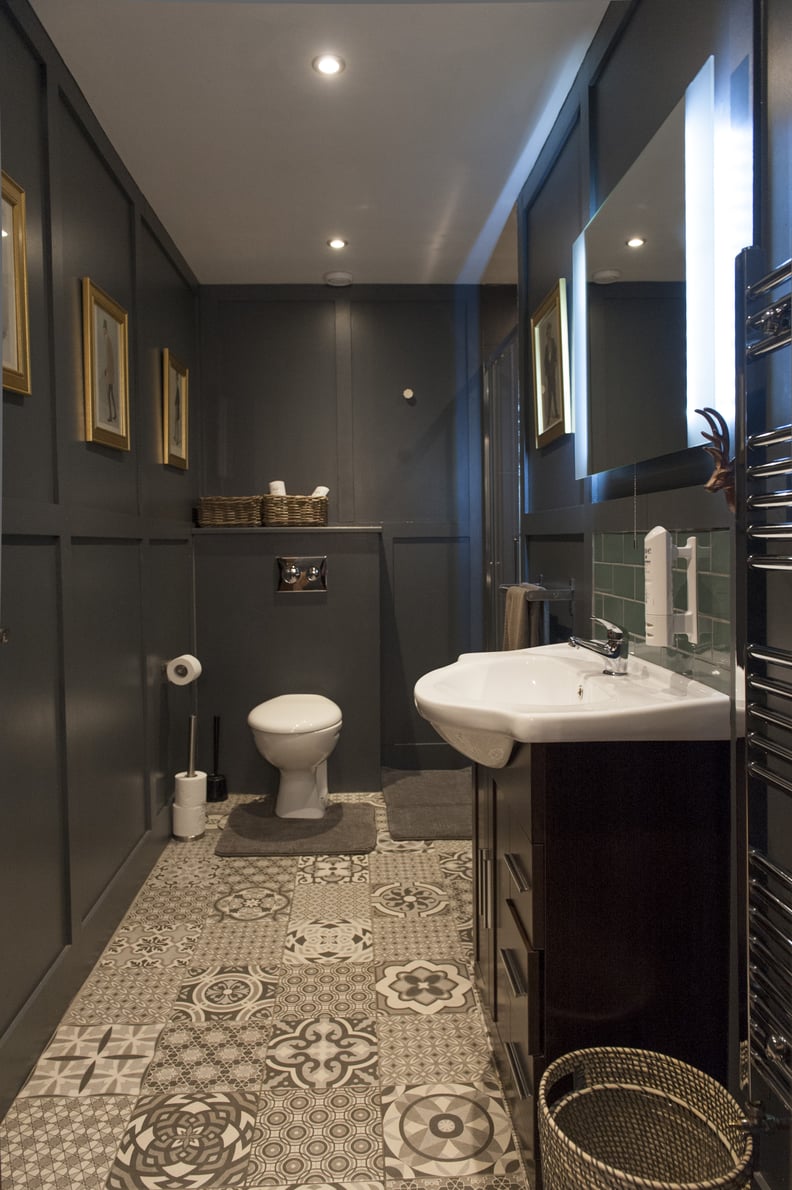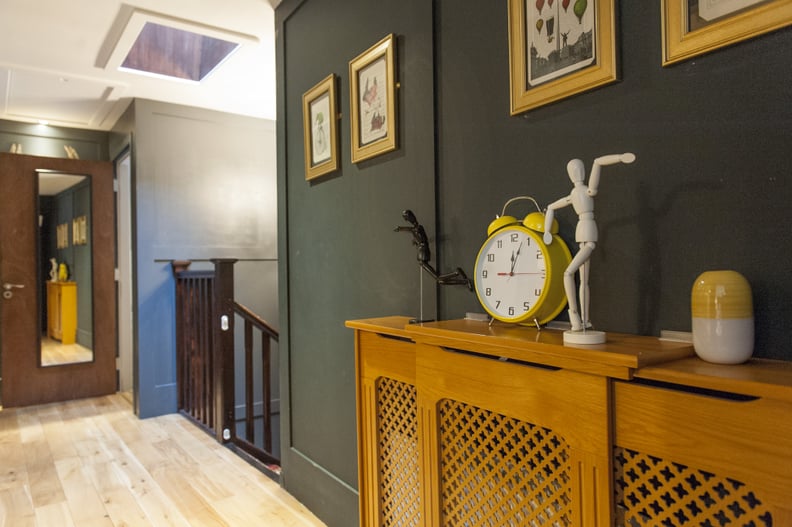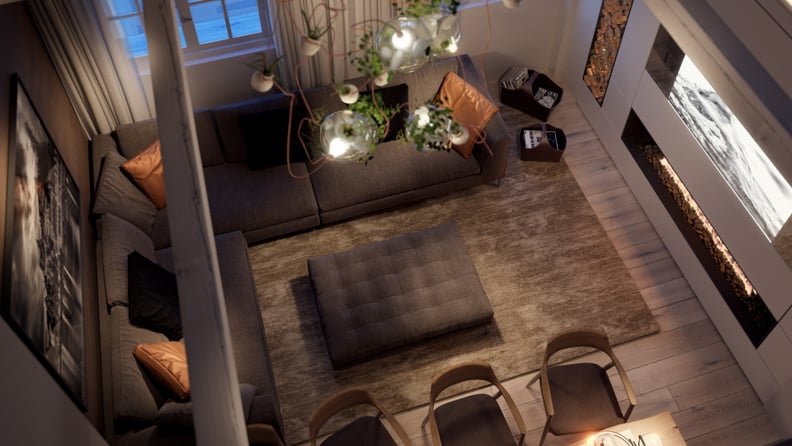 Leo (July 23-Aug. 22): Zürich, Switzerland
Leos are bright and proud as well as welcoming hosts. The dazzling Le Bijou penthouse in Zürich is perfect for having guests over with a private rooftop deck, a Jacuzzi, a cozy living room, and more. Enjoy prime location at the famous Münsterhof next to the Fraumünster Church and right behind Paradeplatz.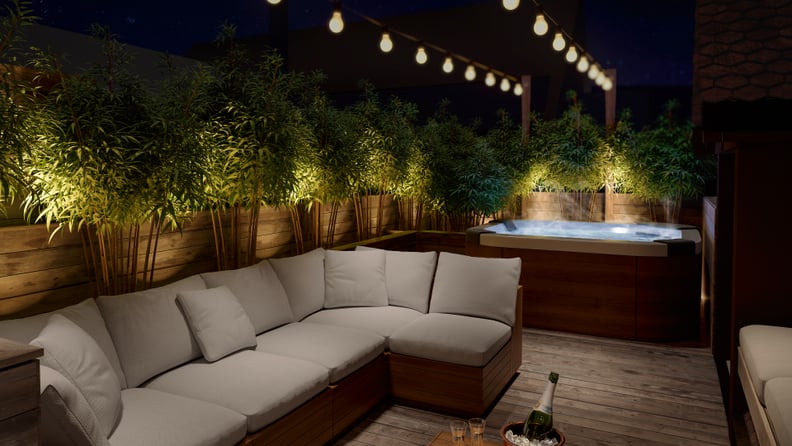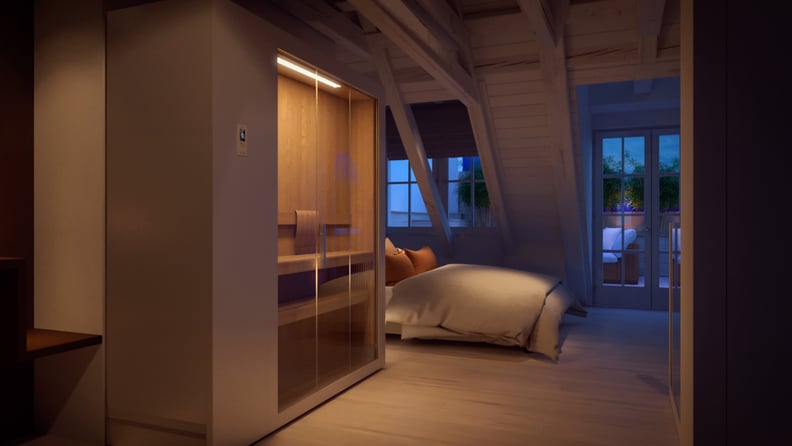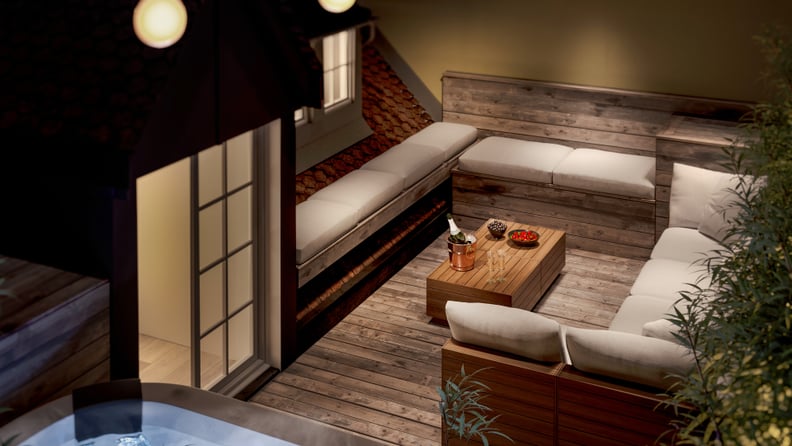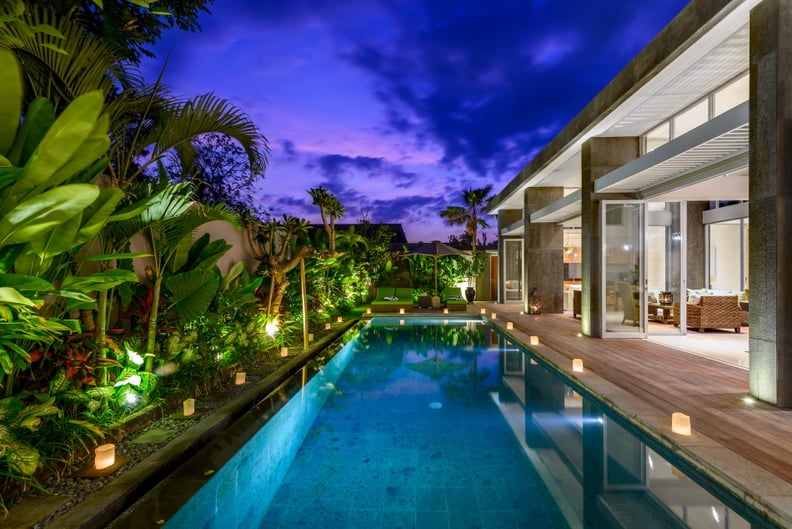 Virgo (Aug. 23-Sept. 22): Bali, Indonesia
Virgos are hardworking and practical and oftentimes are in need of a break. This villa couldn't be a more perfect escape. Its tranquil setting will finally allow you to unwind, but the bustling town of Seminyak is also outside your doorstep.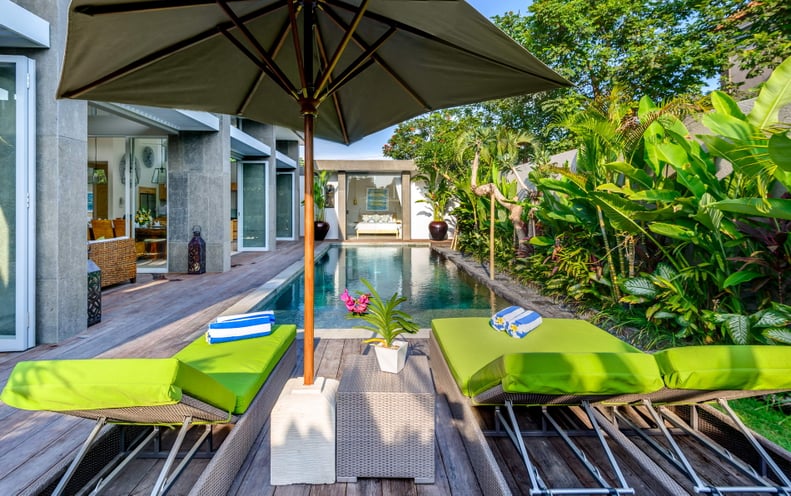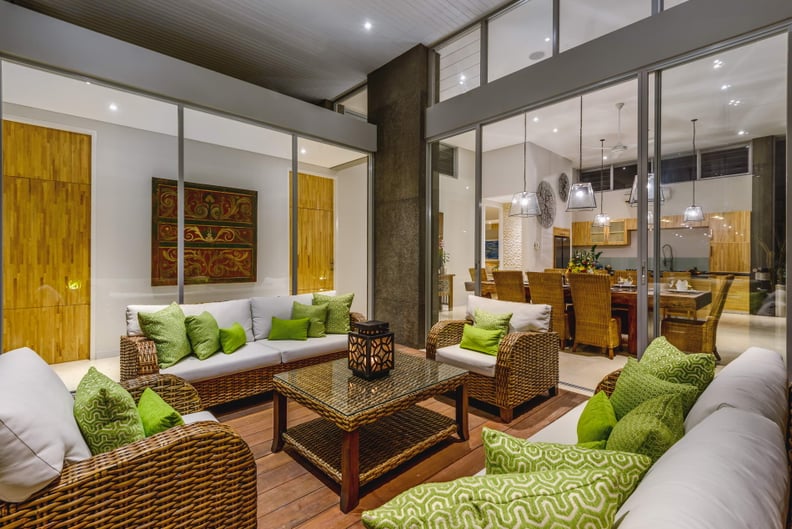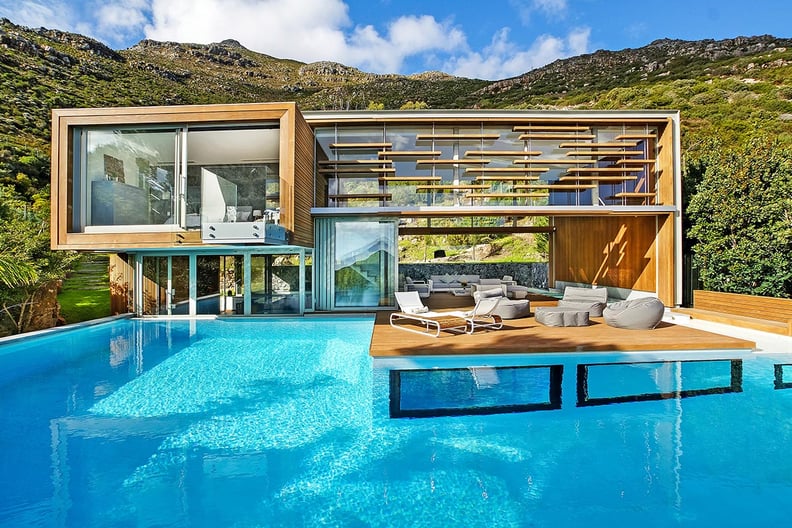 Libra (Sept. 23-Oct. 22): Cape Town, South Africa
The spa house is a stunning modern rental in the secluded Hout Bay, offering breathtaking views of the Cape Peninsula Mountain Ranges. Libras' expensive tastes will shine at this spot that features massage rooms and an infinity pool, and the fact that sea adventures and nightlife are closely available doesn't hurt, either.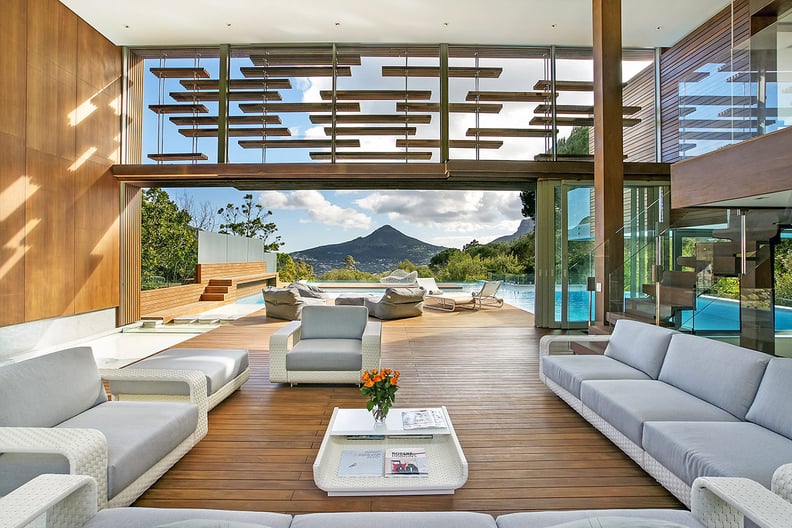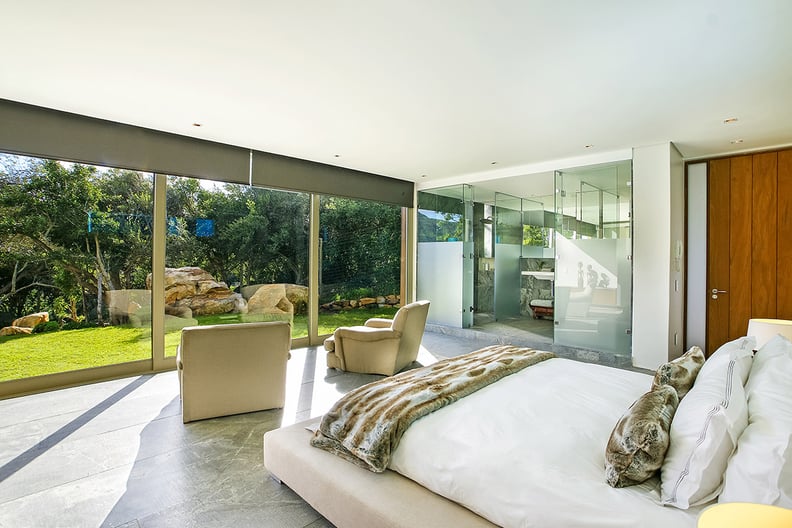 Scorpio (Oct. 23-Nov. 21): Santorini, Greece
Scorpios can be intense and tend to crave excitement, so a change of scenery could be good for you. The Zafira residence is a gorgeous getaway near the water and only five minutes away from Fira, the capital of Santorini. It also offers enough privacy for you independent Scorpios.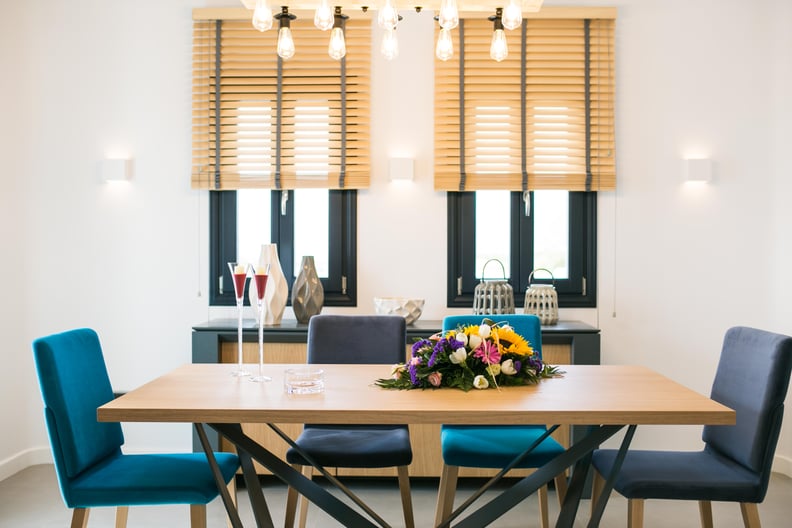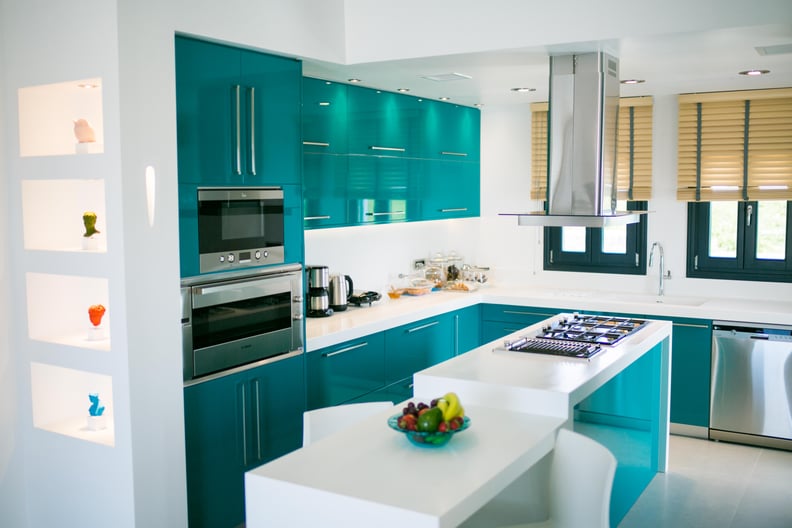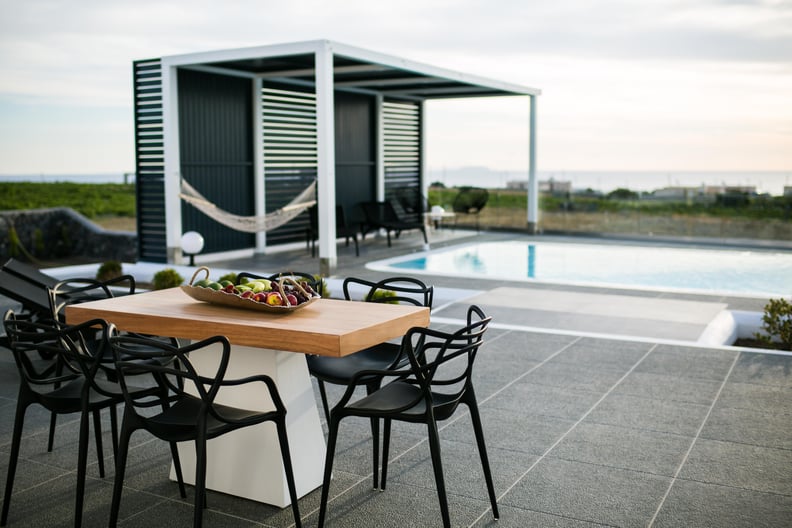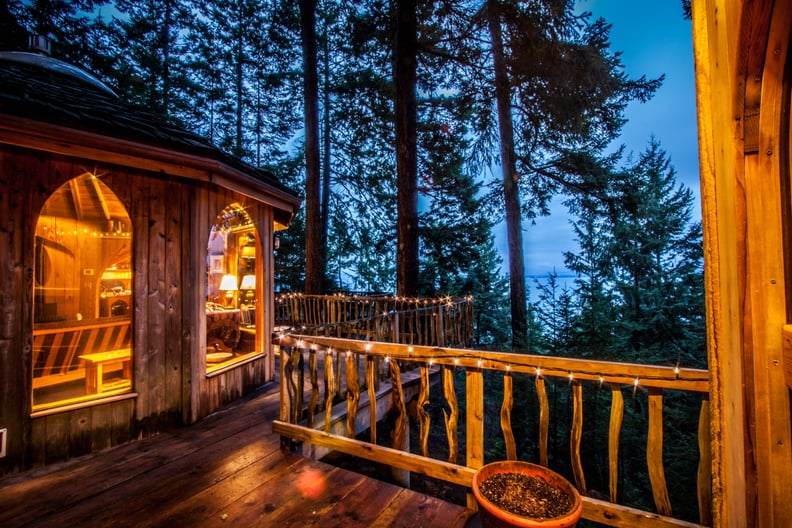 Sagittarius (Nov. 22-Dec. 21): Orcas Island, WA
Adventurous Sagittariuses love the outdoors, and this enchanting tree house gives you the best of both worlds. The "forest house" is nestled in the woods with plenty of nature-filled activities around, from hiking to kayaking, not to mention that this rental allows you to live out your childhood dreams.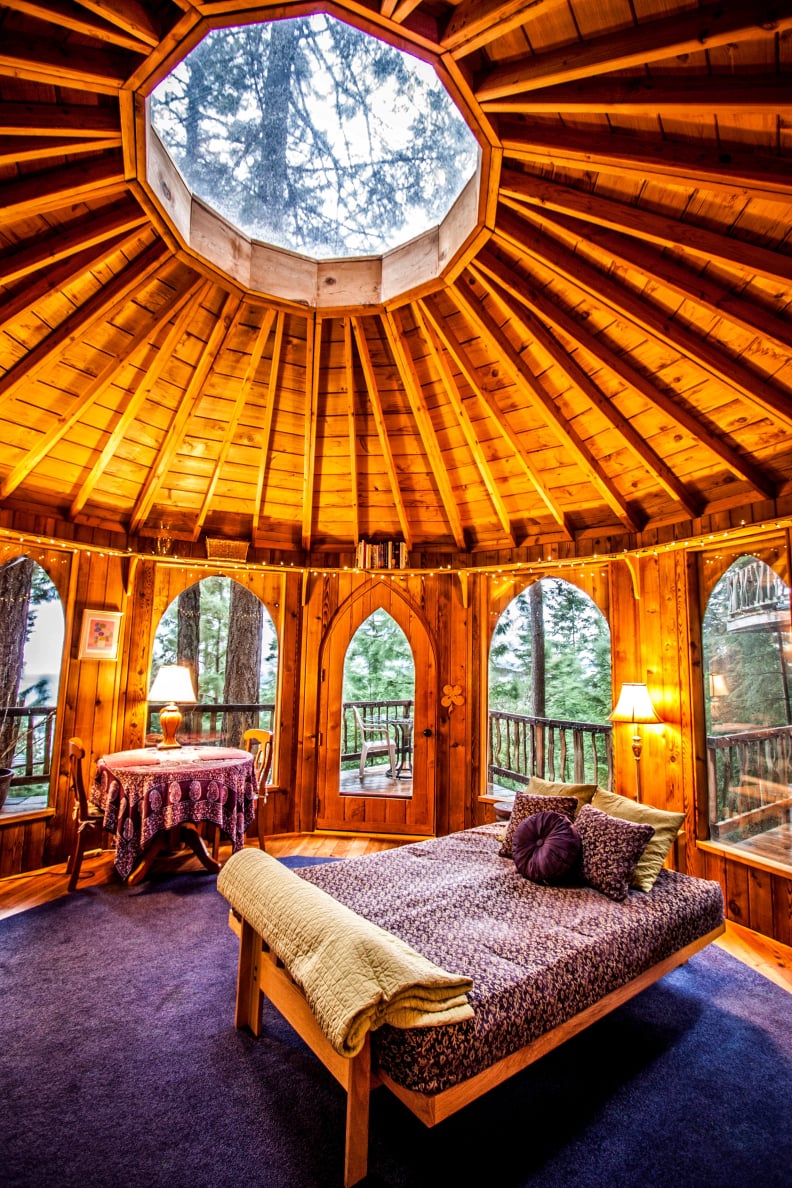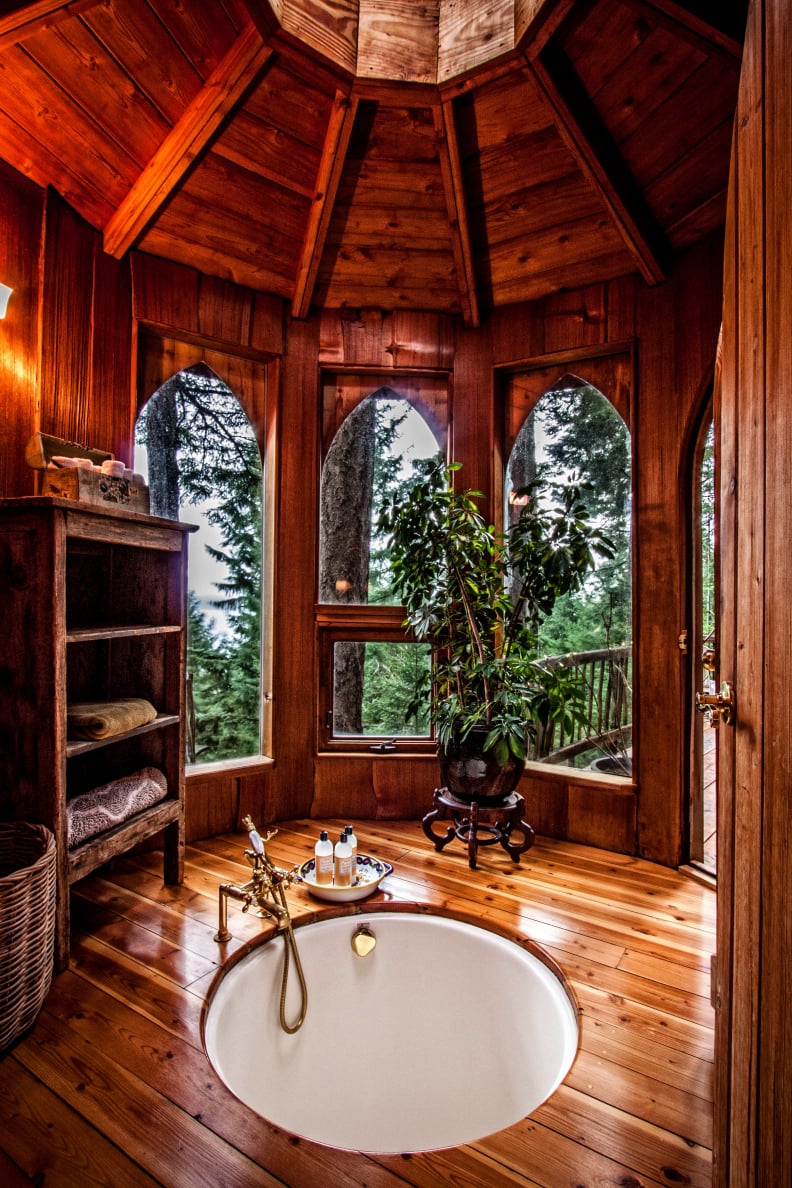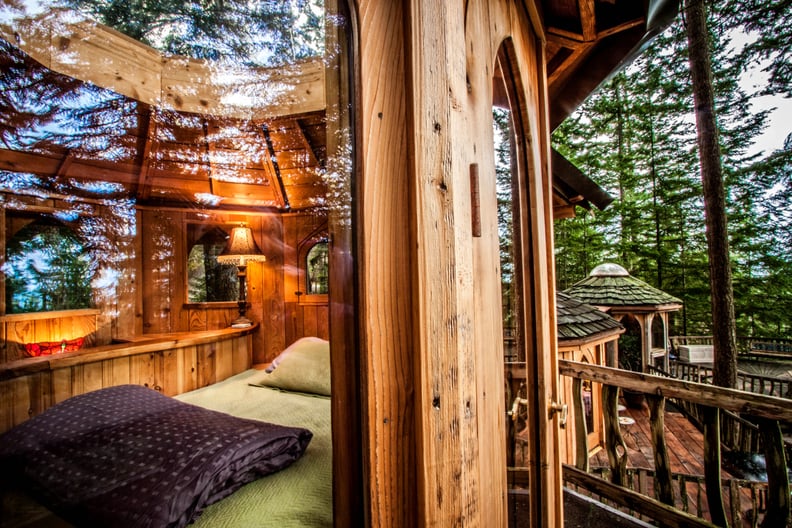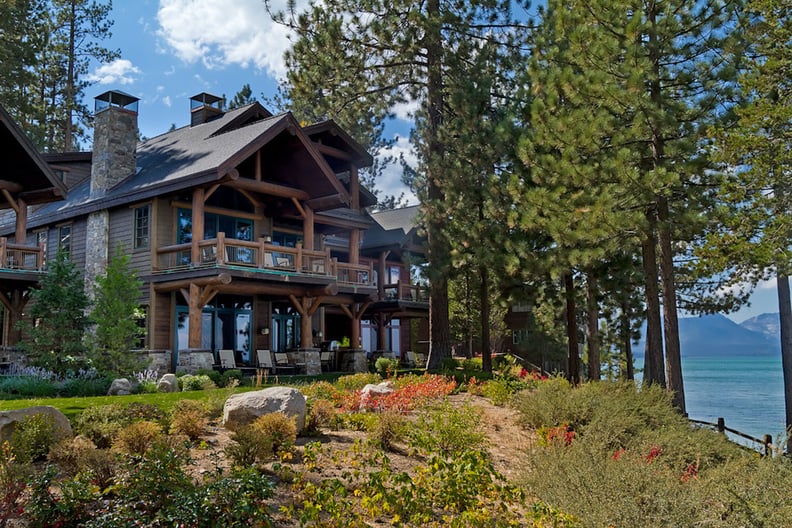 Capricorn (Dec. 22-Jan. 19): Lake Tahoe, CA
This loaded Lake Tahoe escape was made for practical Capricorns. Get the most of your trip with stunning views, lake access, a fully equipped kitchen, a gym, and more amenities. Fresh air and picturesque landscapes included.