Valentine's Day Isn't Just Romantic — These BFFs Are Proof
Valentine's Day Isn't Just About Romance, and These BFF "Soulmates" Are Proof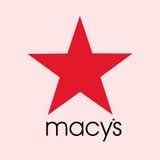 Celebrate friendship this Valentine's Day. Teaming up with
Macy's
, we're sharing three heartwarming stories that exemplify the strength of a BFF bond.
While Valentine's Day is arguably the most romantic holiday of the year, there's more to Feb. 14 than fancy dates, red roses, and poetic love letters. From friendship to family to self, there are many different kinds of love, and they all deserve to be celebrated. Of course, we try and show our love and appreciation all year round, but Valentine's Day is the perfect excuse to truly treat those who mean the most to us. Take it from Sonali and Lara, Nkenge and Yasmin, and Morgan and Caroline — three best-friend duos who consider themselves soulmates.
"Caroline and I have given each other small Valentine's Day presents or cards on and off since high school — especially in years when we were both single," Morgan Yates told us. "So at this point, it's a cute tradition! I'm all in favor of taking advantage of every occasion to brighten my friends' days."
Sonali Prabhu
and
Nkenge Brown
couldn't agree more. Their relationships with Lara and Yasmin, respectively, transcend traditional friendships; their stories exemplifying an everlasting bond that's hard to find. And they too can't wait to surprise their BFFs this Valentine's Day with thoughtful items they know they'll love.
Nkenge and Yasmin have been friends for 16 years and grew up around the corner from each other. They met in the sixth grade, and while they were in the same classes and clubs, and shared hobbies like science and dance, it wasn't until Nkenge moved to Toronto for high school that she realized her and Yasmin's bond was unbreakable.

"Yasmin was the only friend I had from middle school who stayed in contact with me," Nkenge told us. "Coming from a time when we were always hanging out together, I feel our connection got deeper once I left because our friendship was able to survive the distance. Whenever I returned to NYC to visit, it always felt like I had never left."
Nkenge describes their connection as effortlessly loyal. They've supported each other during tough times — like the deaths of their respective grandmothers — and during fun times, like traveling to Miami and creating content together. "We never judge each other for our rollercoaster of mistakes," Nkenge said. "We've reached that point where we can easily tell each other's emotions with just one glance. Our connection is just that real."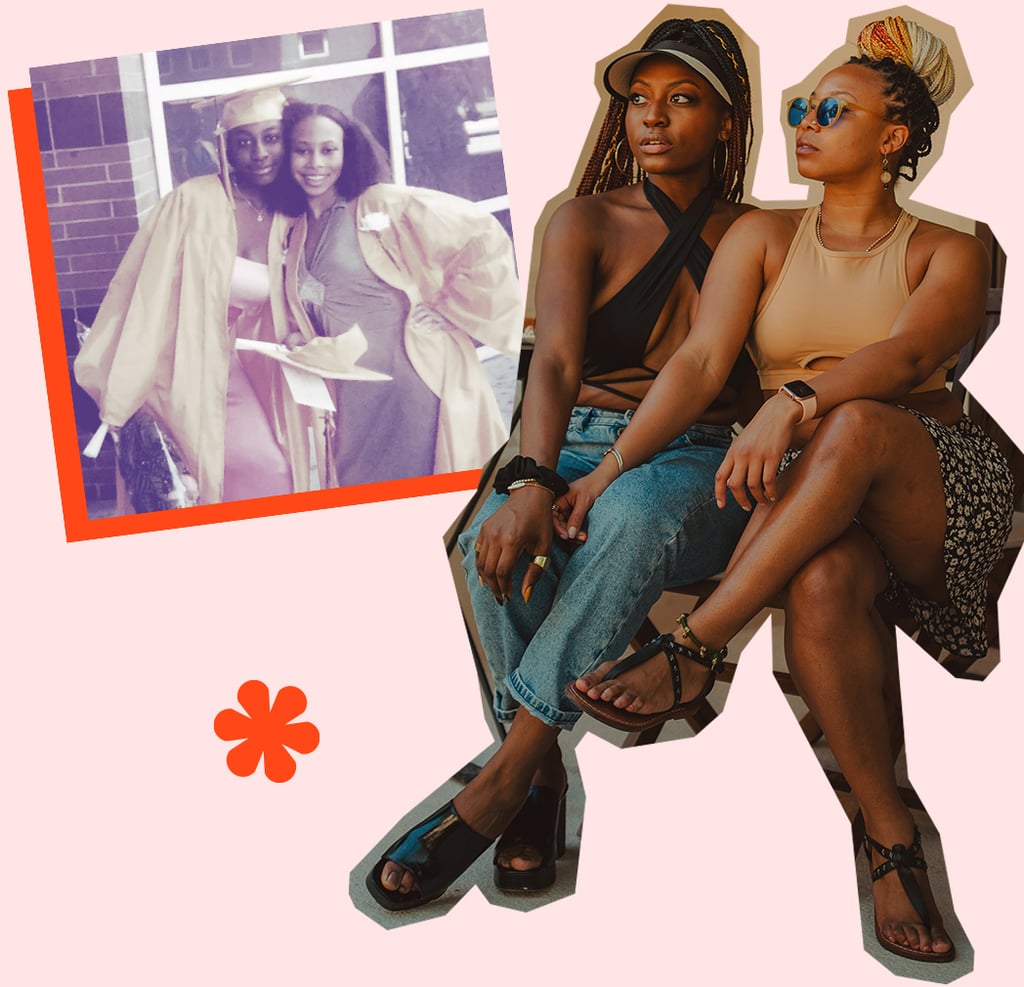 Today, Yasmin is the beneficiary to Nkenge's 401k — a true testament to these bestie's relationship and a decision Nkenge didn't take lightly. "Yasmin is my ride-or-die girl," she said. "I trust her with my life, and there's no one else whom I'' share that same sentiment with. It's her undeniably irreplaceable devotion that makes her so special to me."
"We've reached that point where we can easily tell each other's emotions with just one glance. Our connection is just that real."
To commemorate their friendship, Nkenge plans on treating Yasmin to a Valentine's Day to remember. "While a lot of people may temporarily pass through your life, BFFs will be there forever," she said. "I think that's worth celebrating!"
The below gifts from Macy's are items Nkenge is sure will brighten Yasmin's day. "I chose the heart cutting board and oven mitt because she loves to cook," Nkenge said. "The speaker and sunglasses would be great for our trips to the park or beach, and I chose the rose box because the idea of preserved roses that last over a year will remind her of our long-lasting friendship every time she looks at them."
Morgan and Caroline also met in the sixth grade. Morgan was the new girl in school, and she and Caroline were in the same after-school math program. "She told on me to our teacher for being a distraction and talking to her during class," Morgan told us. "For many people that might be a dealbreaker for a future friendship, but somehow we pulled through!"
Not only did the two pull through, they soon became inseparable. "As our middle school and even high school years went on, it became clear that we weren't just classmates who were friends by circumstance, but that this was a friendship that would span beyond our graduation," Morgan said. The two even ended up at the University of North Carolina together, which solidified their bond further.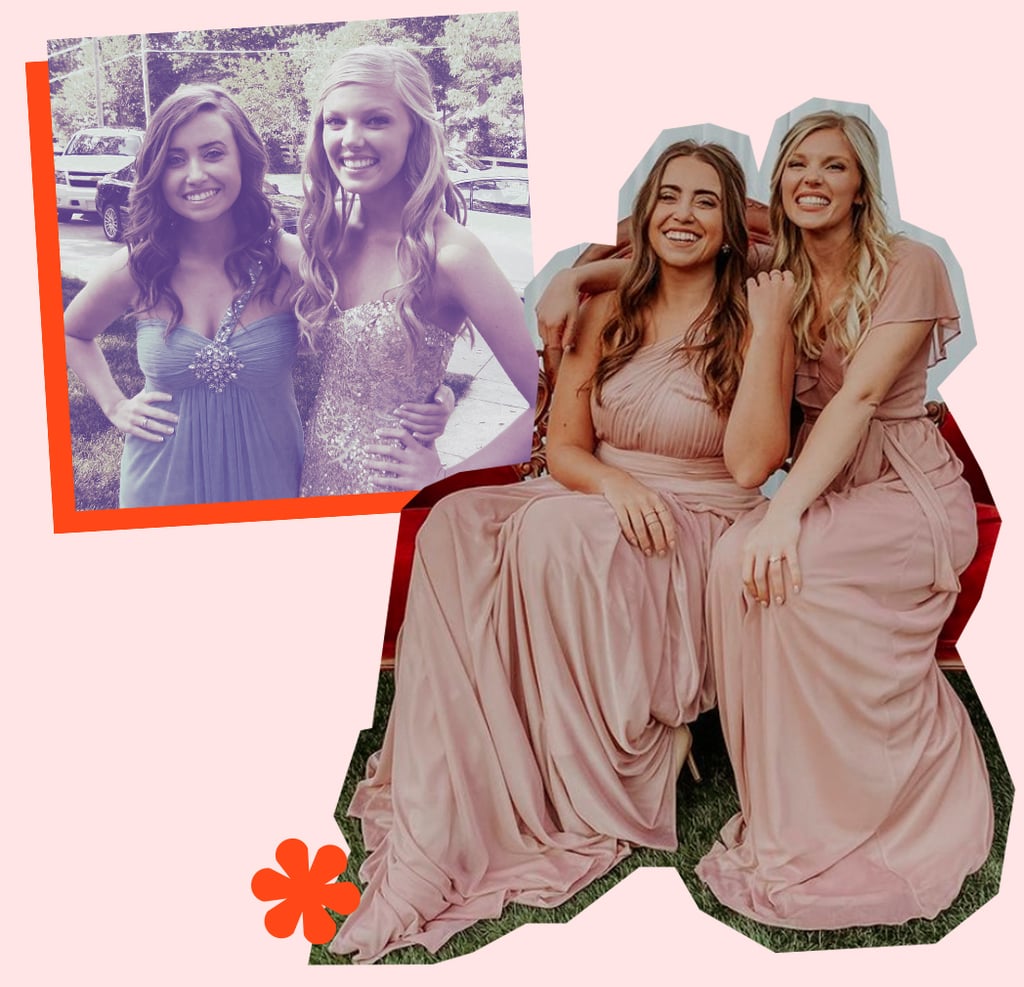 "It's hard to describe that feeling of when you just get someone," Morgan said. "We share the same humor, the same upbringing, and ultimately so many of the same memories since we were 12. Somewhere between that sixth-grade math class and moving into my freshman dorm room, Caroline became my first phone call to share everything with, happy or sad."
After 14 years of friendship, the two are still each other's number ones — despite living in different states. "What makes my friendship with Caroline so special is that we've been friends through so many stages of life together," Morgan said. "Having a friend who knows all of the past "yous" that have led up to the current you creates a level of closeness and understanding that surpasses other friendships. It's nice to have a friend who just gets everything about you because they were there for it all."
"Having a friend who knows all of the past "yous" that have led up to the current you creates a level of closeness and understanding that surpasses other friendships."
Even through stressful times — like Caroline planning a wedding in a pandemic — the unwavering support the two have for each other has kept them grounded. "Caroline always makes me feel free to just be me," Morgan said. "I can always say whatever I'm thinking or feeling and know there's never any judgment. Any time we're together anywhere, I instantly feel at home."
Valentine's Day has always been a fun excuse for Morgan and Caroline to celebrate each other, and this year is no different. Morgan's Macy's picks below are all items she knows would make Caroline feel extra special and appreciated.
She chose new Ray-Bans "because Caroline is frequently visiting her family by the beach," a sphere ice cube mold because "she's someone who appreciates small aesthetic details," bath salts because "a bath soak would be the perfect gift to help her unwind," a bluetooth speaker because "it's perfect for hosting, relaxing, or taking to the pool," and an eyeshadow palette because "I've been introducing Caroline to makeup products since high school, so it'd be fitting to give her a palette I know she'd love."
Sonali and Lara met in their college orientation line, and after making small talk, Sonali invited Lara to her dorm room on the first day of classes. "The rest is history," Sonali told us. "She became our honorary fifth roommate and we even put her name on the AC unit door to act as 'her room.'" After that summer, the two decided to live together.
"I knew we had a deeper connection when we got to the point of being roommates," Sonali said. "We would just hang out in each other's rooms for hours on end doing absolutely nothing. Everyone needs a friend to do a whole bunch of nothing with!"
Not only are Sonali and Lara BFFs, Sonali considers Lara a true sister. "Coming to college not knowing anyone was a huge hardship for both of us," Sonali said. "Since then, we have been there for each other and have pushed each other to do things outside of our comfort zones. I feel very lucky to have Lara in my life to keep me sane through life's ups and downs."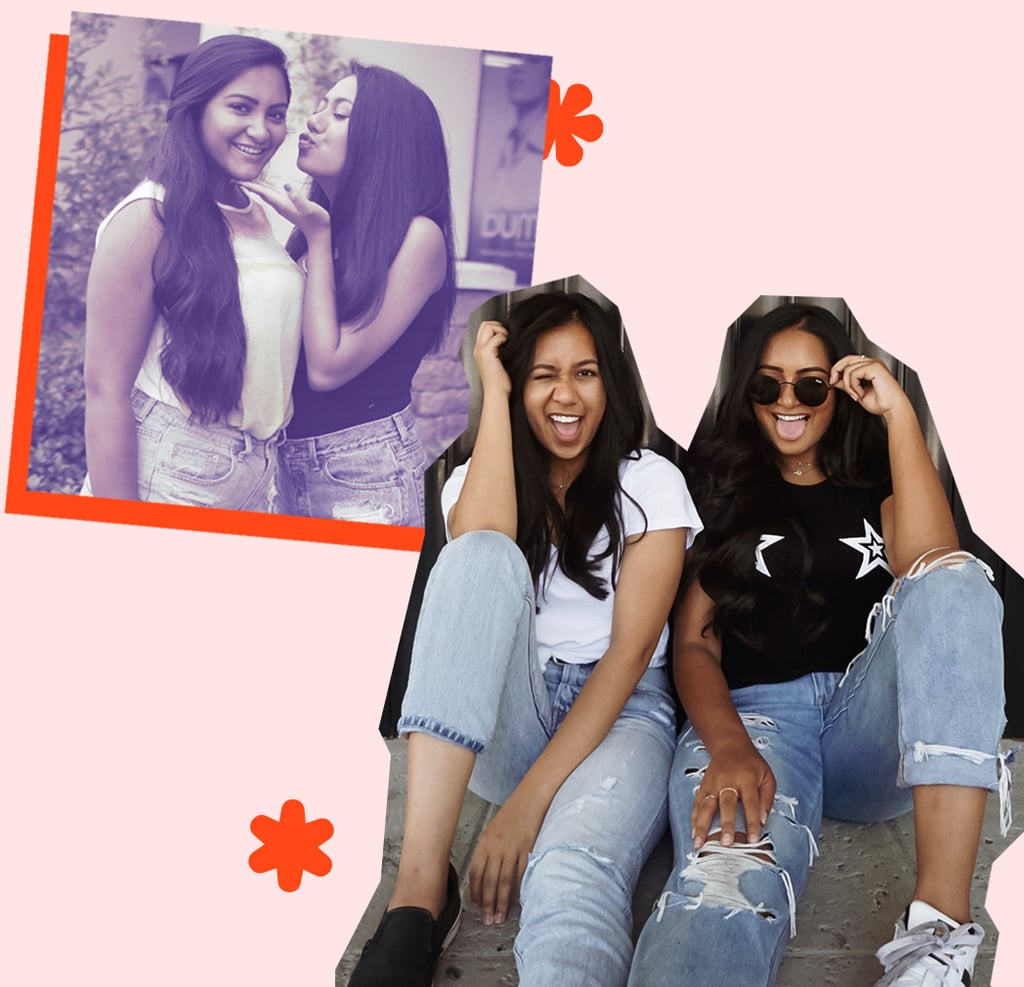 Sonali currently lives in Austin, TX, while Lara resides in New York City. But despite being long-distance besties, the two remain closer than ever. "Lara is the most supportive friend I have ever had," Sonali said. "She is basically my life coach, and she's always telling me how I can reach my goals. I know when I'm able to travel to NYC again to see her, it'll feel like no time has passed."
"We have been there for each other and have pushed each other to do things outside of our comfort zones."
For Valentine's Day, Sonali is looking forward to doing something extra special for Lara. "She works extremely hard pretty much 24/7, so she deserves to be spoiled and have an escape for the day," Sonali said. She believes the below items from Macy's are the perfect treat for her ride or die.
For Lara, Sonali chose Sugarfina candies "because she's boujee, and even though she loves to eat healthy, every girl needs a stash of sweets," Jo Malone cologne "because I can picture this somewhere in her aesthetic Instagram feed," a candle-making kit "so she can have a fun Valentine's activity to do with her boyfriend," dog toys "because she just got a new puppy," And a 10k gold chain "because we both can't get enough of gold jewelry!"