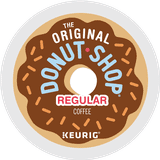 If you're waiting for a special occasion or a good reason to treat yourself, you're missing out. Every day becomes much more delightful when you find little moments to give yourself a treat just because. Need some inspiration? Take this quiz for a simple recommendation about how you can practice self-care today.
What's your go-to way to unwind?
Which activity would you most like to try?
Pick an outfit.
What's your favorite spot in your home?
What's your ideal vacation?