We're in "Shoulder Season" — Here's How It Can Help You Save on Travel
The time has come to officially bid farewell to Summer, but don't shed a tear just yet, wanderlusters. Summer's end also marks the beginning of Fall "shoulder season," a glorious time of year where both crowds and prices start to thin. Don't give up on that dream getaway you thought was out of reach just yet.
So what is shoulder season exactly? It simply refers to the period between a destination's high and low seasons. The airline industry experiences the season as well, as carriers are striving to maintain passenger traffic in the off season. As a result, many airlines and hotels will lower their rates or offer special packages this time of year. So if you want to take advantage of this prime cost-saving travel season, now is the time to do it! Read on for various ways you can save some serious cash this Fall.
Score incredible flight deals.
Tom Spagnola, global SVP of supplier relations for CheapOair, told POPSUGAR why airline prices tend to dip in the late Summer and early Fall.
"The end of Summer also marks the end of peak travel season, with travel becoming less frequent due to the new school year and many Americans returning to a regular work schedule. Because of this, airlines will begin to lower fares to maintain a steady passenger volume until travel picks up again for the holiday season."
Spagnola explained that airfares began to drop at the end of August and will steadily start to rise again at the end of this month. Data from CheapOair found the following cities are seeing much lower airfare prices than during peak season:
Medellin, Colombia – a millennial travel hot spot famous for its vibrant culture, dining, and bustling nightlife. Average round-trip airfare in September and October: around $500
Portland, Oregon – a cultural mecca for art, gastronomy, and outdoor activities.
Average round-trip airfare in September and October: just over $300
Philadelphia, Pennsylvania – this historical city has recently emerged as a cultural capital for young travelers. Average round-trip airfare in September and October: around $350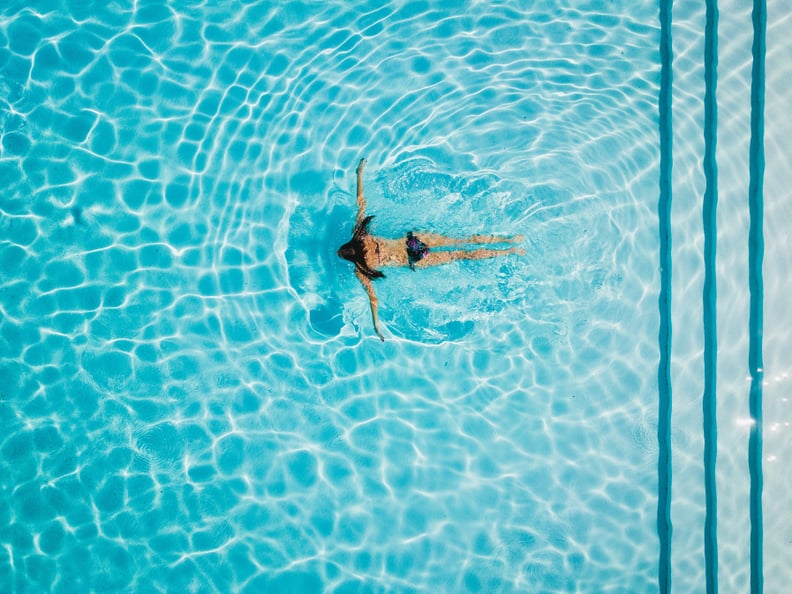 Take advantage of hotel packages and special offers.
In addition to lowering their rates, many hotels and resorts up the ante even more and offer comprehensive packages this time of year, offering heavenly extras like complimentary cocktails or spa services, day excursions, and other serious discounts. Most travel deals sites list current hotel special offers, and you can always follow your favorite hotel and resort brands on social media to stay on top of any deals. For example, here are two current hotel packages we're freaking out over right now:
If you book before Sept. 30, Destination Hotels is offering up to 30 percent off stays at dozens of its luxury hotels and resorts across North America, from Mexico to Vail and California to Maine.
OK Mean Girls fanatics, this one's for you: October will be Mean Girls month at The Time New York Hotel in celebration of one of the most iconic lines from the movie, "It's October 3rd!" The package includes an overnight stay for two, signature cocktails, a welcome amenity kit with Champagne and candy, and more.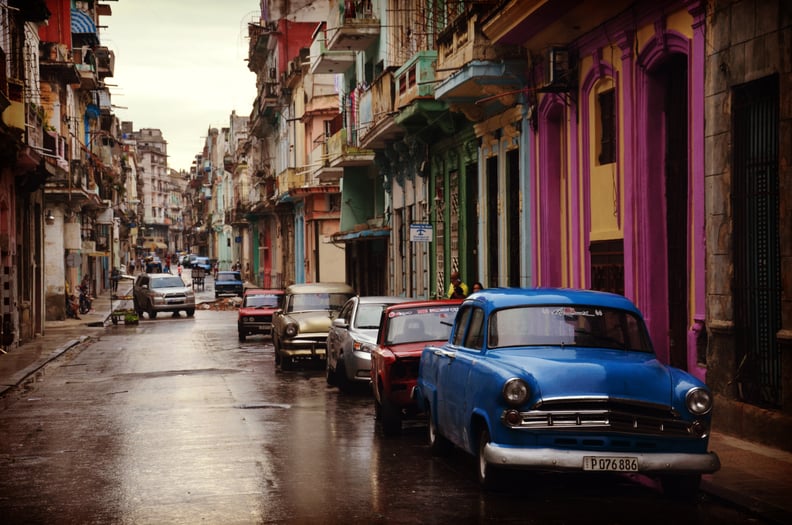 Save big on homestays across the US and Europe.
Depending on the destination, you will also see lower prices on many vacation rental homes in the US and Europe throughout September and October. Melanie Fish, HomeAway's travel expert, told POPSUGAR, "If the mountains are calling, vacation rental rates around Glacier National Park in Montana are lowest between October 1 and 15. On average, travelers can pay 30 percent less than they would during peak Summer season. In Estes Park, Colorado, nightly rates bottom out in mid-October, when travelers can typically save 17 percent on rentals."
Although Fish explained that while beaches don't all experience a shoulder season, she has noticed a steep dip in prices in one of the US's most exotic tropical getaways.
"Nightly vacation rental rates in Honolulu are at their lowest from around October 20 to November 5, with average rates that are 20 percent lower than during peak season."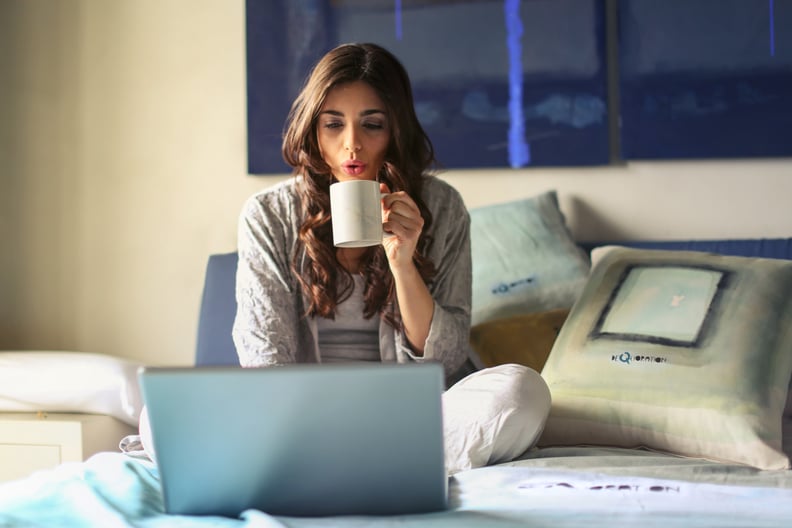 Do your research and be creative.
Some destinations don't see much of a slow season in the Fall (everyone wants to see Central Park once the leaves begin to turn), so it's important to research the destination beforehand to find out if they are in fact in shoulder season. You can do this by utilizing travel sites to compare rates in the Summer and Fall to see if there has been a noticeable drip in price. National parks, coastlines, many European destinations, and cities that mostly rely on family travel are usually pretty solid bets.