Sites For Cheap Flights
10 Awesome Travel Websites to Find the Cheapest Flight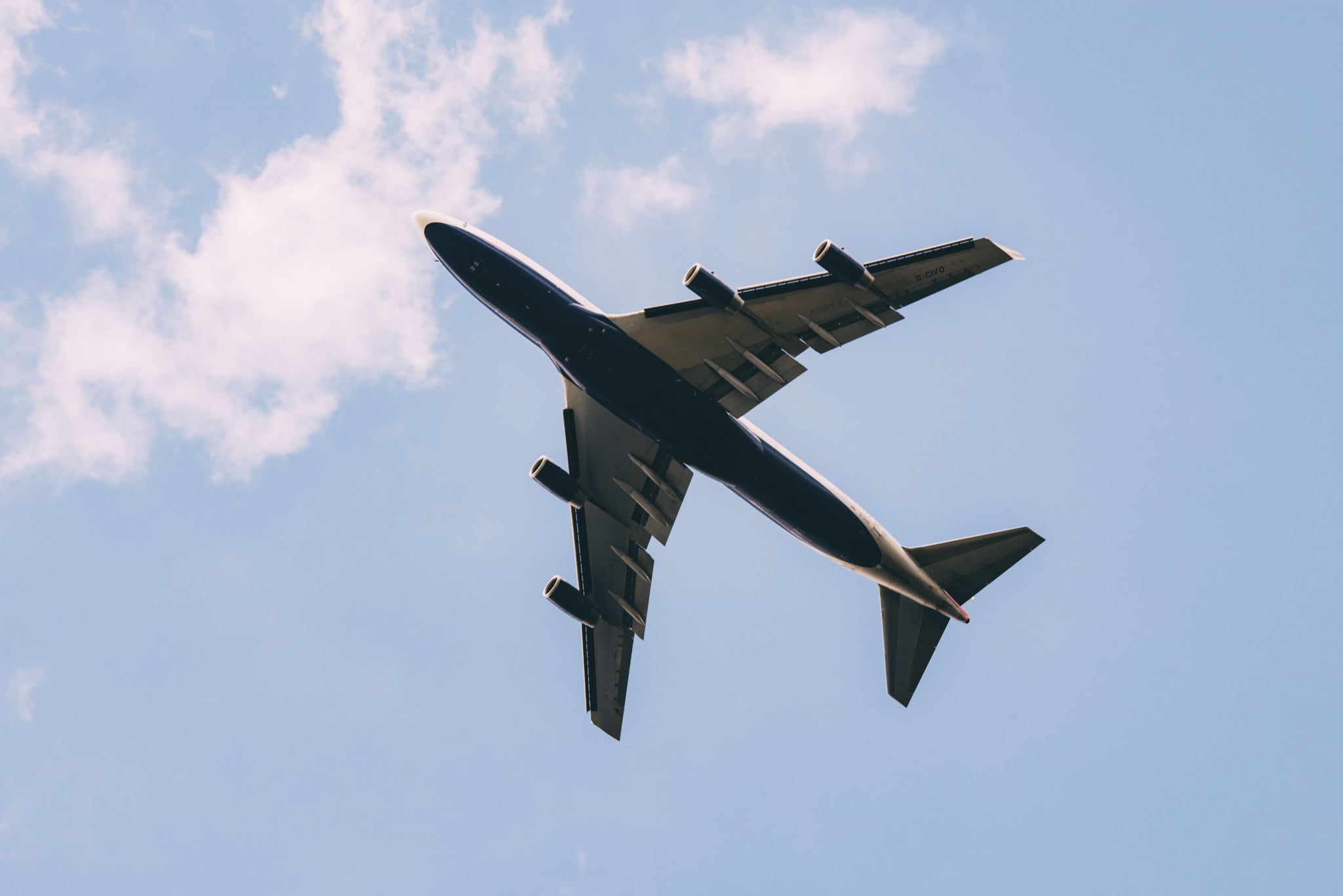 We're all familiar with the fun and excitement that comes with planning your next big vacation. But one of the best parts of the planning process is when you manage to find an amazing deal on your flight. I'll never forget when my sister and I spied $200 round-trip flights from New York to Barcelona on Airfare Watchdog via Twitter a few years ago. This steal allowed us to plan the ultimate Eurotrip right before I moved back to Houston. Ever since then, I've never booked a flight without first shopping around for deals. Here are 10 sites to help you get the biggest bang for your buck.
Airfare Watchdog: No surprise that this would be my first pick, huh? Created by a consumer travel journalist, Airfare Watchdog does the work for you, often tweeting the best sales to and from certain cities.
Google Flights: This one makes the search process quick and painless, allowing you to look at a month-by-month calendar of the best deals and also allowing you to group together multiple airports in one city.
Adioso: If flexibility is your middle name when it comes to choosing your dates travel, this one is for you. Adioso allows you to plug in a detailed search description ("London for two weeks in late Fall," for example) before it works to find you a match.
The Points Guy: In addition to providing the expected flight deal information, this website offers travel news, hotel reviews, and even advice on the best airline point systems and credit cards.
Hipmunk: What makes this site unique is that it allows you to search for flights with the lowest level of "agony," with regard to flight duration, number and length of stops, optimal times for arrival and departure, and, of course, price.
Yapta: There's nothing worse than when you give up and book that pricey flight only to finally see it go on sale in the days that follow, are we right? Yapta notifies you when this happens, and, per the airline's policy, allows you to rebook and hopefully recoup the difference.
Momondo: Sometimes it's only half your flight that's showing up as an amazing deal, and it can turn into a headache looking for the other leg on another airline at a reasonable price. Momondo takes care of this for you, eliminating the hassle while keeping convenience in mind.
GTFO: Short for "get the flight out," this website and its corresponding app are the spontaneous traveler's dream match. If you're able to plan a weekend getaway at a moment's notice, this is where you want to start your search for the best deal.
Jet Radar: If you flat-out just love to travel and are eager to see as much of the world as you can, head over to this website, which allows you to compare the best prices between several destinations before you ultimately make your decision.
Southwest Airlines: It's my go-to for domestic travel, and as a loyal devotee, I've been able to quickly rack up points and enjoy many a free flight. In addition to frequent flash sales where one leg of your flight ends up being less than $100, direct flights are often cheaper than those with connections, and the airline offers two free checked bags and has no cancellation fees.