Airport WiFi Passwords
Here's a Map With WiFi Passwords For Airports All Around the World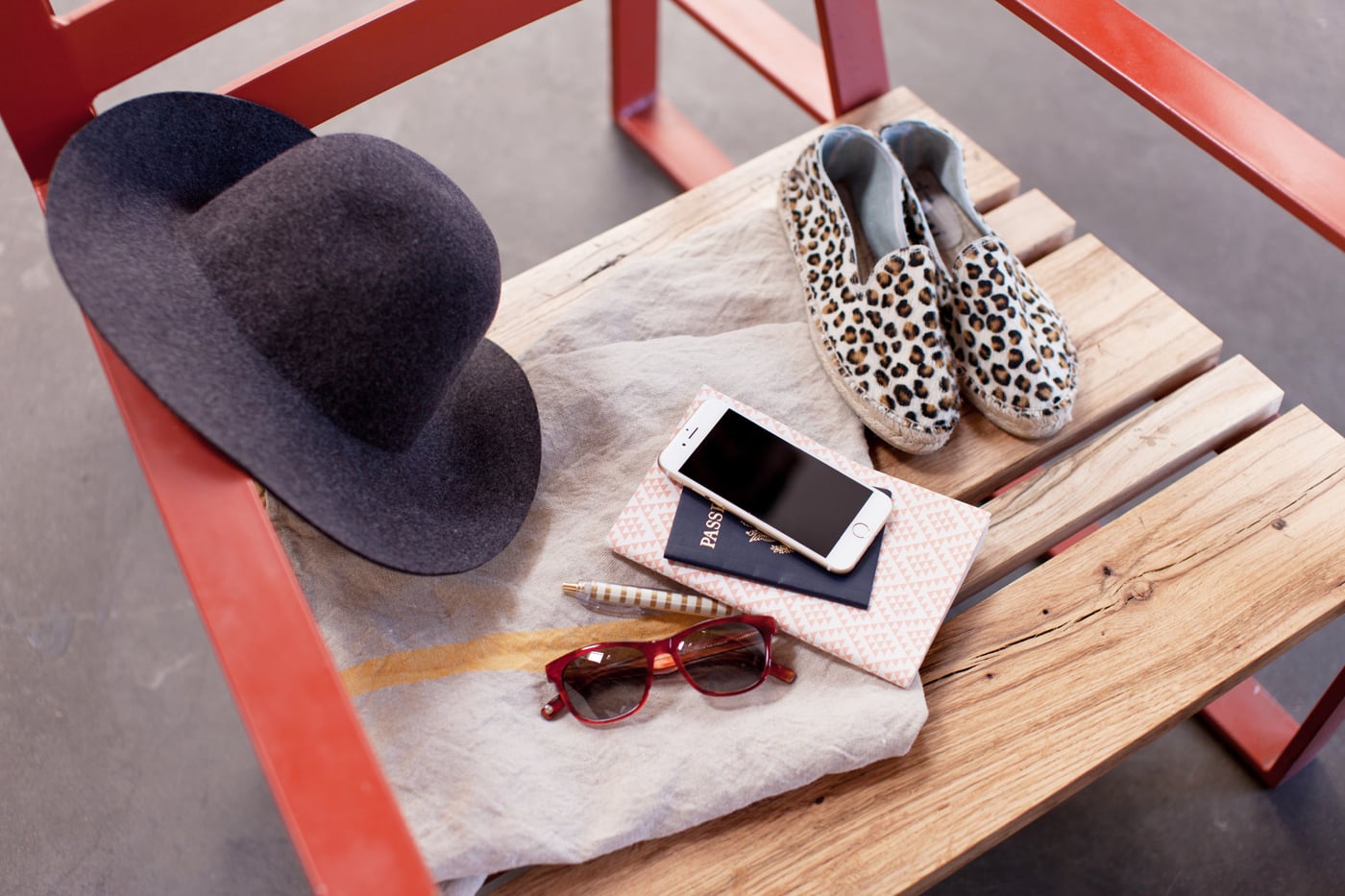 Anyone who goes on a vacation or travels for work knows that sitting around in an airport can feel like years. Some airports charge for WiFi, and in others it works so slowly. Never worry about that again with this map and app that has the WiFi passwords for airports all over the world.
Created by Anil Polat, a self-proclaimed "digital nomad" and writer who runs foXnoMad, a travel blog, the map has WiFi passwords to airports, and includes instructions on how to access it. In some cases, the map also includes how long the free WiFi lasts. It's updated regularly and Polat encourages readers of his blog to submit any new information or WiFi spots they find. If you don't want to bookmark the page where this map exists, download the app, WiFox, in three forms: iOS, Android, or Amazon. You can check out the map below.
Keep this map handy for the next time you're on a long layover or get stuck in an airport; you won't regret it one bit.
Image Source: POPSUGAR Photography / Mark Popovich