Amazon Firefly
Amazon's New Phone Can Identify Just About Everything in the World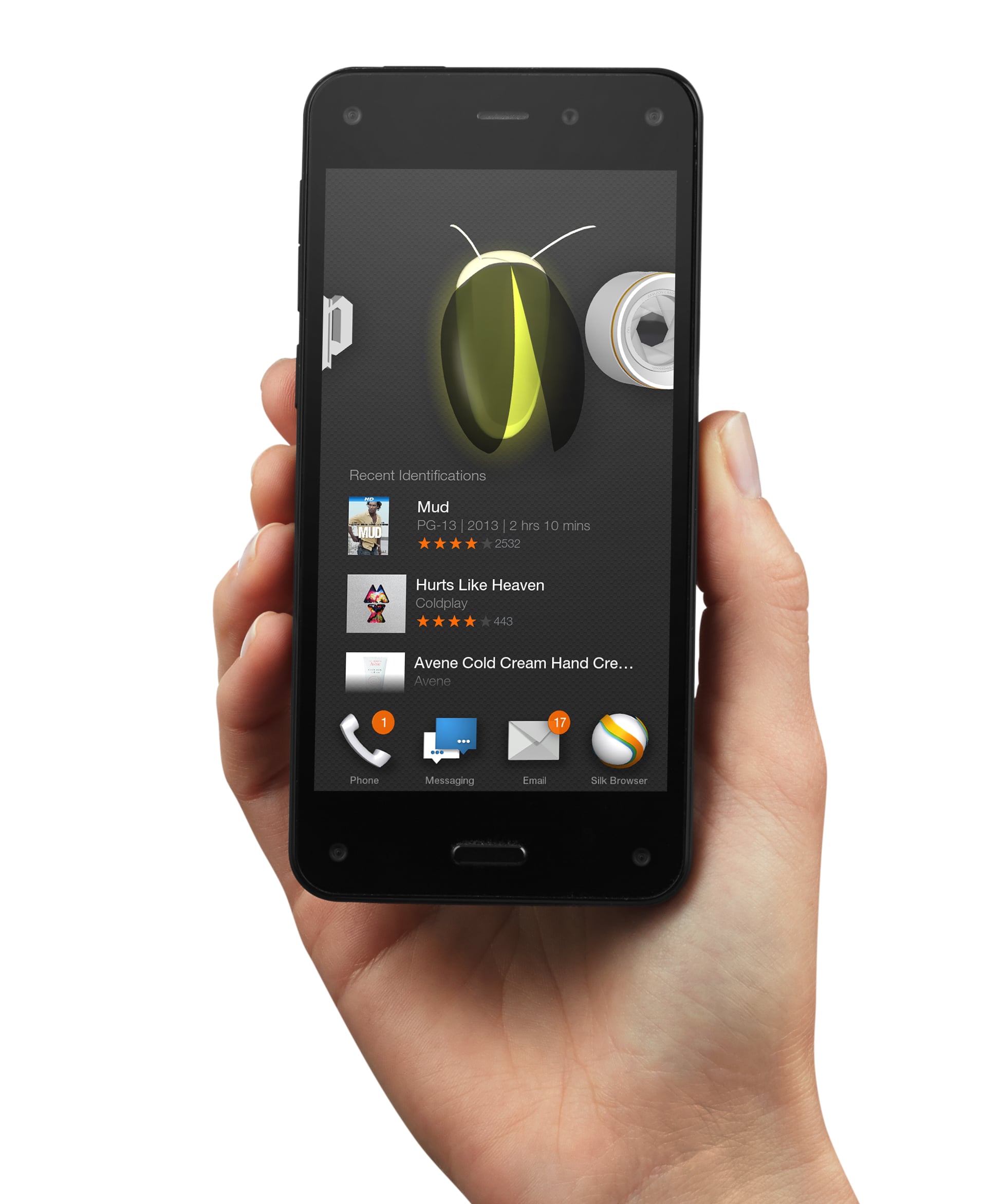 See something, buy something.
That's what life will be like if you ever own Amazon's new Fire smartphone, which launched today. One of the features we can't stop talking about, besides the 3D-like capabilities, is something called Firefly. That's because the phone app is either going to make life easier, turn you into someone who only shops Amazon, or a little bit of both.
You see, Firefly quickly recognizes over a hundred million items once scanned by you (like books, furniture, etc.) and gives you the option to buy — on Amazon, of course. And it doesn't just identify physical objects. If it hears a show or song, it'll direct you to where you can buy that, too.
It's not all it commercial, though. If your camera sees a work of art, Firefly will pull up relevant information, and if it scans a business card, it'll save details like phone numbers.
Firefly also keeps track of everything you've ever scanned and lets you easily access the list for future buying.
The app is so essential to the phone that Amazon created a button on the phone's exterior. All you have to do is press and hold and — bam! — all those tech gadgets are yours.
Source: Amazon