Amazon Movies
Amazon Will Start Making Original Movies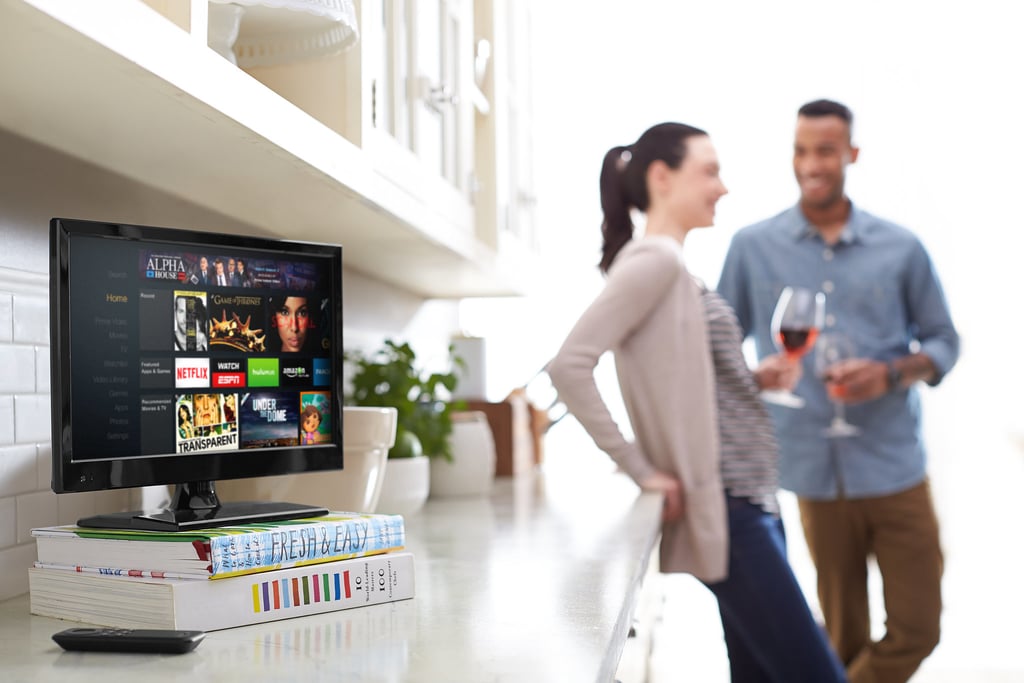 This doesn't come as much of a shock, but it's still pretty exciting. Amazon announced this morning that it will start making its own original movies to be released in theaters and on Amazon Prime Instant Video.
The studio said it aims to create about 12 films per year with production set to start later in 2015. And the best news? These movies will stream on Prime Instant Video just four to eight weeks after they hit theaters. (It typically takes anywhere from 39 to 52 weeks for movies to stream on subscription video services.)
No word yet on any titles, but Amazon said it would focus on "unique stories, voices, and characters from top and up-and-coming creators."
Just last week, Amazon's original show Transparent won two Golden Globes — one for best TV series, musical or comedy, and one for best actor, thanks to Jeffrey Tambor's role. Amazon also announced that it hired Woody Allen to write and direct a new TV series.