Download Shows and Movies For Offline Viewing
This News Might Make You Want to Ditch Your Netflix Account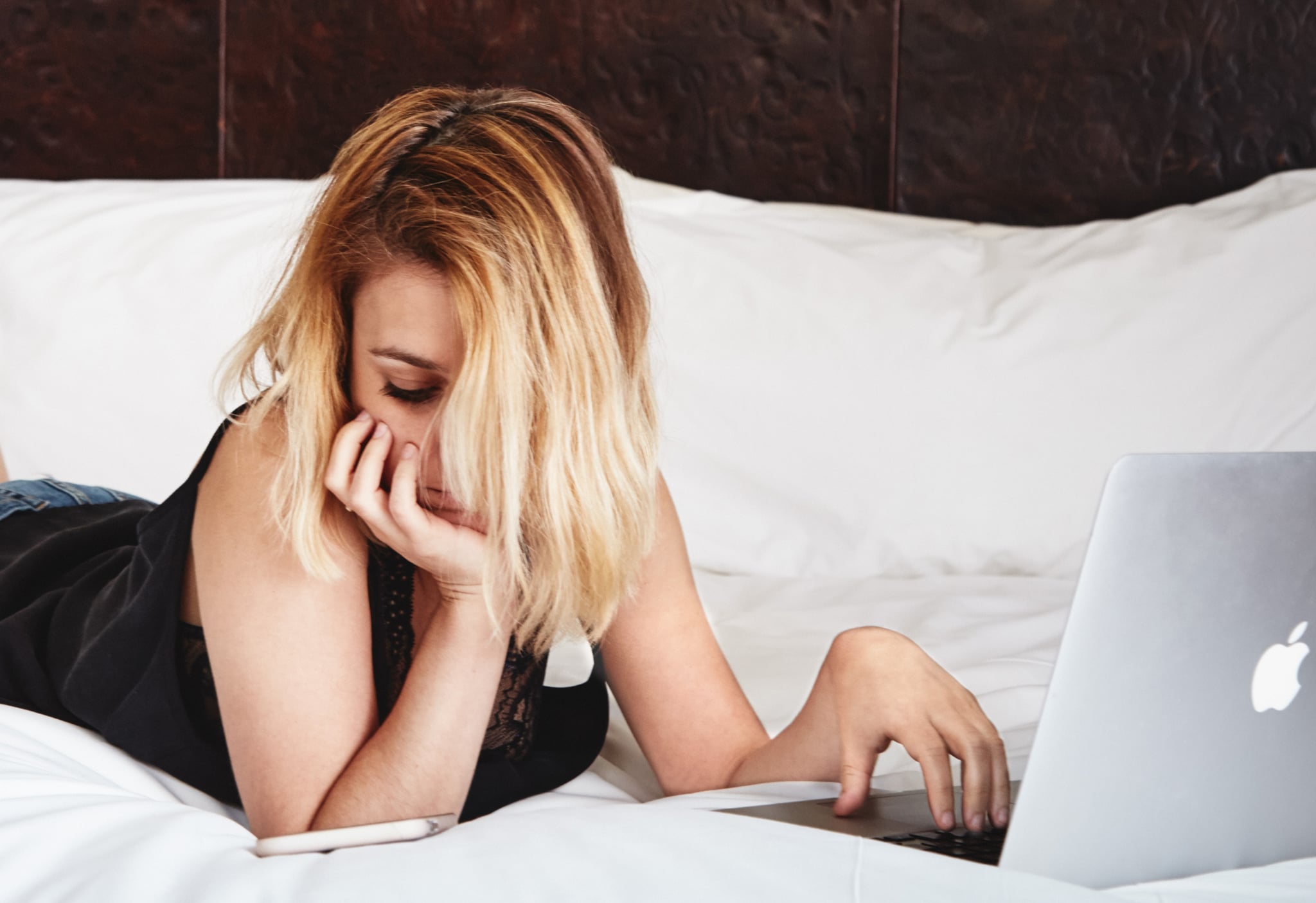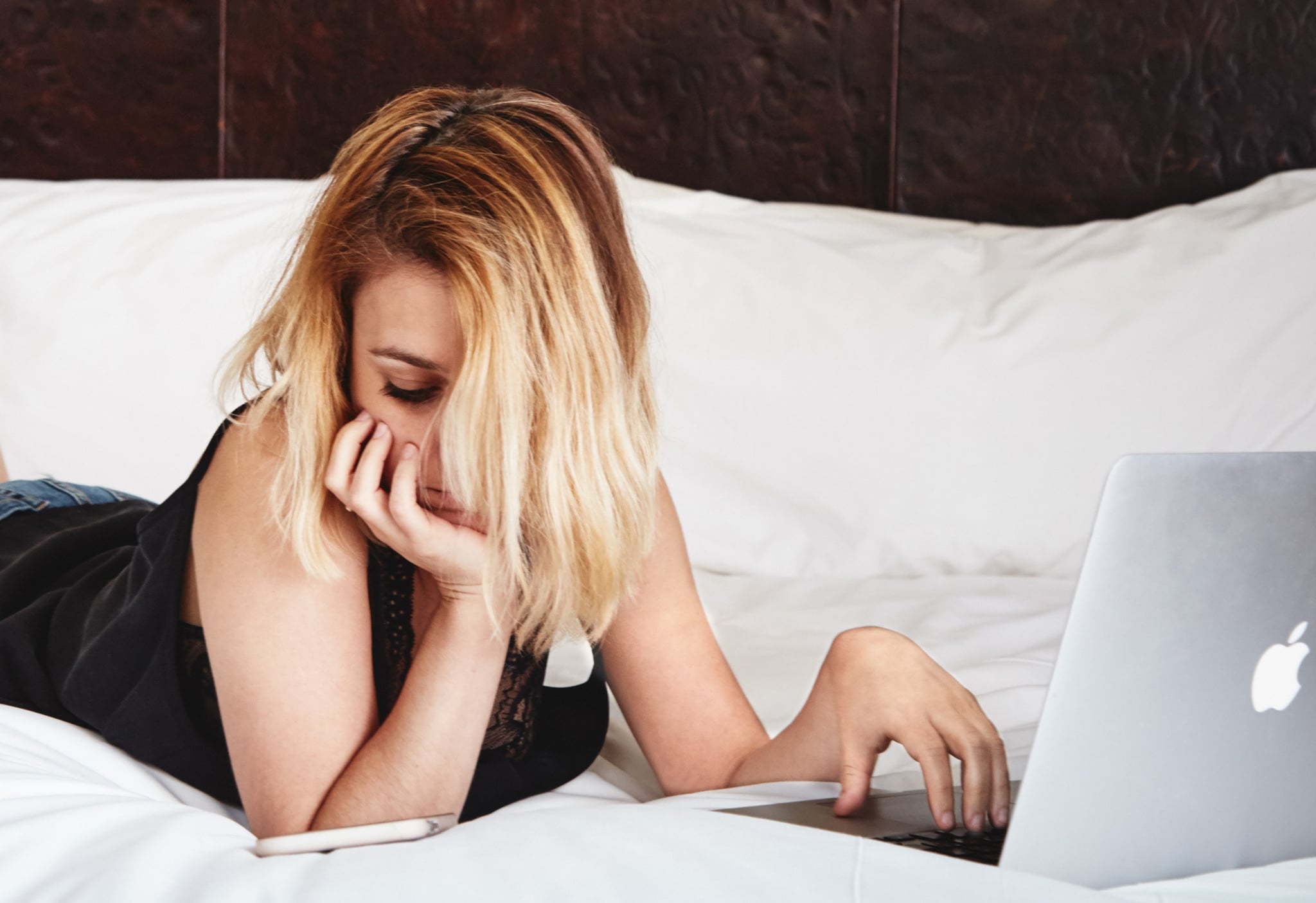 At the end of September, your entire streaming experience might change. Netflix, Hulu, and Amazon have each introduced major changes to how its online streaming video service will work — as a result, you might decide to cancel your current service and switch over to a new one.
Over at Netflix, the company announced on Aug. 30 that it would not renew its deal with Epix, a cable network that brings huge Hollywood movies like Star Trek Into Darkness to the service. Netflix's reasoning is that it's focused on its own original movies and shows and that the movies Epix brought are available on several other types of "subscription platforms." So, if you want to watch any of these amazing movies on Netflix, you have until the end of September.
Or, you can now head on over to Hulu, which just revealed that it's swooping on the opportunity and entering its own multiyear deal with Epix beginning Oct. 1. With it, new titles like Interstellar and Selma are arriving to Hulu, and this will definitely up the competition with Netflix. Hulu already offers several popular TV shows from cable networks. To make its service even more enticing, Hulu will also offer a commercial-free option for $12 a month and another option with limited commercials for $8 beginning Sept. 2.
However, the ultimate game changer might be Amazon Instant Video, which is becoming the first video streaming service to let both iOS and Android users download content for offline viewing. Previously, this feature was only available for those who used Amazon's own Fire products.
You should note that not every title from the company's library will be available with this feature; only select titles like Amazon's own Transparent and shows like Teen Wolf and Girls will be part of the first rollout on this release. Not surprisingly, Amazon, which also has a deal with Epix, will offer other popular movies in this update, including The Wolf of Wall Street, ready for download.
All of these changes are definitely worth considering when choosing your streaming service — or you can get all three.