How to Change App Icons on an iPhone
Did You Know You Can Change Your iPhone's App Icons? Here's How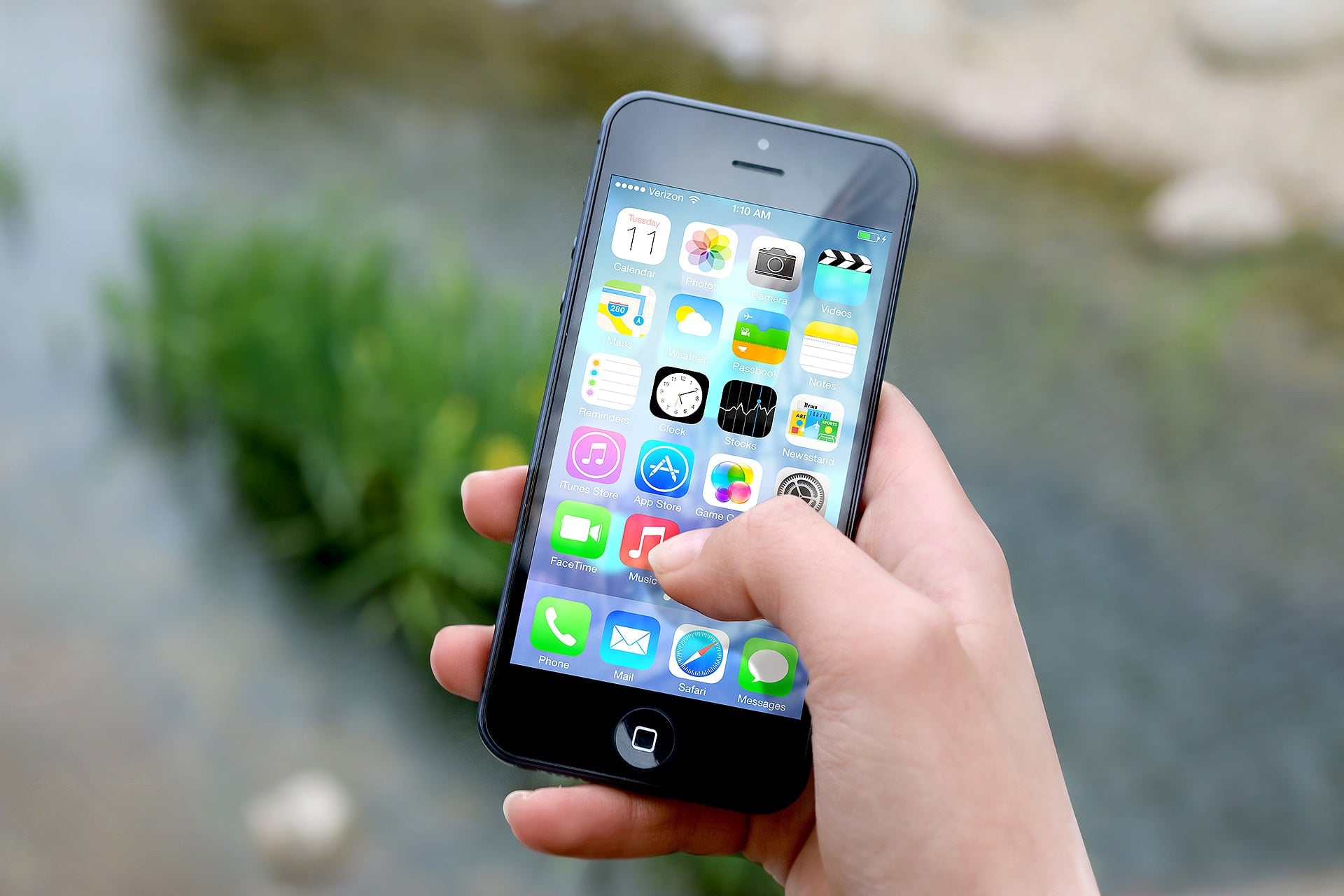 The iPhone can do so much, but it can sometimes lack in the customization department. Sure, you can decide on your lock screen and background images, but when it comes to your home screen app icons, you're kind of stuck. But did you know that there's actually a way to change your app icons to make them more, well, you? Although iOS doesn't have an easy, straightforward option to change your app icon images directly through the iOS itself, there's thankfully two separate ways to do this — one is an easy-to-use app called Iconical, and the other option is much more involved.
Available through the app store for $3, Iconical allows you to create your own artwork for your icons instead of just using the generic ones Apple already assigns to you. All you have to do is open the program, select which app you would like to change the logo of, create your own icon by using its art tools or by choosing an image from the internet, and that's it! You can also create home screen call icons for phone contacts you call often and shortcut icons for other tasks as well. Iconical supports 80,000 apps with 200 of these allowing additional shortcut options, so although there may be some apps Iconical doesn't support, this is a pretty good start.
The second option to customize your app icons is a bit more complicated, but worth it if you'd rather not buy the Iconical app. Start by installing the Apple Configurator via the App Store (it's free!). Then, make a profile, create bookmarks, and save and export your profile. It's worth noting that doing it this way means that the images you upload to each app icon can only have a file size of 1.4MB or less, so you may not get exactly what you want, but you can still try and see what works best for you!