Marissa Mayer Would Not Hire Gwyneth Paltrow
Gwyneth Paltrow Didn't Graduate College, and Yahoo's CEO Isn't Impressed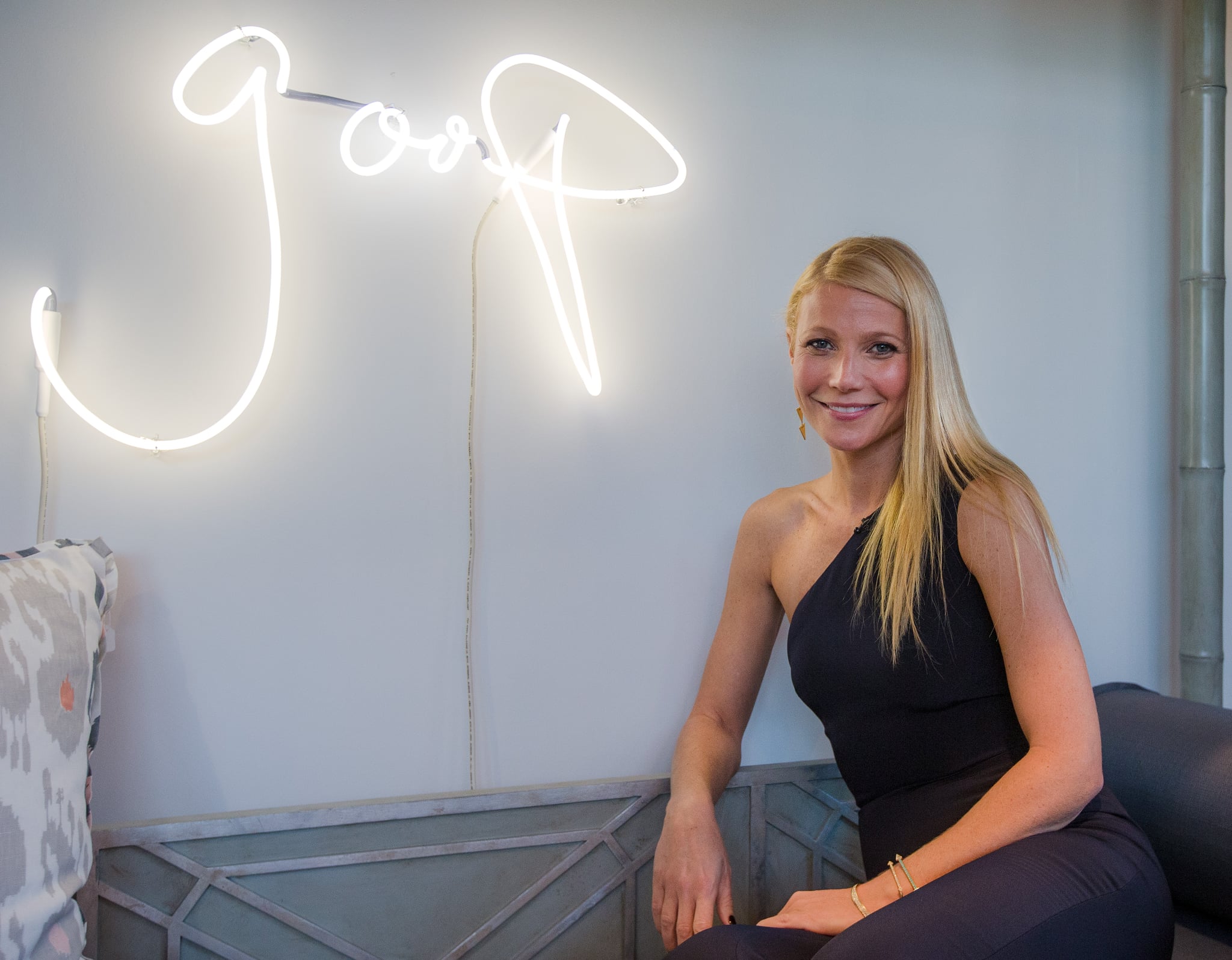 Apple founder Steve Jobs, Microsoft founder Bill Gates, and Facebook CEO Mark Zuckerberg all dropped out of college. And yet, a collegiate degree is still considered a must if you're going to work at Yahoo. In a recent New York Times piece titled "What Happened When Marissa Mayer Tried to Be Steve Jobs," it was revealed that Yahoo CEO Marissa Mayer reportedly refused to hire Gwyneth Paltrow, actress and lifestylist-in-chief of Goop, because Gwyneth didn't finish college.
Nicholas Carlson, the author of Marissa Mayer and the Fight to Save Yahoo, from which the article is adapted, wrote the following:
"Even though the actress Gwyneth Paltrow had created a best-selling cookbook and popular lifestyle blog, Mayer, who habitually asked deputies where they attended college, balked at hiring her as a contributing editor for Yahoo Food. According to one executive, Mayer disapproved of the fact that Paltrow did not graduate college."
Yikes. She balked. Marissa was clearly unaware that Gwyneth's cookbook debuted at No. 1 on the New York Times bestseller list and that the actress's website, Goop, boasts over 150,000 subscribers.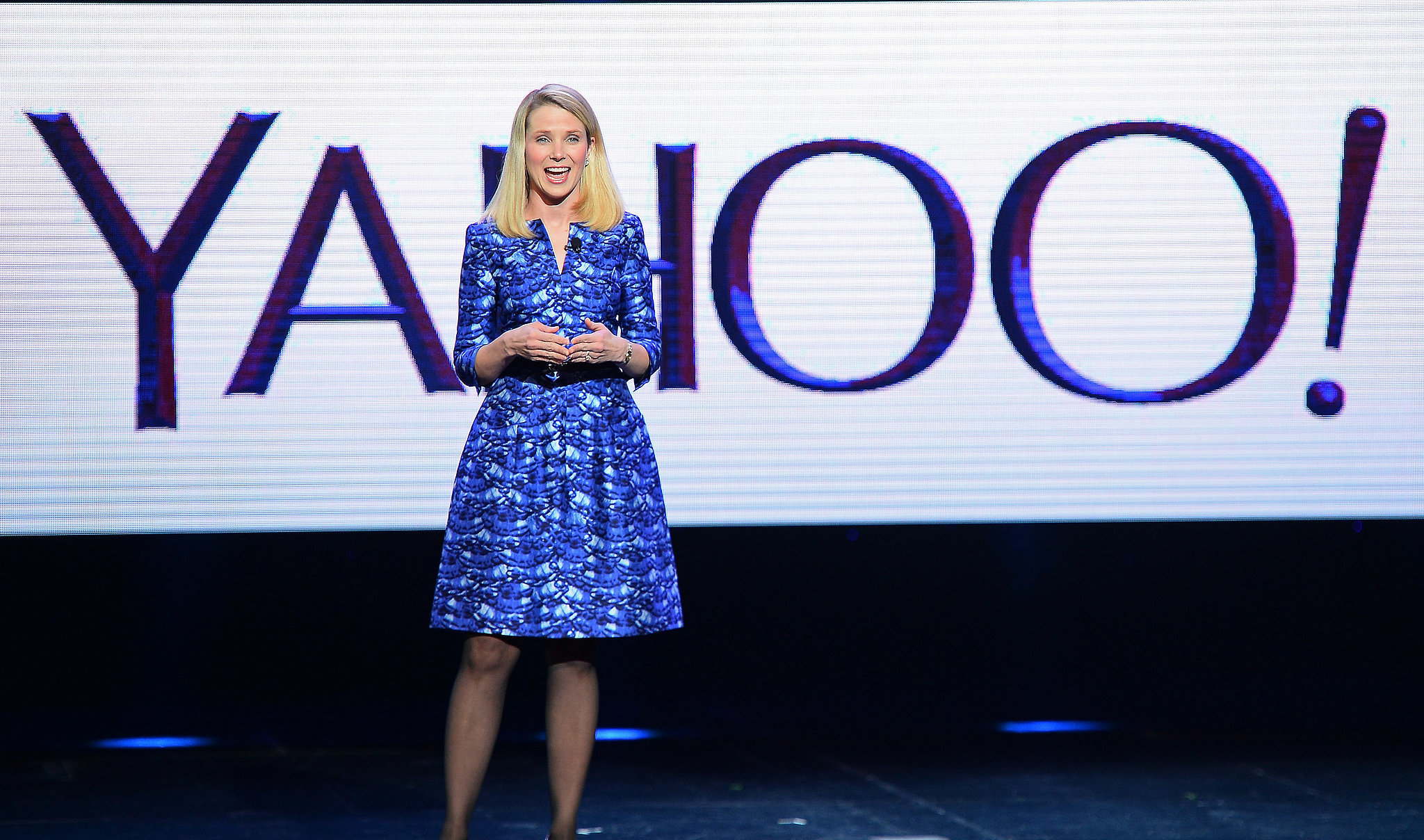 From the piece, we also learned that the Yahoo CEO (pictured above) was keen on hiring other stars, like Katie Couric to host a web talk show; famed makeup artist Bobbi Brown to run Yahoo Beauty; and Joe Zee, who was a former creative director at Elle magazine. But she was still not impressed with Gwyneth's lack of a degree. The actress did, in fact, study anthropology at the University of California, Santa Barbara, but she did not complete graduation requirements, instead pursuing acting and completing a little film called Shakespeare in Love (for which she would later win an Oscar).