Microsoft Recruiting Videos
Microsoft Recruitment Videos "So Weird They Didn't Know What to Do With" Them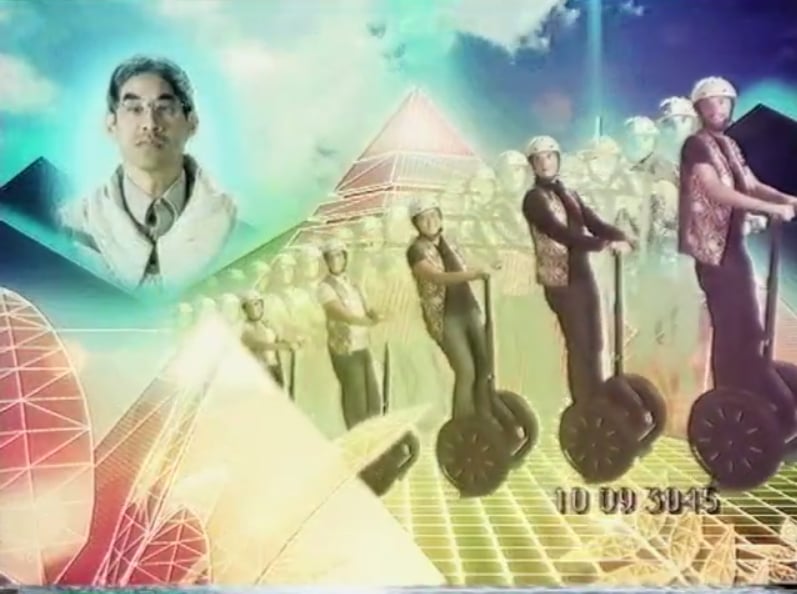 The year 2008 wasn't that long ago, but in tech terms, it might as well be decades. Twitter was a toddler, Facebook was a "like"-free world, and at Microsoft, recruiters were embracing the company's stodgy reputation by creating two programming recruitment videos that were more straight up stranger than #TBT.
The videos' director Brad Abrahams uploaded the clips to Vimeo, where they can live in perpetuity for all Internet users to enjoy. "We were asked to help recruit up-and-coming ace computer programmers before they get snatched up by Google and Facebook," says Abrahams. "We thought the only way for them to appear fresh would be to do something they never do, poke fun at themselves, specifically in the context of how they are viewed in the computing community."
Eighties sci-fi has nothing on these videos.
Future programmers of Microsoft find out what happens when you divide by zero in this second recruitment video. According to Abrahams, this one was "so weird they didn't know what to do with it."