NASA Double Eclipse Photos
Prepare Yourself, Earthling: This Rare GIF of a "Ring of Fire" Eclipse Is a MUST See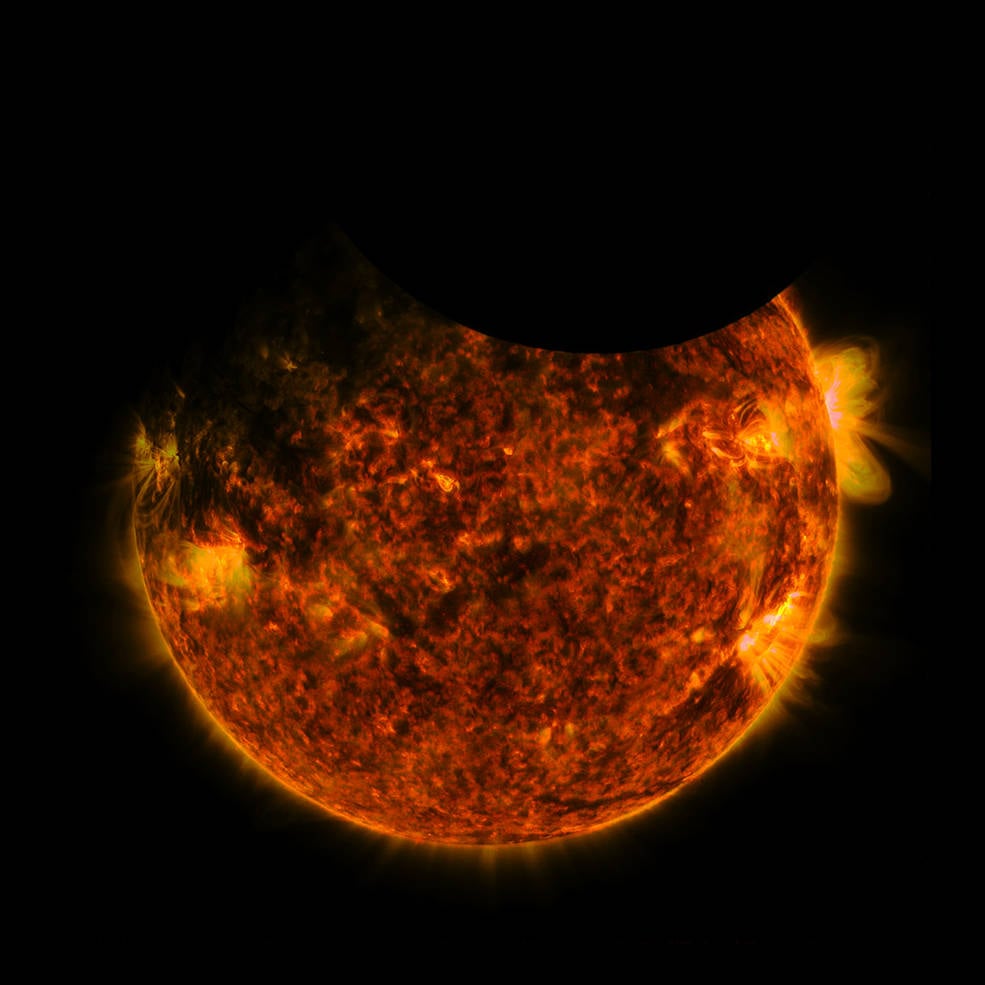 Get ready for your jaw to drop. NASA's Solar Dynamics Observatory (SDO) captured an incredible sight on Sept. 1: a double eclipse.
The rare event, called a "ring of fire" or annular eclipse, occurs when both the Earth and the moon travel "across the face of the sun." In the video below, you'll see that Earth's shadow is more fuzzy and the moon's is more clear.
Unlike a solar eclipse, the annular eclipse only happens when "the moon is at a point in its orbit farther from Earth than average." Because of this, the moon ends up looking smaller, leaving the sun exposed and creating a "ring of fire" look. You can take a closer look at the phenomenon below.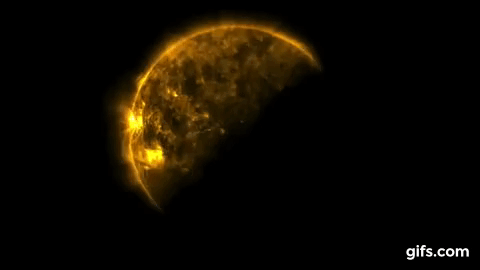 Thank you, NASA, for once again capturing an incredible sight for all us tiny earthlings to enjoy.