Source: POPSUGAR Photography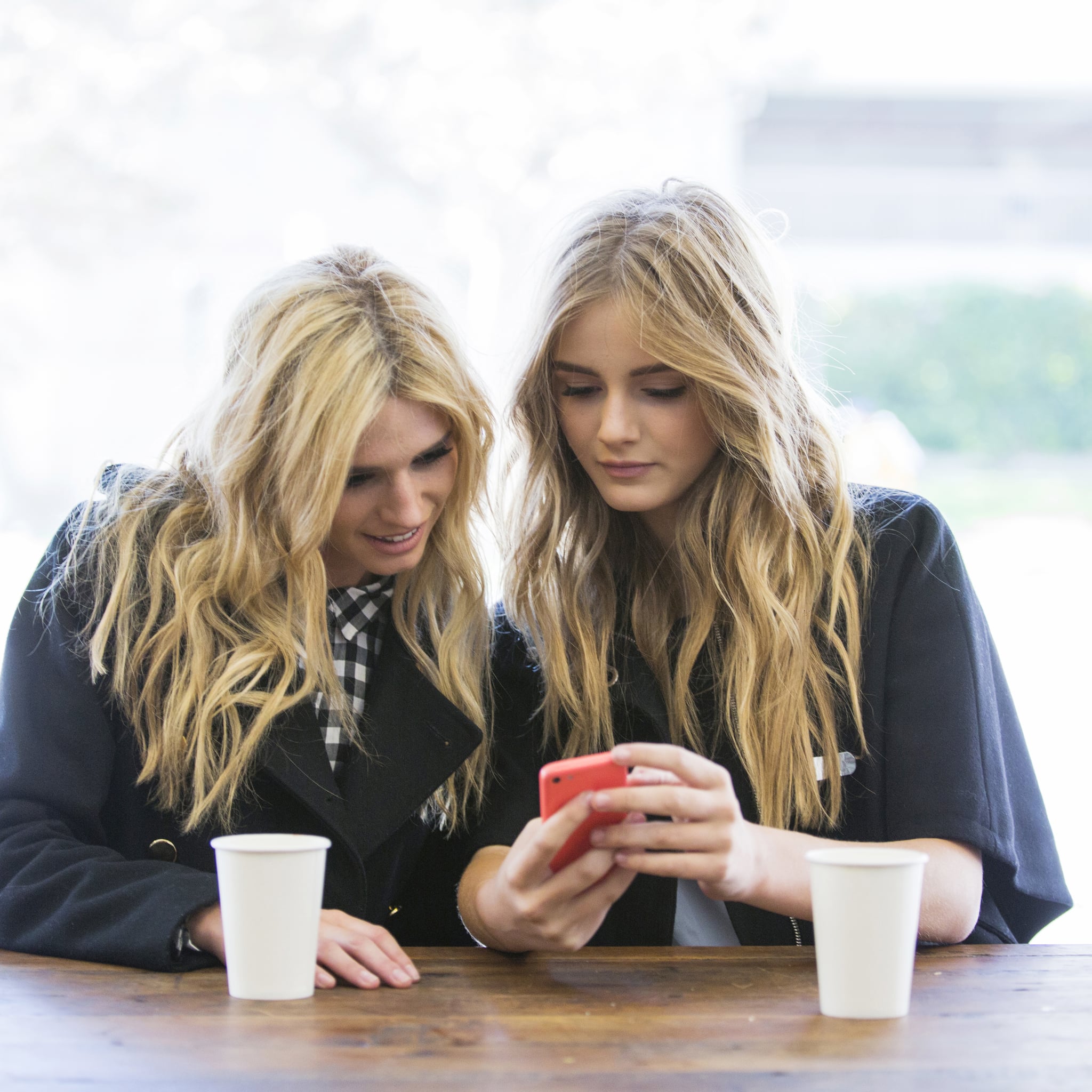 Sharing all the cool stuff that happens in your life via social media is a big part of your day, which is why we partnered with Bausch + Lomb for this post.
Kicking back with social media is like hanging out with your most beloved friend. You get to peruse beautiful images, get a good laugh thanks to a perfectly shared GIF, and stay up-to-date on every celebrity drama. Let's not forget the countless hours sharing your own stuff too (cough — selfies — cough). Combined, it's potential social media overload. Well, our editors stopped to share their experiences and dish on their online obsessions.
You know you're addicted to social media when . . .
You plan to go somewhere, like a cool bakery, mostly because you want to Instagram it.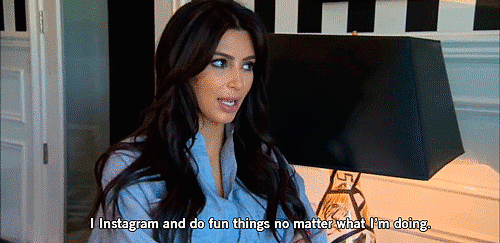 Source: E!
You go out to eat and everybody waits to take their first bite because they know you need to take a photo first.
You see street art and think about how good of a Snapchat background it would be. Better yet, when you have a list of street art for future outfit pics.
You choose restaurants based on your friends' #FoodPorn snaps.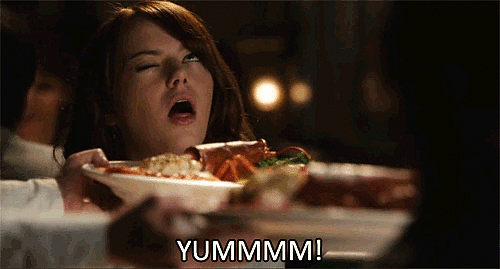 Source: Sony Pictures
You've perfected the art of sneaking Snapchat photos on public transit.
Your thumbnails never grow long, because you're always typing long Tumblr posts on your phone.
You know character names and storylines from shows you've never watched because you see so many GIFs from them on Tumblr.
You think about life events in terms of how many Facebook "likes" they'd earn (e.g., "If we got engaged, I bet we could break 300 'likes'!").
You communicate better with GIFs than with words.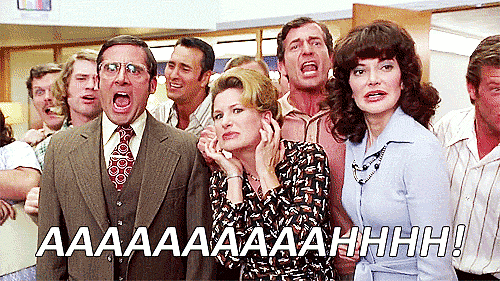 Source: DreamWorks
You take photos specifically to share on Instagram, not for your personal albums.
You check in everywhere you go and tag yourself in pictures.
You have had a Snapchat story reach 200-plus seconds while at a concert.
You think you have arthritis in your thumbs from swiping up and down too much.
Your child knows to stop and wait until you've taken a picture when doing a craft project so you can Instagram it.
More from Bausch + Lomb
Staring at your smartphone screen all day could make you hate your lenses. Try Biotrue and feel the difference. Take the Biotrue Challenge today!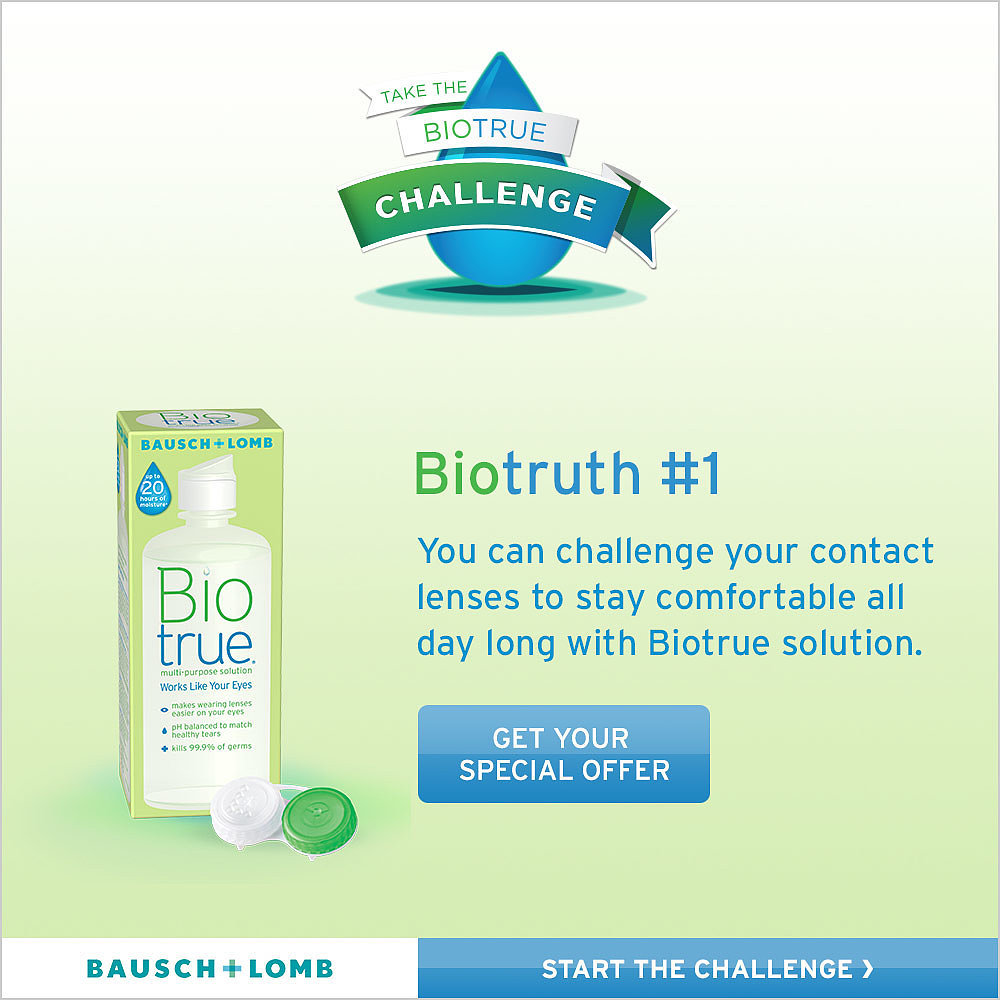 Image Source: POPSUGAR Photography