Verizon Buys Yahoo
Whoa: Yahoo Sold to Verizon For $4.8 Billion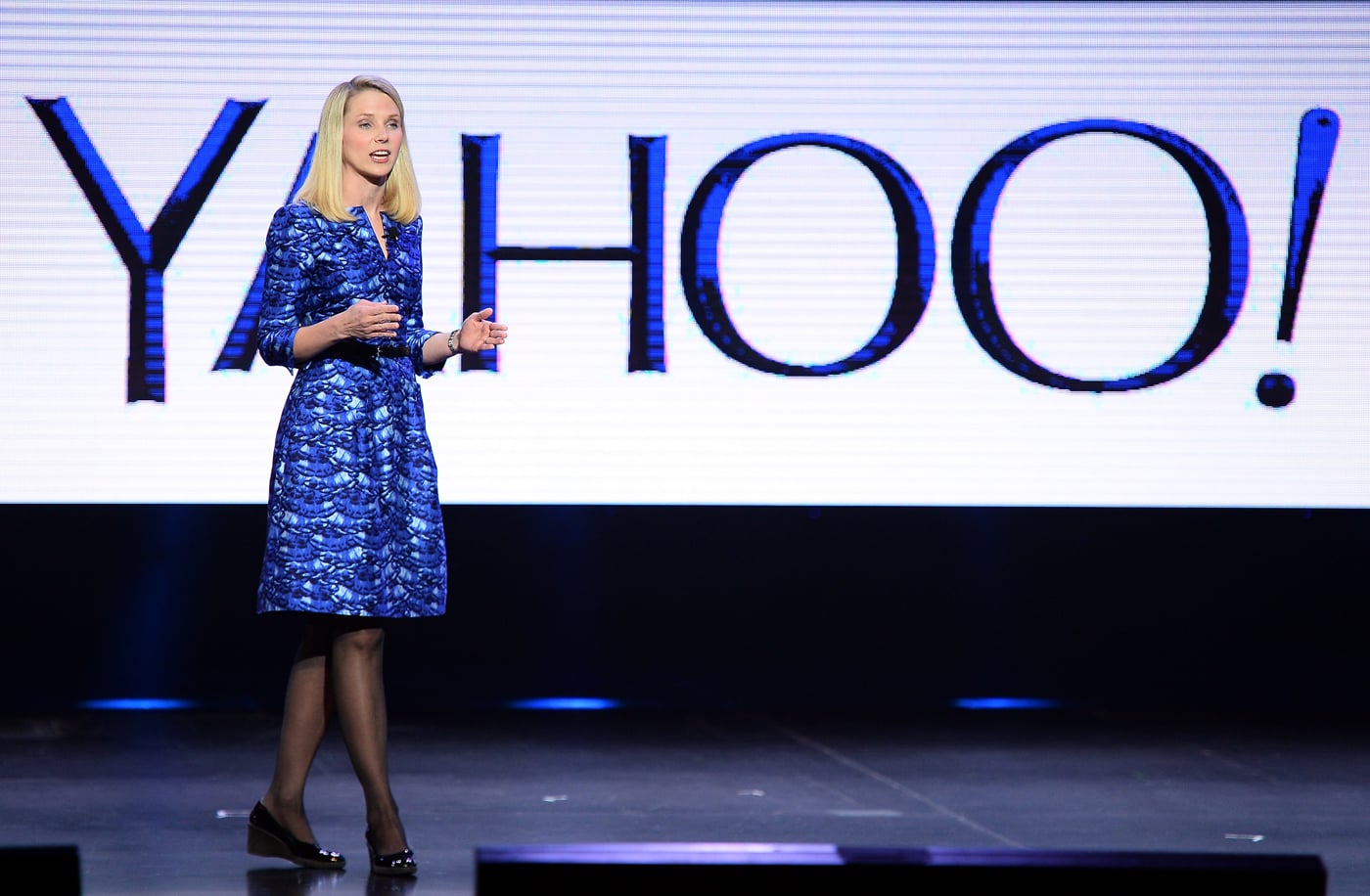 After months of speculation, the deal is done: Verizon will acquire Yahoo for $4.83 billion. Yahoo will now merge with AOL, another company bought by Verizon in 2015.
The sale, announced by Verizon in a press release, praises Yahoo for "populariz[ing] the internet, email, search, and real-time media." As that aspect of Yahoo becomes part of AOL, one area of Yahoo will continue: its assets in the Alibaba Group and Yahoo Japan, which will rebrand and become a new "publicly traded investment company."
In a letter to Yahoo employees and posted on Marissa Mayer's Tumblr, the CEO talked about the company as one "that changed the world." Mayer added on as to why the sale was so important to the company, noting that "it is a great opportunity for Yahoo to build further distribution and accelerate our work in mobile, video, native advertising, and social." Most importantly, Mayer stated that she plans on staying with Yahoo after the merger.
The move is a big one for Verizon, as it already holds AOL's portfolio that includes The Huffington Post. The company will now only continue to reach even more consumers with Yahoo's services.
Though Yahoo is ending its 22 years as an independent company, the company will continue to live on at Verizon.