What Is the Citizen App?
This True Crime App Definitely Isn't For the Faint of Heart — Here's How It Works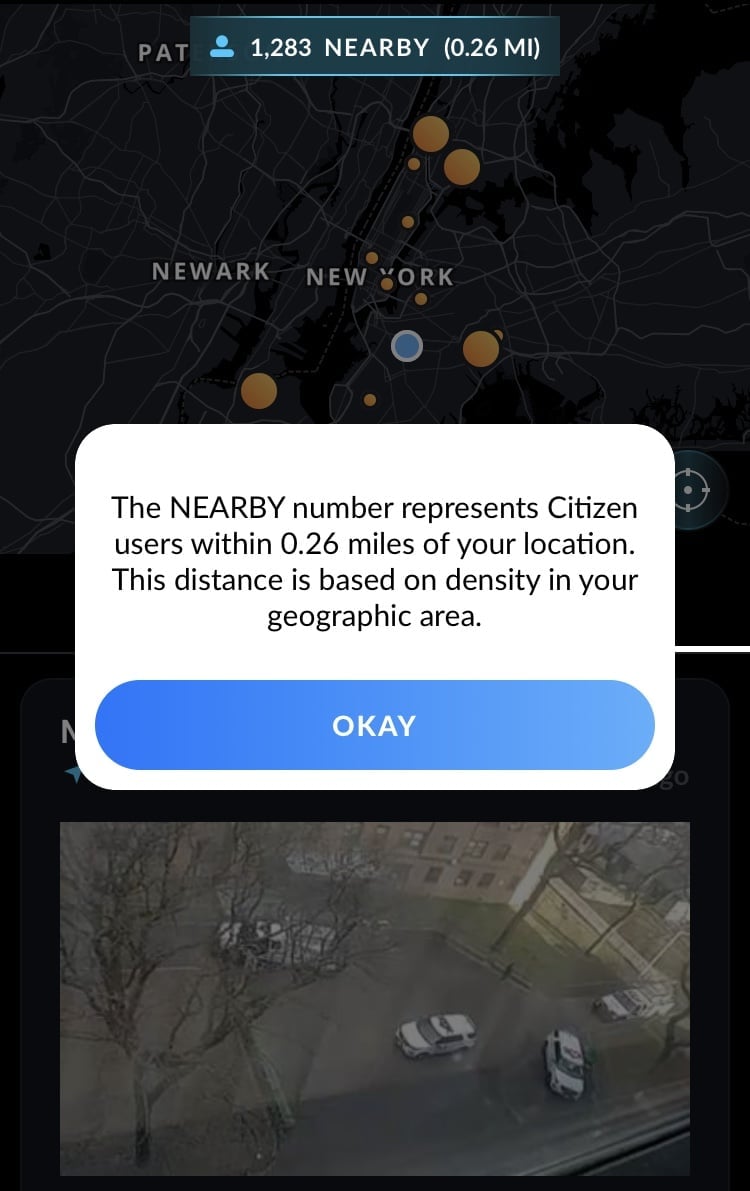 The Citizen app is both incredibly useful and incredibly frightening at times, and if you want to know more about what's going on in your neighborhood, you should definitely download it now. The app invites eyewitnesses (like yourself) to share information about crimes happening in real time to inform and warn other users.
Citizen calls its user base a "safety network," and its mission is simple: "to keep people safe and informed." According to the company, information shared by everyday people has already alerted others to evacuate burning buildings, helped a neighbor whose baby was locked in a hot car, and even kept school buses away from a nearby terrorist attack.
These examples of crises averted have been made possible with location-based push notifications. If you find yourself in a city where it's active and you have it downloaded, you can opt to receive alerts about dangerous happenings nearby, as reported by members of that community. Because of the user-generated nature of the information shared through the app, it's possible you may learn about a nearby crime in progress before police have been notified or had a chance to respond.
To go along with push alerts, the app has a live video feature, meaning someone at the scene of a crime can stream what's happening to the rest of the network. If multiple people are using the app to stream an incident in one location, users have the ability to watch the circumstances surrounding the event unfold from every angle captured.
For those understandably concerned about vetting the things that get shared on the app, all users have to create a username that will accompany anything they broadcast. Everyone who registers also has to enter a phone number, which the app says it uses "to verify accounts, block unruly users, and to make a safer experience" overall. While the app is open, a number shows up at the top of the screen next to the word "nearby," which represents the number of Citizen app users within a certain range of your location, based on the population density of the area that you're in.
There's also a chat feature built in to the app that allows users to interact with each other. "We believe everyone has the right to know what's happening inside their communities in real time, and that transparency can drive change for the better," the company's website reads. "Citizen users are empowering the city of the future, building new ways to bring people together, creating a safer world, and democratizing 911."
The Citizen app is currently operating in New York City, the San Francisco Bay area, Baltimore, and Los Angeles, but the company has said it plans to expand soon, so keep an eye out for your city.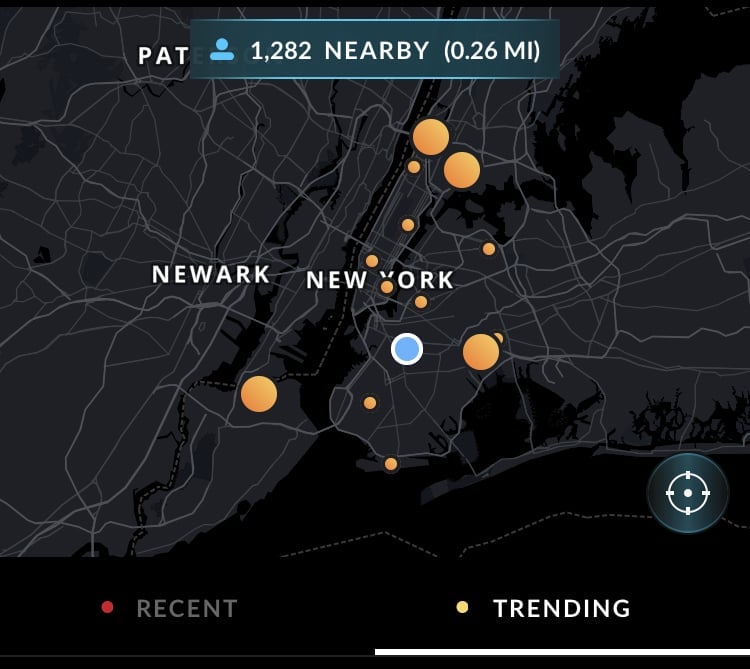 Image Source: Stephanie Haney