What Is Spotify Duo?
Spotify Is Currently Testing Out a Cheaper Subscription Plan For 2 People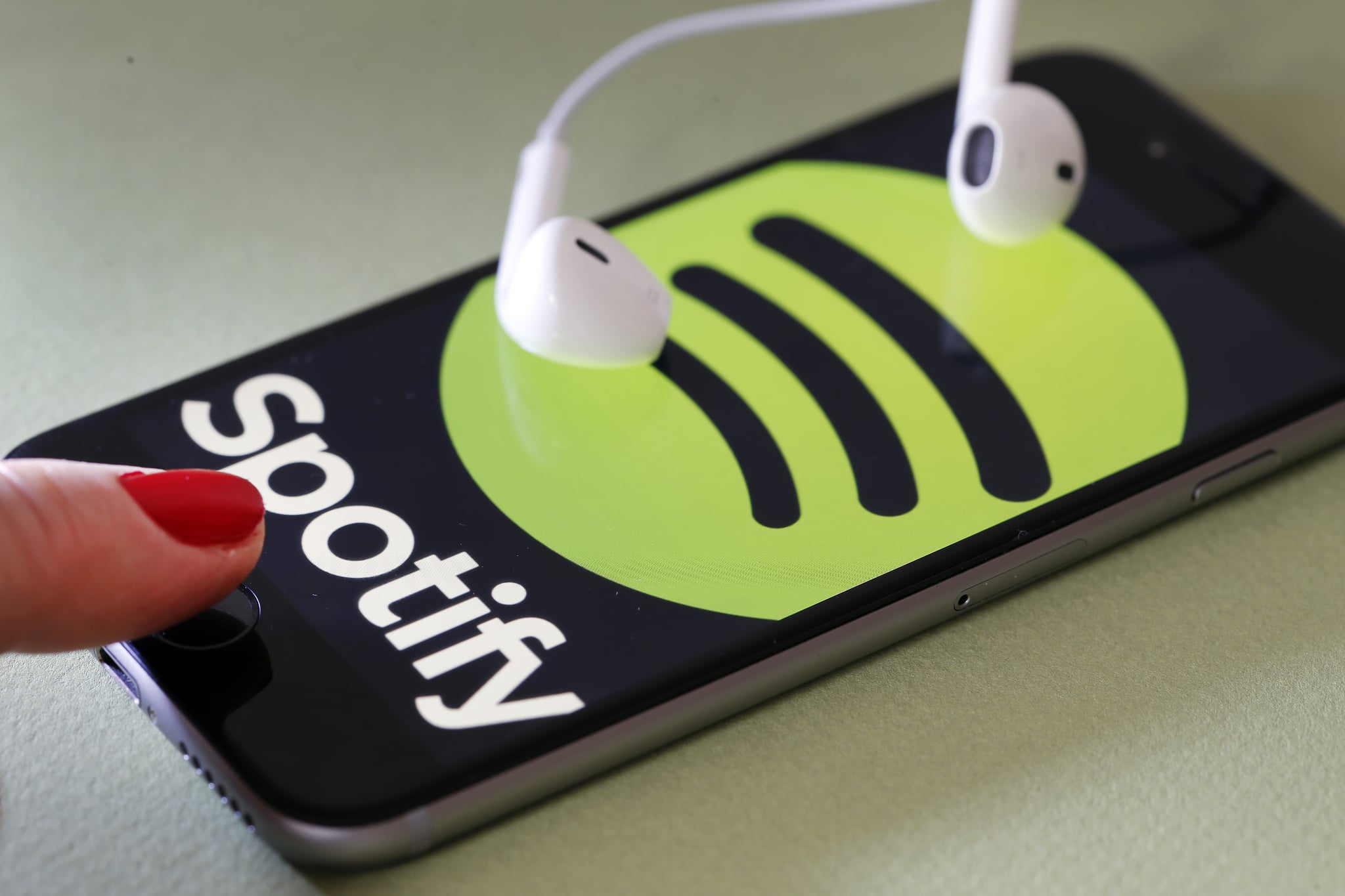 I hope you and your significant other have the same taste in music, because Spotify is testing out a feature that could likely save you both a few dollars a month in subscription fees. According to The Verge, Spotify Duo is a new plan that offers couples or roommates the option of subscribing to two premium plans at a discounted rate. The plan would run any future participants a shared cost of $14.
This is likely an alternative to the Premium Family option, which allows up to five users to share a plan for $14.99. It's also good news for Spotify Premium ($9.99) subscribers who frequently share their passwords with others, considering that the main drawback to that is that only one person can listen to music on the account at a time. Making things easier, each user on the Duo plan would get their own Premium account instead of having to share login details. Subscribers will still get music recommendations and playlists tailored to their own listening histories, but with a feature called Duo Mix, they'll also get playlists curated based on both of their tastes.
The plan is currently being tested in Colombia, Chile, Denmark, Ireland, and Poland, and it's only being offered to people who live under the same roof. Spotify hasn't announced whether or not the feature will officially be rolled out in other countries, but hopefully an update will come soon.
Image Source: Getty / Chesnot