Which Tablet to Buy in 2016?
An IT Professional Answers All Your Holiday Tech Shopping Questions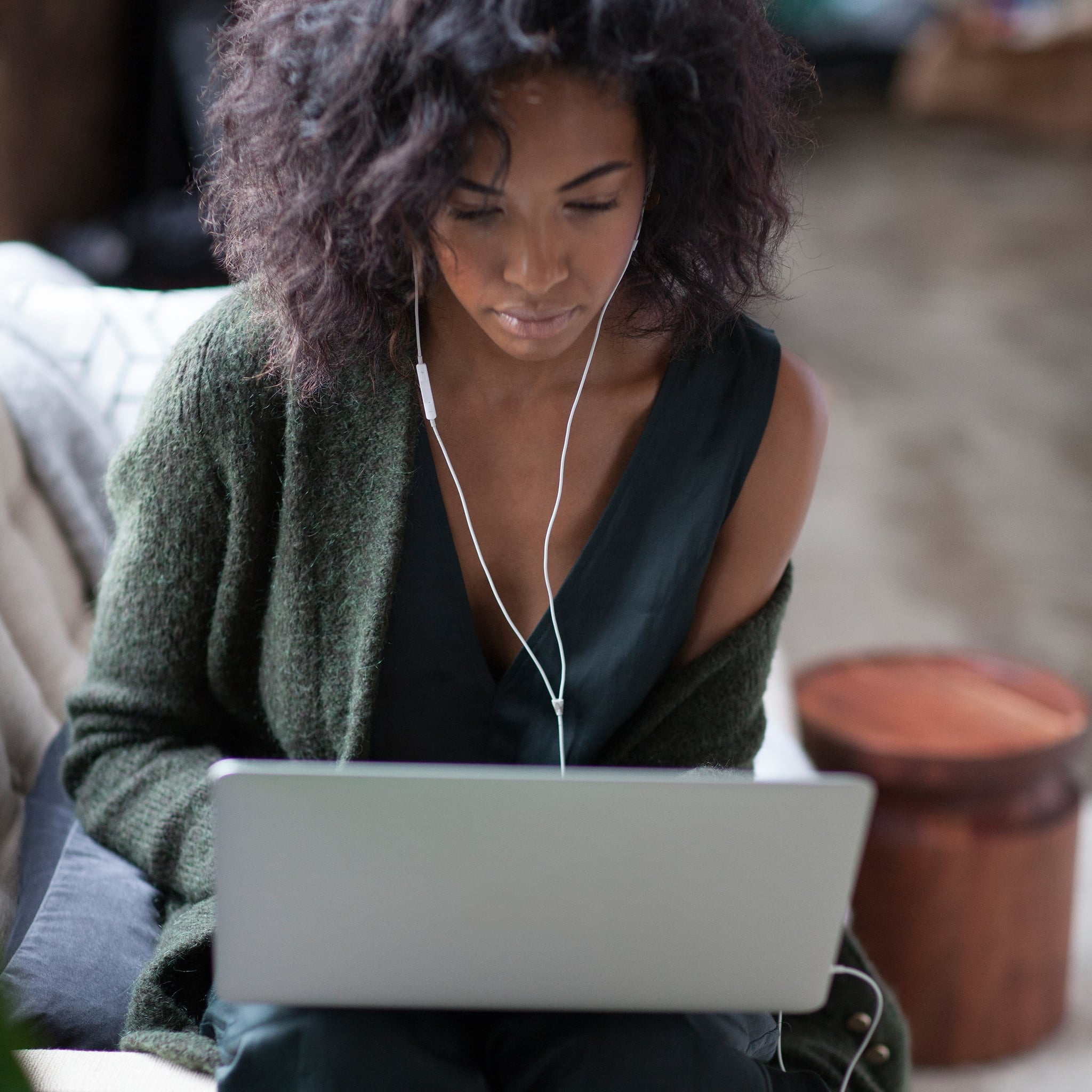 Android or Apple? New or refurbished? These are just some of the dilemmas you'll face this holiday shopping season as you hunt for the perfect tech gift for your loved ones (or maybe just for yourself). We reached out to an IT professional to get his input on a few common tech shopping FAQs. Here's what he said.
Which tablet should I get?
The apps are better on an iPad in my opinion, but if you're just going to be watching movies and using email and web browsing, an Android is fine. For a higher price point, Windows 10 runs on many tablets. However, careful which processor you get. For example, an Intel Atom processor may be fine for an Android tablet; it will not be a great experience for a Windows 10 tablet. Windows 10 will allow for multitasking, something the iPad and Android haven't got right, yet. An iPad Air 2 is my preference for value, apps, and ease of use in tablet form.
Do you think I need to buy that protection plan, and do I really need 128 GB or is 32 GB enough?
Do you want to download tons of movies to play over long trips? That's where 128 GB comes in handy. Otherwise, if you're mostly streaming when connected to WiFi (Netflix), then you'll be fine with 32 GB.
What are your feelings on purchasing the AppleCare plan?
I think they're good. Easy to replace if it gets messed up.
Should I buy a refurbished Apple computer?
Refurbished from Apple is not a bad thing. Everything is tested, new hardware is added, and there's a warranty for easy returns. Plus, Apple is always updating their inventory. I've bought many and very few have been lemons, and the ones that are you can return.
What if I find a computer on Craigslist?
If you find something on Craigslist, look for any dents in the body. You want none. Keep an eye out for dead pixels on the screen. Look for smooth and solid close of the case, that all keys work, and that the action feels good. It should start and stop quickly. Make sure it is running at least Yosemite, preferably Sierra. Always meet at a Starbucks or somewhere public, during the day, and bring someone with you. Make sure to do a quick google search on the person first if possible.
Image Source: POPSUGAR Photography / Rima Brindamour
Product Credit: NOMIA jumpsuit, Tibi sweater