Instagram Is Bringing Back Its Chronological Feed
Instagram Is Bringing Back Its Chronological Feed, but Is That a Good Thing?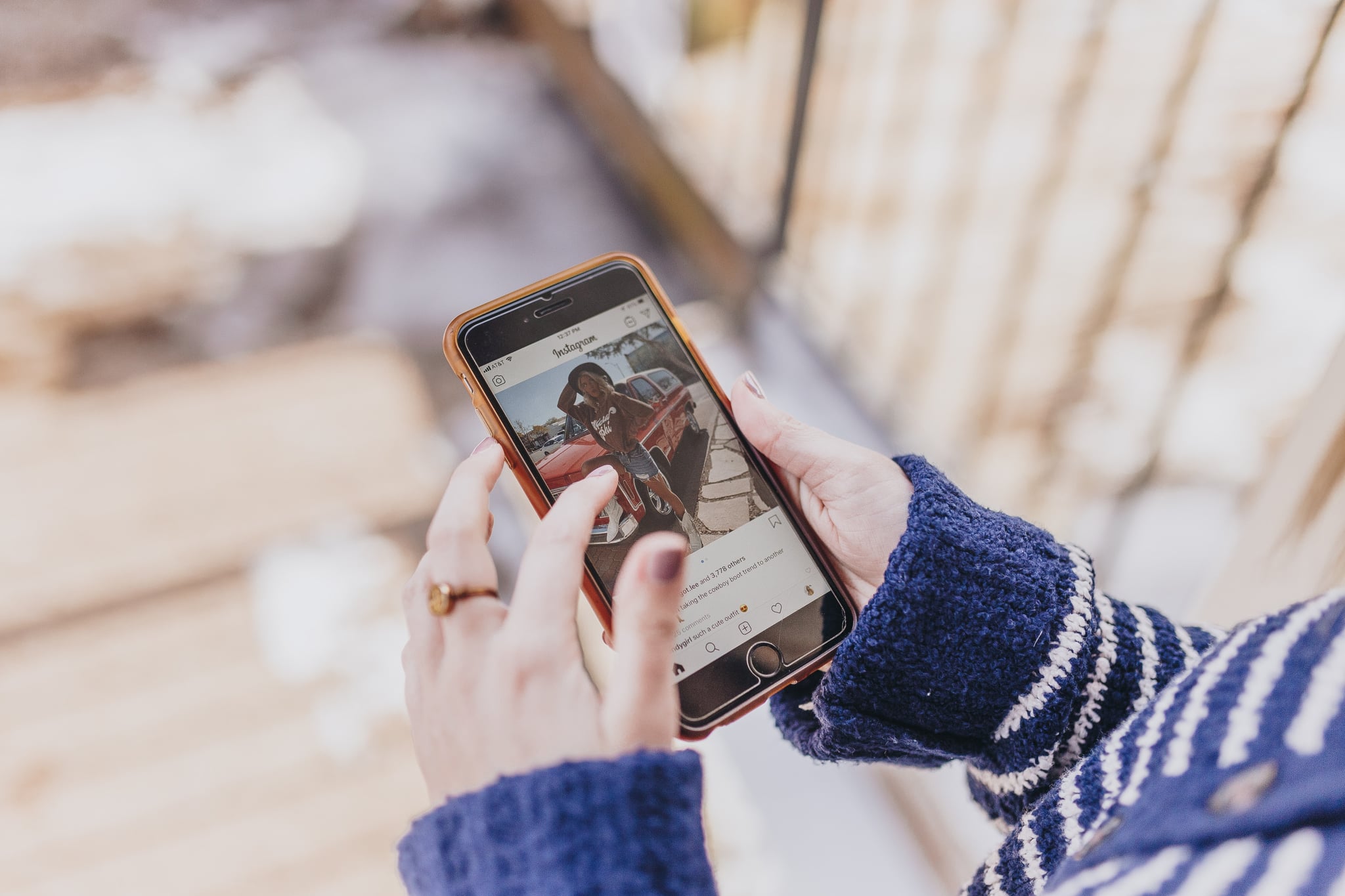 Image Source: Unsplash / Kate Torline
They say the simpler, the better, but is that really the case when it comes to Instagram's chronological feed? On Dec. 8, Instagram announced in a tweet that it's working on an option to see posts from people you follow in chronological order rather than showing posts based on interests (and whatever else Instagram's AI decides). Instagram used to only exist chronologically but changed its feed to algorithm-based in 2016 to ensure users were seeing content that interested them. However, Instagram's algorithm has been met with negative reviews, which is why its chronological feed is being tested in two versions: one where you pick your favorites and they show up at the top of your feed in chronological order, and another where you can see everyone you follow in chronological order. But when is this happening? And is this really a good thing?
Adam Mosseri's Q&A part 1 pic.twitter.com/sixBZLawGw

— Mitchell (@strawberrywell) December 11, 2021
When Is Instagram Bringing Back Its Chronological Feed?
In a Q/A on Instagram Stories, the head of Instagram, Adam Mosseri, said Instagram is targeting the release of its chronological feed for early 2022. As Mosseri stated, "We're going to give people the option to go to a chronological version of feed because people should have control of their experience." Twitter released a similar feature in October that allows users to swipe between "Home" and "Latest," aka algorithm and chronological.
Is a Chronological Feed on Instagram a Good Idea?
As Mossier stated in his Instagram Story about the feed change, "at a high level, we believe that ranking helps us connect people with the content that matters to them most," meaning that you might not see as many of the accounts you're interested in if you choose its chronological option. However, since no one is exactly sure how Instagram's algorithm works, a chronological feed is a much easier concept for us to wrap our heads around (and will actually allow you to see everyone you follow).