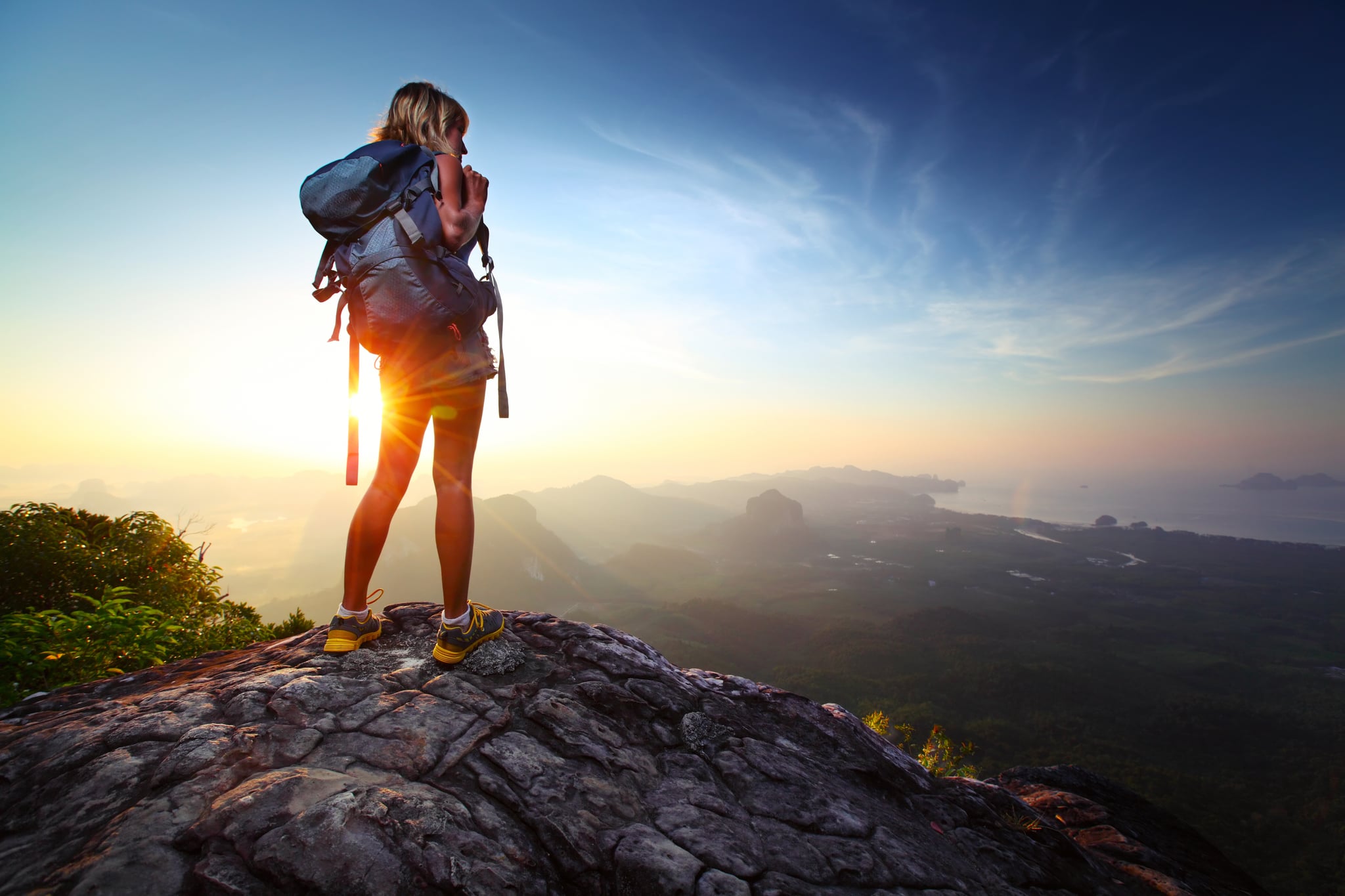 Maybe it's the extra daylight. Maybe it's the clothing (or lack thereof!). But there's something about Summer that makes us feel like anything is possible — which is why it's the ideal time to embark on your most epic adventures before Summer turns into Fall. Good news — you don't need to go far and away for a totally far-out experience. Here's a roundup of our favorite must-do experiences:
Road trip — Pack a bag, load the GPS, and see where the day takes you. Bonus points if you can do it with the top down.
Curate a collection — Seashells from a dozen beaches? Corks from every winery in the state? A picture of you trying something new every day? The coolest collections have equally cool stories behind them. Choose your inspiration, and make collecting part of the fun.
Spend the whole day at the movies — Beat the heat with back-to-back blockbusters, deliciously chilly AC, and all the popcorn and candy you can eat.
Sleep under the stars — If old-school camping isn't your thing, glamp it up with an inflatable mattress, tons of comfy pillows, flameless candles, and gourmet treats. Doing this in your own backyard totally counts.
Organize an ice cream crawl — Pub crawls are so St. Paddy's Day. Get a group of friends together, and map out the sweetest spots to indulge in a nonstop sugar rush of fro-yo, gelato, Italian ice, sundaes, and more.
Take a joy ride — From the thrill of the fun park roller coaster to the chance for romance atop the boardwalk Ferris wheel, find an amusement to match your mood, and savor every second.
Be entertained alfresco — Concerts and plays are better enjoyed in the open air. Add a picnic blanket, a bottle of wine, and your special someone for the perfect Summer date night.
Escape your comfort zone — Metaphorical adventure, anyone? Get that pixie haircut. Say hello to the cutie on your morning commute. Buy the flirty red dress instead of the trusty black. Embrace the spirit of Summer, and open yourself to a new kind of possibility.
Start checking off your bucket list today, and you could win $1,000! Instagram a pic of your latest adventure, tag @SecretDeodorant, and include #BucketListSweepstakes and #Epic48, and you'll be entered to win.