Good Vacation Ideas
What to Do When You Can't Decide Where to Vacation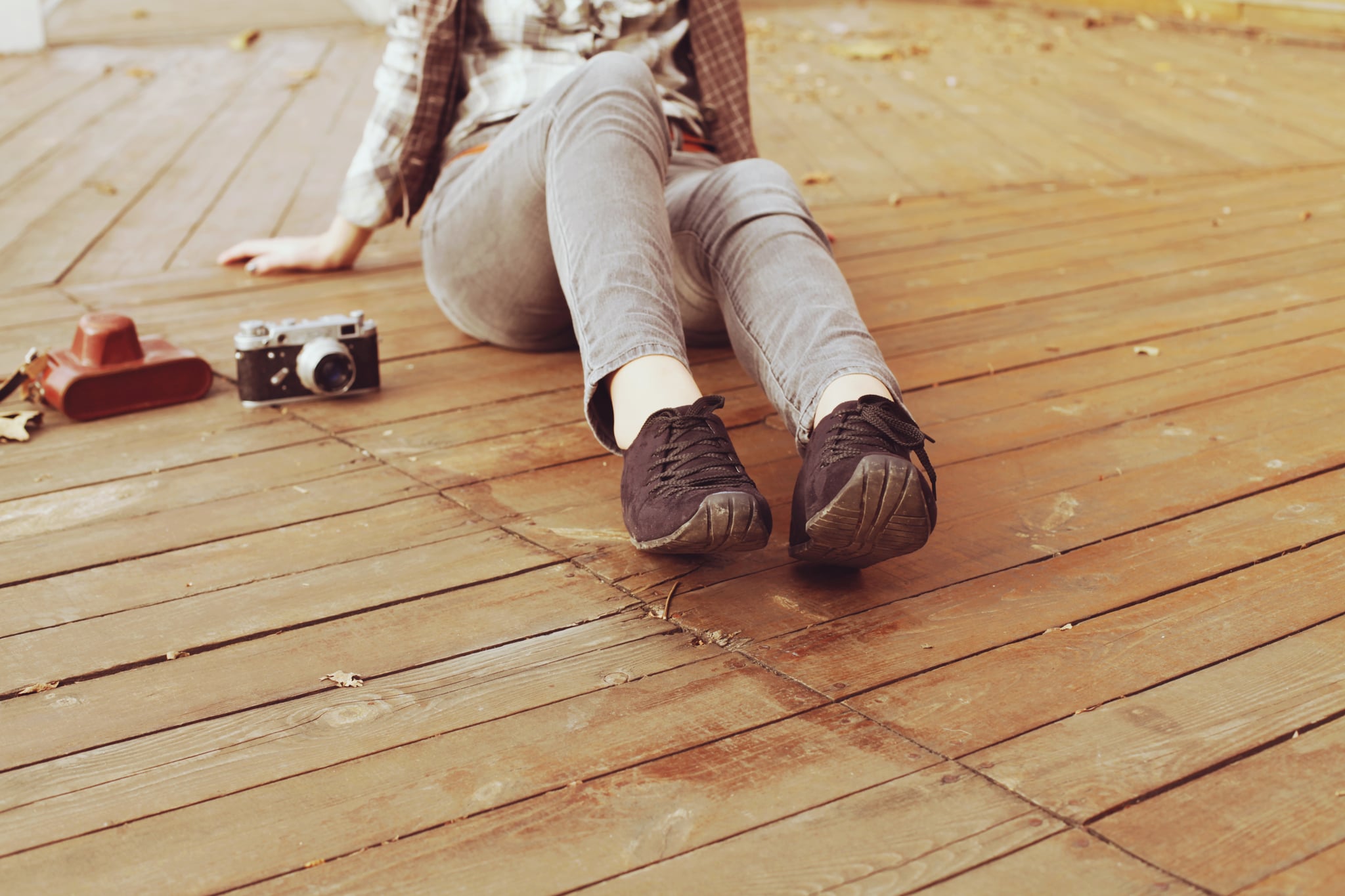 It's a great problem to have, not being able to decide where you'd like to vacation. You have the time, some spending money, and the urge to get up and go — but where to go, exactly? With the world at your fingertips via the Internet, vacation planning can be overwhelming. It doesn't have to be. The next generation of flight-booking tools and new sources of inspiration are making planning easy for the indecisive traveler. Here are six tips on how to pick the perfect place to vacation your cherished days away.
Try Google's Wide-Net Flight Search — Perhaps you know that you want to travel Europe for under $1,000, but you'd be equally happy exploring Spain, Italy, or France. Google's flight search comes to the rescue, allowing travelers to enter their dates and departure city with a vague destination point like "Europe" or just "France." Google will then show you where you can go, for how much money, and with how many connections. There's also an "I'm Feeling Lucky" option for people who truly want to let Google take the reins. To try "Feeling Lucky," click the "expand map" option once you visit the Google Flights homepage.
Check the Best of the Best Lists — A number of travel outlets rank the year's best travel destinations annually, such as The New York Times' 52 Best Places to Travel. Some lists are based on reader reviews, while others are compiled by editors. Either way, you'll have a wealth of new ideas.
Explore With Kayak — Similar to Google's search, Kayak has a feature called Explore that allows travelers to input their destination city to "see where you can go, when, for how much." Kayak has a number of sorting tools besides price, including fun filters like "weather" and "activities." The whole world can be searched, allowing travelers to consider new destinations.
Take a Deep Dive Into Instagram — Get familiar with the hashtag #travelinspo to see other users' dream vacations. A certain picture just might catch your eye and point you in your next direction. Look for further help by following expert travelers like Condé Nast Traveler creative director Yolanda Edwards or the photo curation team at Beautiful Destinations.
Let TripAdvisor Inspire You — The sheer volume of information and reviews on TripAdvisor can be overwhelming. However, the team at TripAdvisor is helping travelers narrow down their potential vacations through its Inspiration page, where you can seek suggestions by inputting the type of vacation you imagine — "family fun" versus "casinos," for example — as well as the general region.
Do the Math on Expedia's Vacation Packages — Eagle-eyed bargain vacation hunters know that Expedia's Vacation Packages, which include flights and hotel, can be cheaper than booking the two separately. To use Expedia's basic search, a traveler does have to have some inkling of the where, when, and cost of a trip. Make sure to check Expedia's list of promoted vacation packages called "unreal deals." The savings can indeed be, well, unreal. A recent search turned up a five-night June vacation in Rio, with nonstop airfare from New York and lodging at a five-star hotel for one person, for $1,932. Booking the flight and hotel separately came to $3,549.56. A good discount can be a great motivating factor.