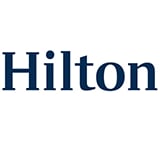 Longing for a luxurious vacation? We partnered with Hilton to bring you smart tips for building up your savings account so you can take the trip of your dreams.
If you're like me, you are always trying to figure out ways to end the month with a little more cash — without really putting in much effort. But there are a few simple ways to curb your spending, leaving more money in your account for investing or splurging on something special. It's really about changing a few habits while being savvy, and before you know it, you'll have an extra $500.
Save your pennies: You might not think your loose change adds up to much, but place a cute bowl next to your front door and empty your change into it every day. You might be surprised to find as much as $10 in that container by the end of the month.
Make your own coffee: A specialty coffee can cost up to $3 or more, taking at least $15 out of your wallet Monday through Friday. This adds up to $60 a month and a whopping $720 a year! Either ditch caffeine altogether, or start making your own at home, which will save you so much cash.
Skip cocktails: That doesn't mean you have to miss happy hour, but instead of paying for a pricy $8 cocktail, opt for mineral water with a twist of lime instead. It's much more cost effective to pick up a bargain bottle of your favorite beverage and sip at home.
Buy in bulk: As often as possible, purchase items in bulk — especially paper products. Scope out deals online for savings that add up at the end of the month. Even a few dollars here and there really adds up.
Brown bag it: If you're spending $10 a day on lunch, you're eating through $50 a week and $200 per month! Be smart: make your own lunches and move that money over to savings instead. You'll notice the extra cash in your account right away.
Cook dinner: Same goes for eating out at night. It's easier than you think to start cooking your own dinners — for dollars a day. An average dinner tab can run from $15 and up, which can add up to $100-plus per week. Do the math.
Shop around: If you drive to work, that gas gets expensive. Shop around for the cheapest pumps in your area, or look into public transport and check if it saves you any money. And don't forget — you can always walk or ride your bike for free!
Ditch cable: One of the biggest bills you might be paying each month is for cable. Do you really need it? Look into other options, or take up reading. You could save up to $100 a month depending on your cable package!
Assess communication: Another big monthly payment is for your phone, so think about cutting back or other ways to bring down the bill. If you're going over your minutes every month, make a rule to put down the phone and talk IRL.
More from Hilton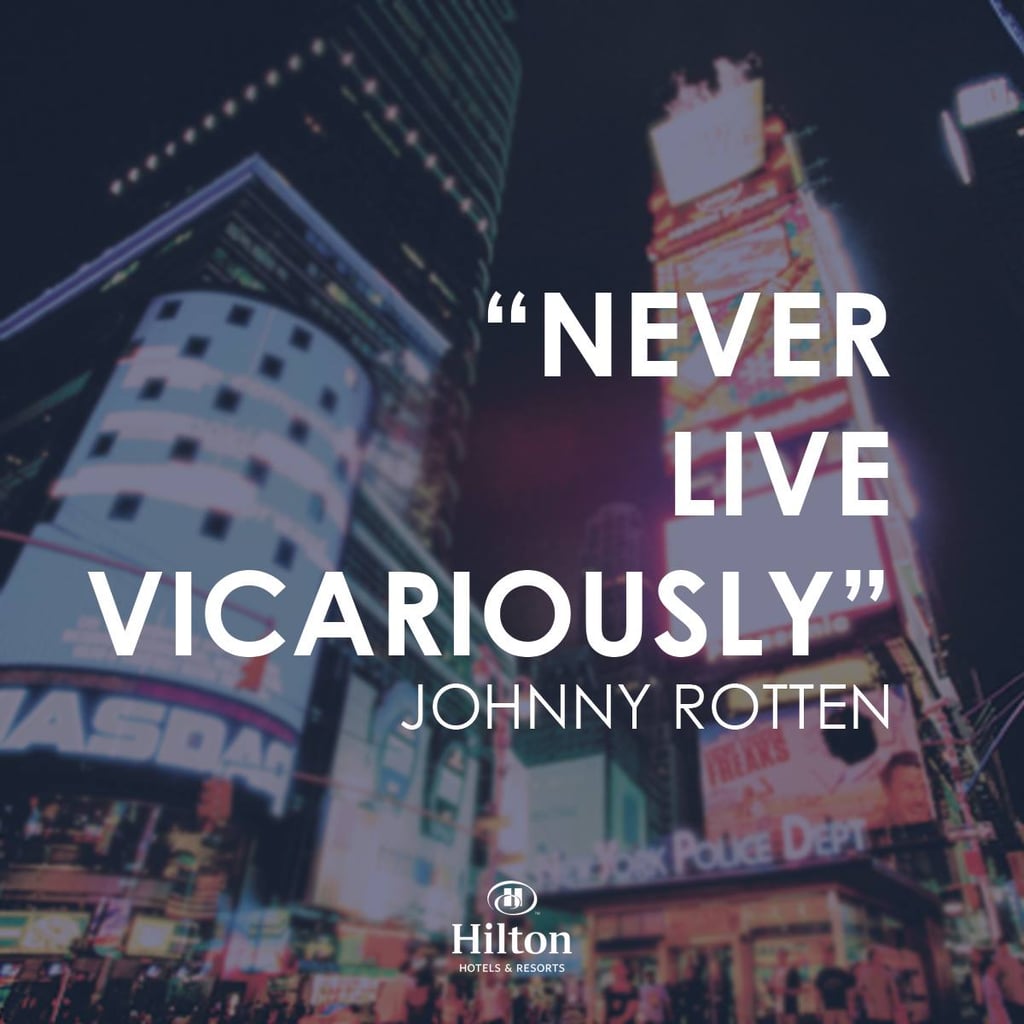 Image Source: POPSUGAR Photography / Sarah Lipoff