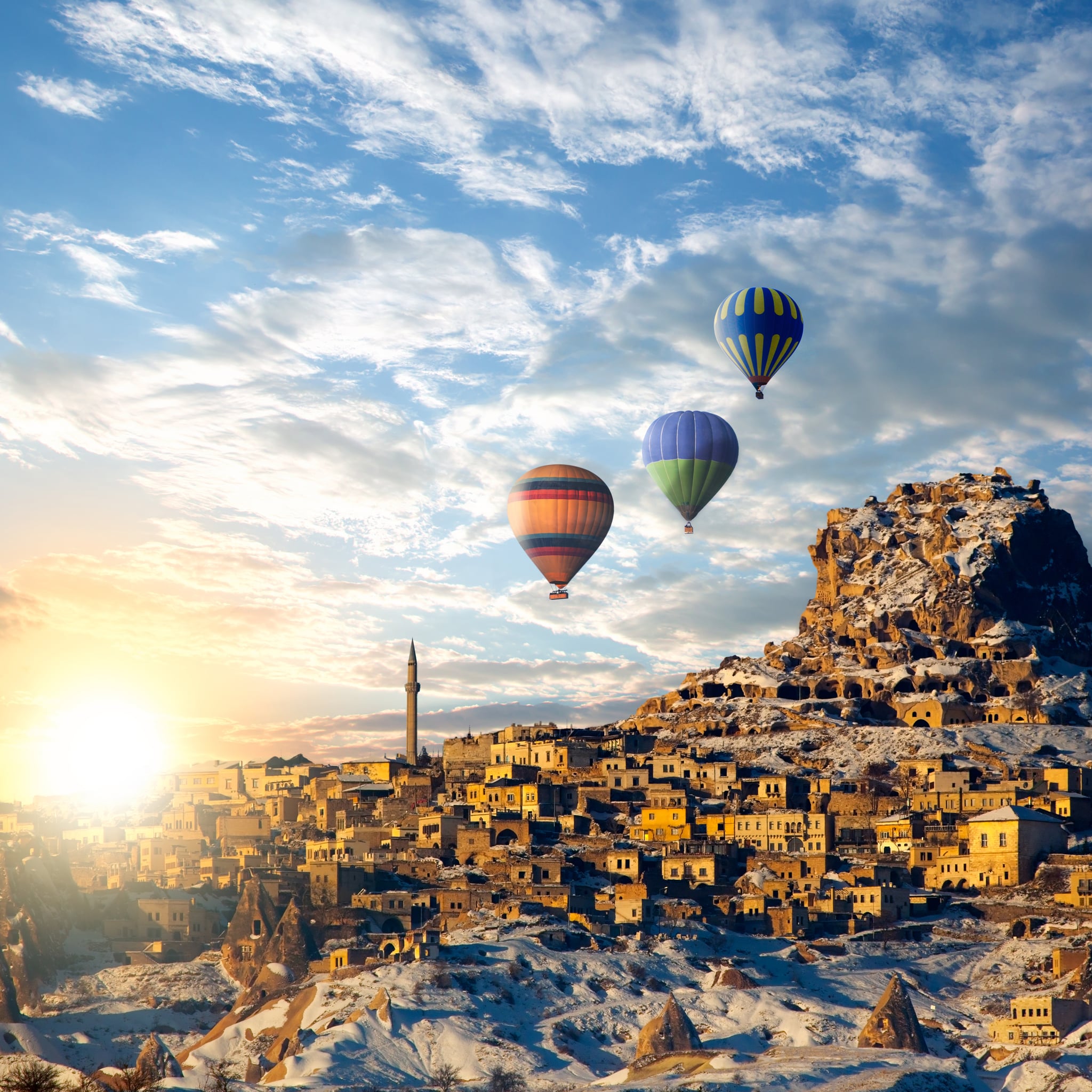 Every day should be an exciting experience, but when life becomes more tedious than epic, it's time to switch things up. Adventure calls, so take this quiz and find out which experience is right for you!
Source: Shutterstock

You turn into a pumpkin when:
Early — I need my beauty sleep
You're transported by the smell of:
Your daily grind is:
Your heart beats a bit faster for:
You're known as the _____ one in your group.
It's cocktail hour! What's in your hand?
Your travel plans revolve around:
How many stars the hotel has
Location, location, location
If it's available tomorrow
How far from the beach it is
Which color calls your name?
You want to snuggle with: