Although the Property Brothers, Jonathan and Drew Scott, have been visiting New Orleans for years, they've never seen it like this before. In their new HGTV series Brothers Take New Orleans, the duo sets out to restore old, historic houses in the lively city. "We love New Orleans and there are a lot of houses here that need work," Drew said in an interview. "So the challenge was to come to a city we've never worked in with a lot of old, old homes and see what we can do." While they spend most of the season doing what they do best, they still made some time to experience all of the exciting things NOLA has to offer. Keep reading to discover their favorite must-do activities.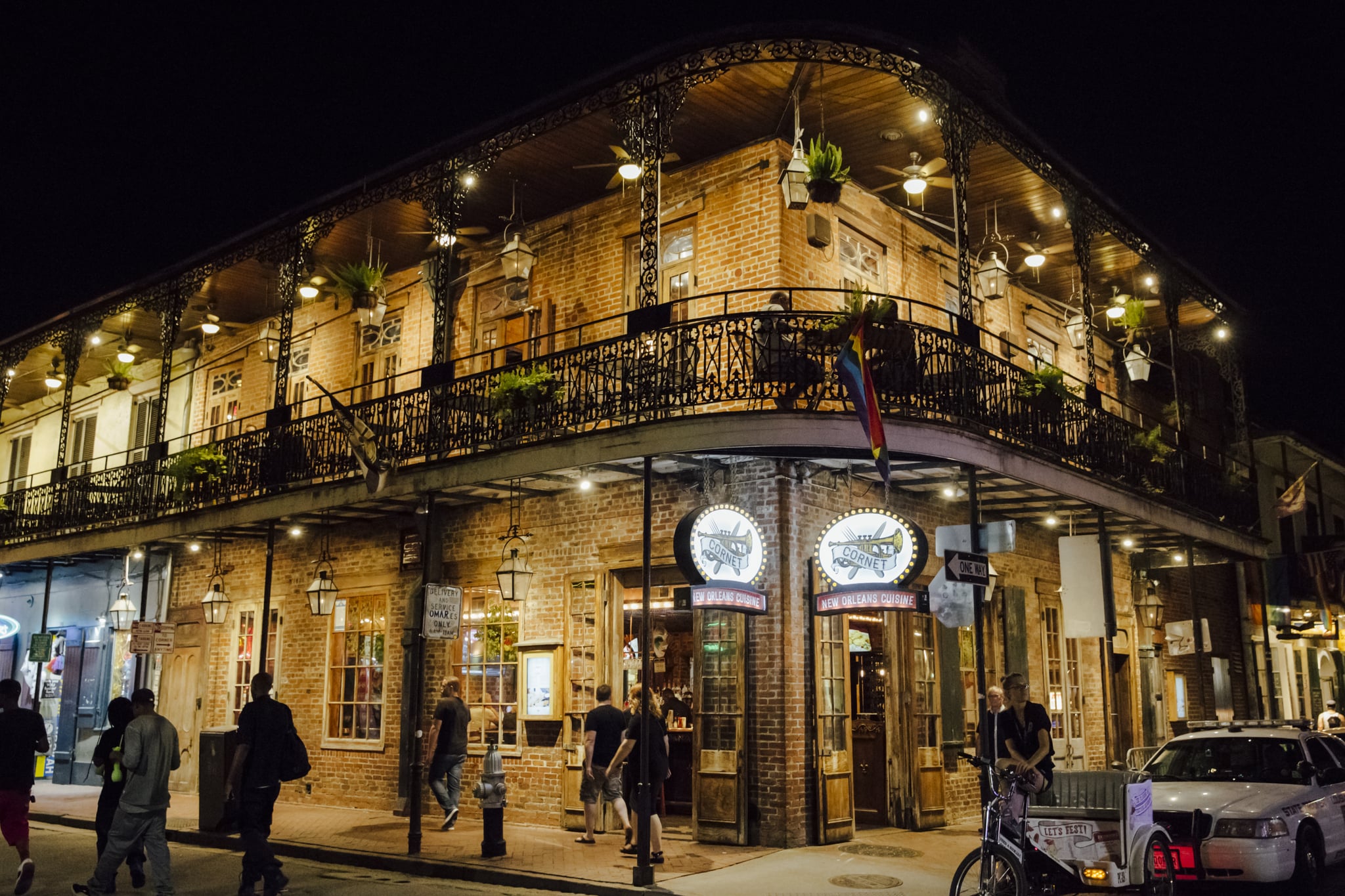 Bourbon Street
Bourbon Street is where the action takes place during Mardi Gras. It's also where New Orleans gets most of its infamously rowdy reputation. "[Jonathan] may not remember some of his trips to Bourbon Street; he was having that much fun," Drew confessed.
Live Music
Despite the competitive atmosphere of the show, the brothers agreed on one thing. "Absolutely the best thing is just to see live music," Jonathan said. "You don't need actual plans . . . because if you're down the French Quarter and you walk down the street, every other bar that you go by has some beautiful blues or some jazz music," Drew added.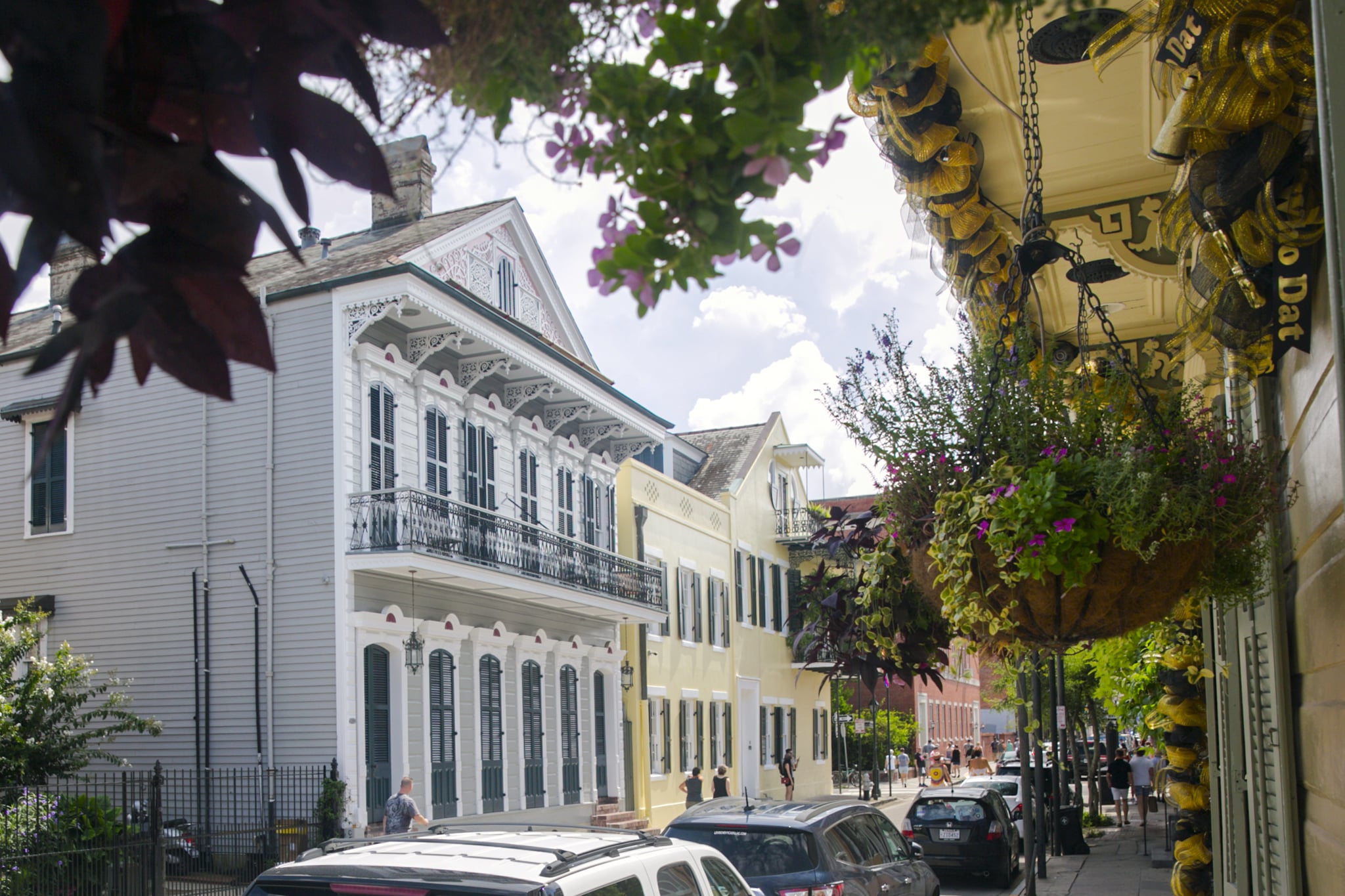 Historic Architecture
It's only natural that the brothers marveled at the vast presence of historic architecture. "Every house in New Orleans, they're all mainly from the 1800s or early 1900s," Drew said. "They're all gorgeous!" We'll be sure to watch Jonathan and Drew bring one of these homes back to its original charm.
Ghost Tours
Drew insists that ghost tours are necessary to try when in New Orleans. Many companies in the city offer the experience, which essentially takes you around to haunted historic sites and tells the stories of what happened in each place. They're definitely a must for those who love scary movies!
Café Du Monde
"In New Orleans, there is one food that everyone knows about and everybody is crazy about: beignets," Drew said. "We went to Café Du Monde, which is famous, and had these delicious beignets." For those unfamiliar, they're like French doughnuts with powdered sugar on top. As someone who's had those exact ones, I can vouch that they're to die for.


Check out more from HGTV's Brothers Take New Orleans all new Wednesday, Nov. 23, 9|8c!