Why I'll Never Travel Alone
Why I'll Never Travel Solo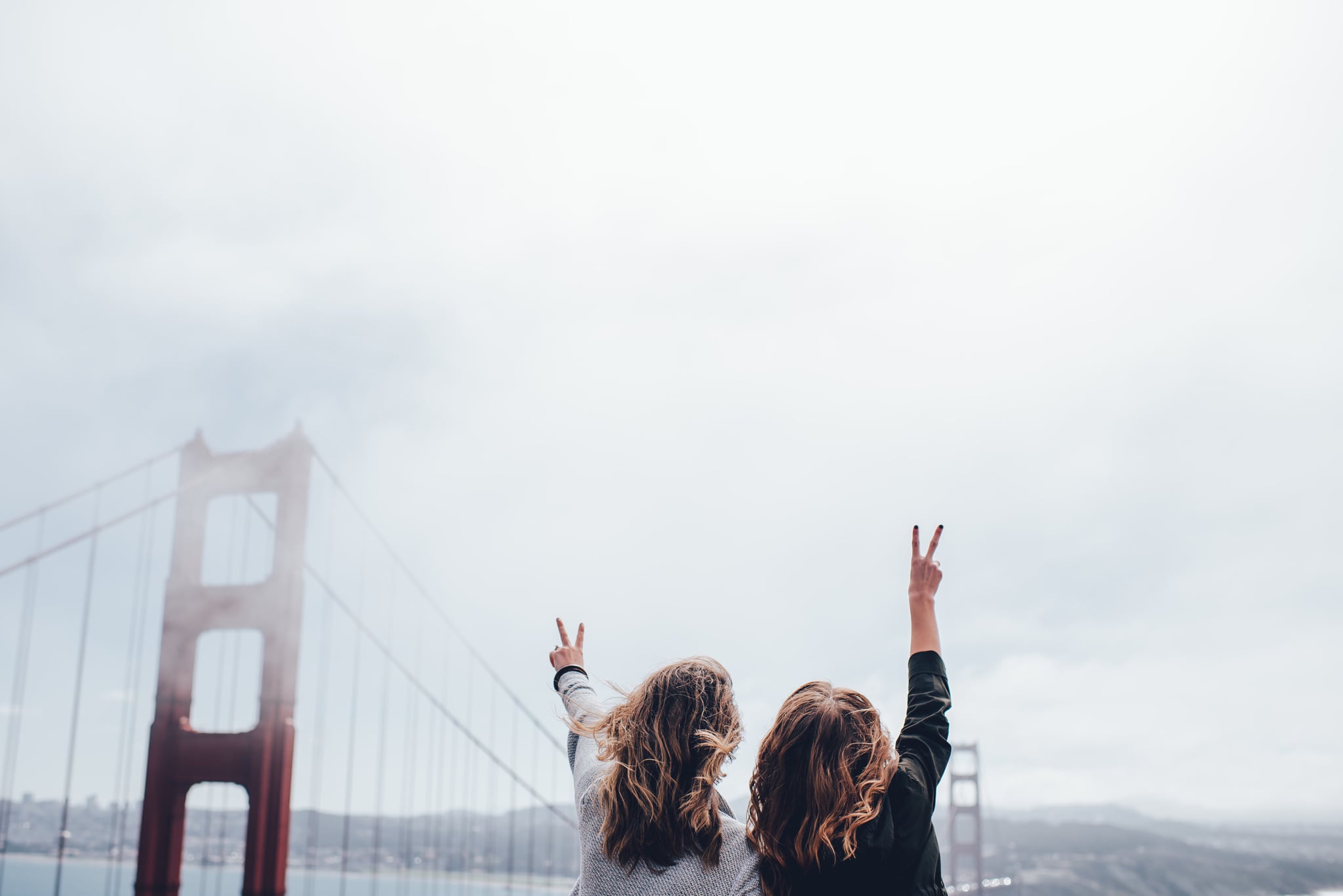 I love to travel. One of my most beloved perks of working as a freelancer is my ability to pick up my laptop and go wherever I choose, for as long as I choose, while still being able to maintain the same work schedule I have when sitting in my New York City apartment. That said, traveling solo is not something I will ever elect to do.
Personally, part of what I love most about travel is being able to experience it with others.
Don't get me wrong, I've read countless articles on the advantages of traveling solo and I've listened to so many friends gush about the ways it pushes you outside of your comfort zones, helps you find yourself, and gives you the freedom to experience things you really want to experience. "It will change your life," some say. Others claim, "You'll learn more about yourself than you ever thought you would." Many more exclaim it was "the best decision of their life." Well, I'm here to tell you that it's OK if you don't fall into that category. I certainly don't.
Personally, part of what I love most about travel is being able to experience it with others, whether that means sharing a meal with a best friend, exploring a museum with a sibling, or going on a spontaneous road trip with a brand-new acquaintance. To take an excursion with another is, to me, to enhance it. That's not to say that I won't city- or country-hop from one group of travel partners to another at my own behest, haven't gone to visit someone during a work week where my days leave me to my own devices while said friend is at the office, or don't highly value some quiet alone time while on a journey with a travel companion. But those in-between silences are all the quiet I'm really interested in.
When I think back to trips I've taken in the past, I can't imagine doing any of them alone. I discovered museums in Paris I never knew existed thanks to a best friend whose mother had moved there a few months prior; I went on road trips across the Greek Islands with my family that I never would have attempted alone; and even a long trip to my family's home on Cape Cod is made brighter when my cousin meets me on the beach halfway through the afternoon.
I respect a solo traveler's desire to get to know not only themselves on a deeper level but also perhaps meet some fellow nomads along the way — I just don't envy it. Experiencing a new city, country, culture, or activity alone just makes me sad that no one is there to share it with me.