How I'm Staying Connected to Family From Afar For Holidays
How I'm Staying Connected to Family Even Though I'm Not Going Home For the Holidays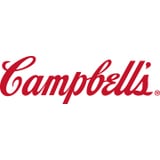 We partnered with
Campbell's®
to help you make this unusual holiday season as festive and joyous as possible.
Because of the pandemic, for the first time in my 31 years of life, I won't be spending the holidays with my family. Though it's definitely a tough pill to swallow, I'm still looking forward to getting creative with the ways I'm celebrating! Because life would be pretty boring without a few curveballs, right?
Though I'm an only child and my family is technically Jewish (we're pretty loose about it, TBH), we always have some kind of low-key celebrations on Christmas Day just the three of us. Plus, my mom always insists on getting a tree because she loves sentimental ornaments (they're mostly pictures of my face and our dogs, which I have mixed feelings about . . . ). We also always try to light the menorah for the eight nights of Hanukkah, but usually we save all the gift giving for Christmas morning. For us, the holidays are more about being together and taking a moment to enjoy one another's company.
So this year, while my parents are in Florida and I'm in Los Angeles, we've come up with a few tricks to keep us as connected as possible, even if it's facilitated with screens.
Morning Yoga (Virtually) With My Mom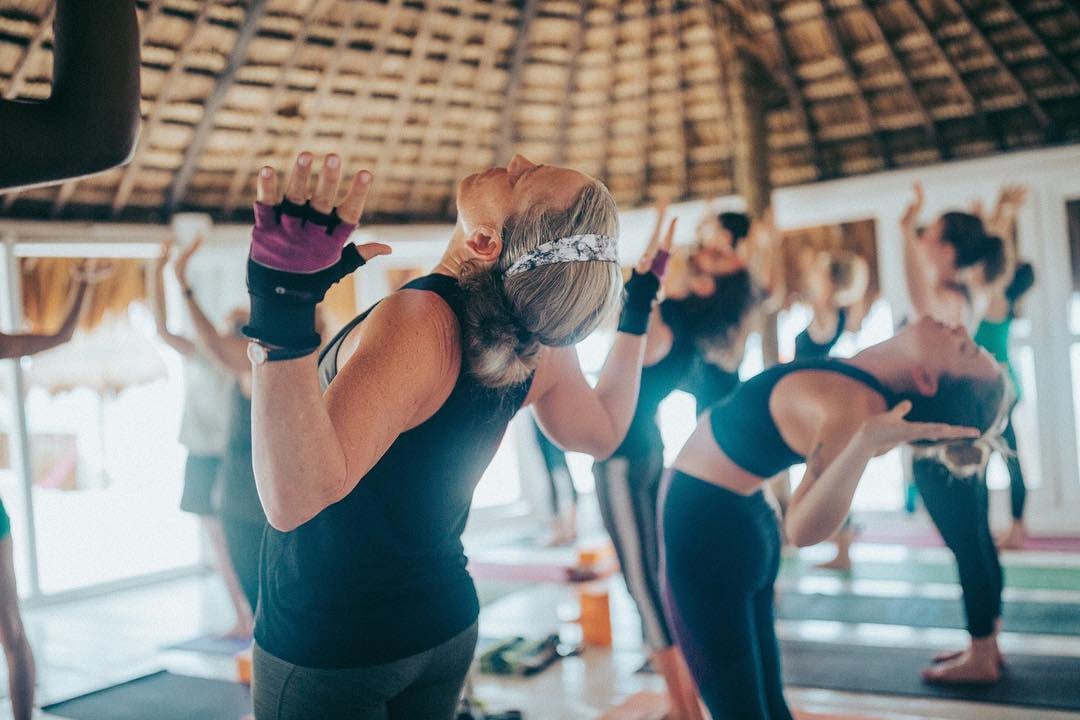 Image Source: Courtesy of Aviel Kanter
Normally when I'm home in Florida, my mom and I start Christmas morning with an early yoga class at our favorite studio. It's always a jam-packed class with supergood vibes and just a joyous way to start off the day with each other. To replicate the experience this year, my mom and I are going to take class virtually together and FaceTime while we practice. That way, we'll be taking the same class and able to laugh, sweat, and chat together all the while.
Cooking Our Favorites Together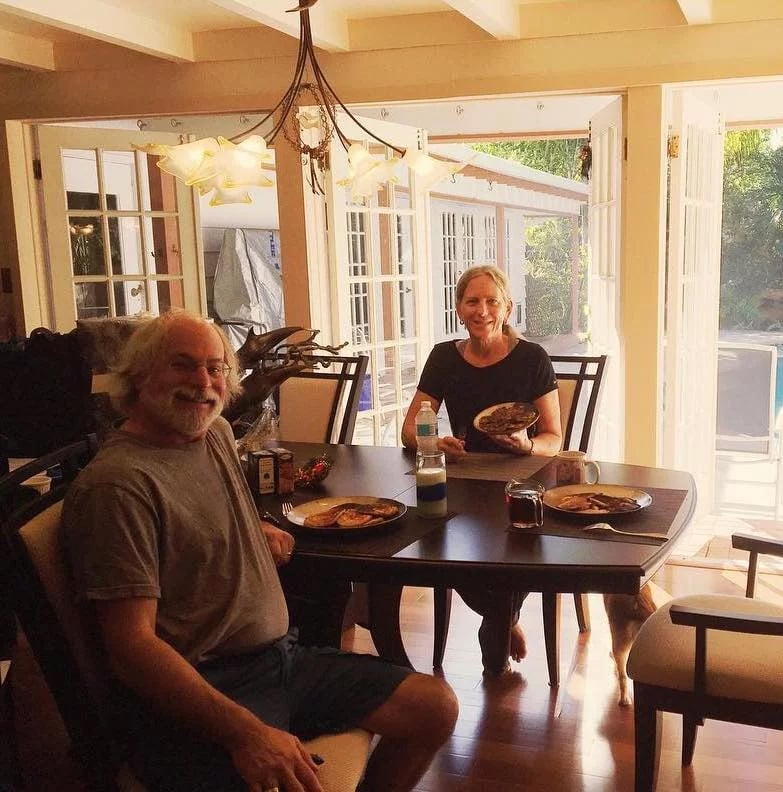 Image Source: Courtesy of Aviel Kanter
Food definitely plays an integral part in our holidays, from breakfast in the morning to cooking together throughout the day. This year, the plan is basically to video chat while we cook all the same dishes and then eat together (though since I'm three hours behind, I'll likely bring most of my dishes to a friend's backyard for dinnertime).
After getting home from yoga, having our coffee, and opening gifts, my dad always makes what we've called "daddy cakes" since I was little (seen above). They're box-mix pancakes with a few "secret ingredients" — big reveal, it's vanilla extract and cinnamon — made super thin and crispy on a skillet, served with real maple syrup. And since it's Florida and obviously my parents have an orange tree in the yard, fresh-squeezed orange juice is always on the table. So to replicate the taste of home, I'll grab some fresh OJ from my local juice shop and whip up my own pancakes just the way my dad taught me.
None of us are big turkey people, and since the group will be smaller on both sides of the country, we'll probably do a chicken or hen instead. Something like this One-Dish Chicken & Stuffing Bake is right up our alley, especially since stuffing is probably my favorite holiday side. Speaking of sides, that's where we'll likely put most of our energy. I'm thinking Kale & Bacon Mashed Potatoes, Baked Cauliflower Bites, and a Squash Casserole.
Video Chatting During Activities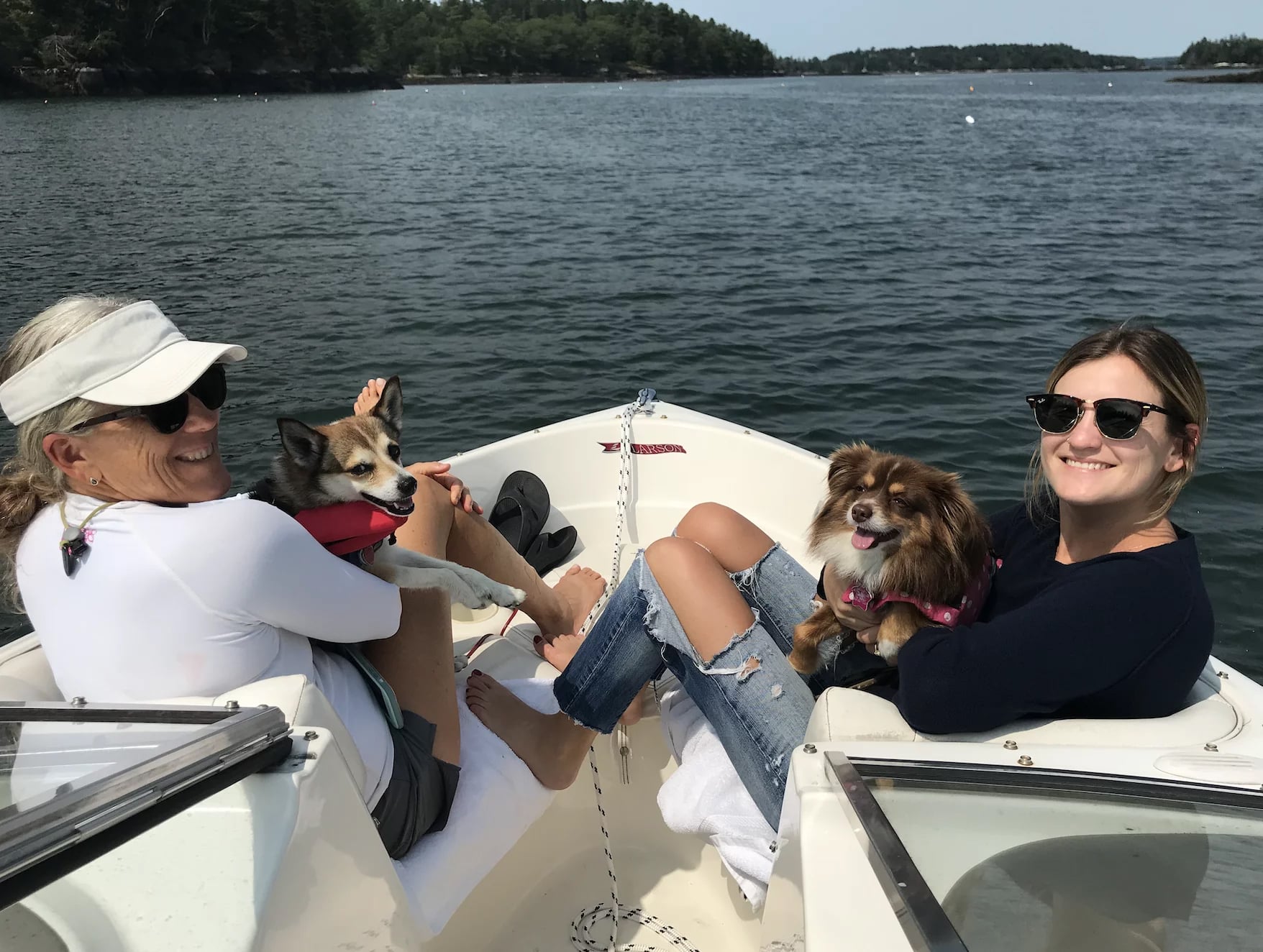 Image Source: Courtesy of Aviel Kanter
Since we are crazy dog people (I have one and my parents have three), we usually spend the early afternoon before cooking starts doing some kind of outdoor activity with all the pups. We either go kayaking, take the boat out to the dog beach, or lounge in the park. This year, we're still going to take the doggos to the park together, just on different sides of the country! Thank goodness for smartphones and video capability, am I right?
Leaning In To Our Family Traditions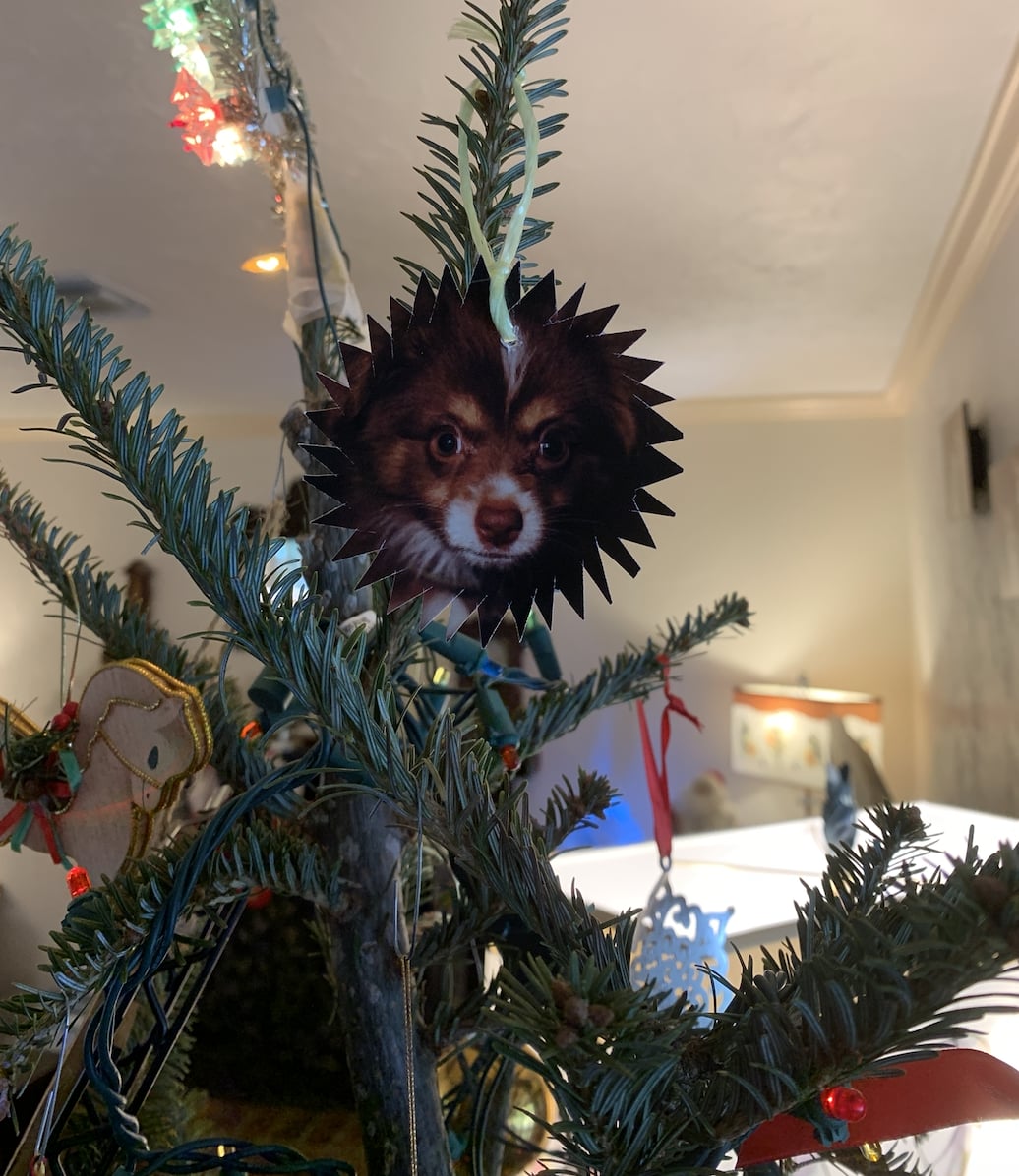 Image Source: Courtesy of Aviel Kanter
For me, so much of the joy of the holiday season at my parents' house comes from little traditions. My mom loves to make the house smell "Christmas-y" by keeping a pot of cinnamon sticks, cranberries, orange peels, and cloves simmering on the stove — so I'm going to do the same in my own home. We also both have the same Christmas-tree-scented candle that we'll burn together to really set the mood, and I'll make a centerpiece for my table full of tropical florals and fronds to remind me of Florida. There's just something so comforting about being surrounded by the scents, tastes, and overall vibe of home, even if you can't be there. Plus, my mom will have a little extra reminder of me through the ornament with my dog, Chicken's, face on it to put atop her tree.