Here's Everything You Can Do in 1 Week on St. Thomas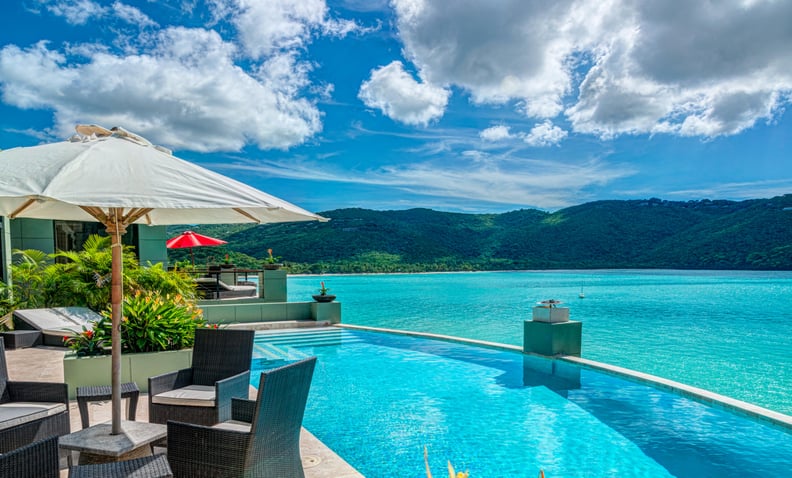 US Virgin Islands
US Virgin Islands
Just because you've locked down a destination for your next travel adventure doesn't mean your work is done. Now comes the difficult task of planning the perfect agenda for your stay. Since we're always down for a tropical getaway, no matter the time of year, St. Thomas is topping our bucket list. Read on to see how we'd pack in a week's worth of activities that highlight everything this breathtaking island has to offer.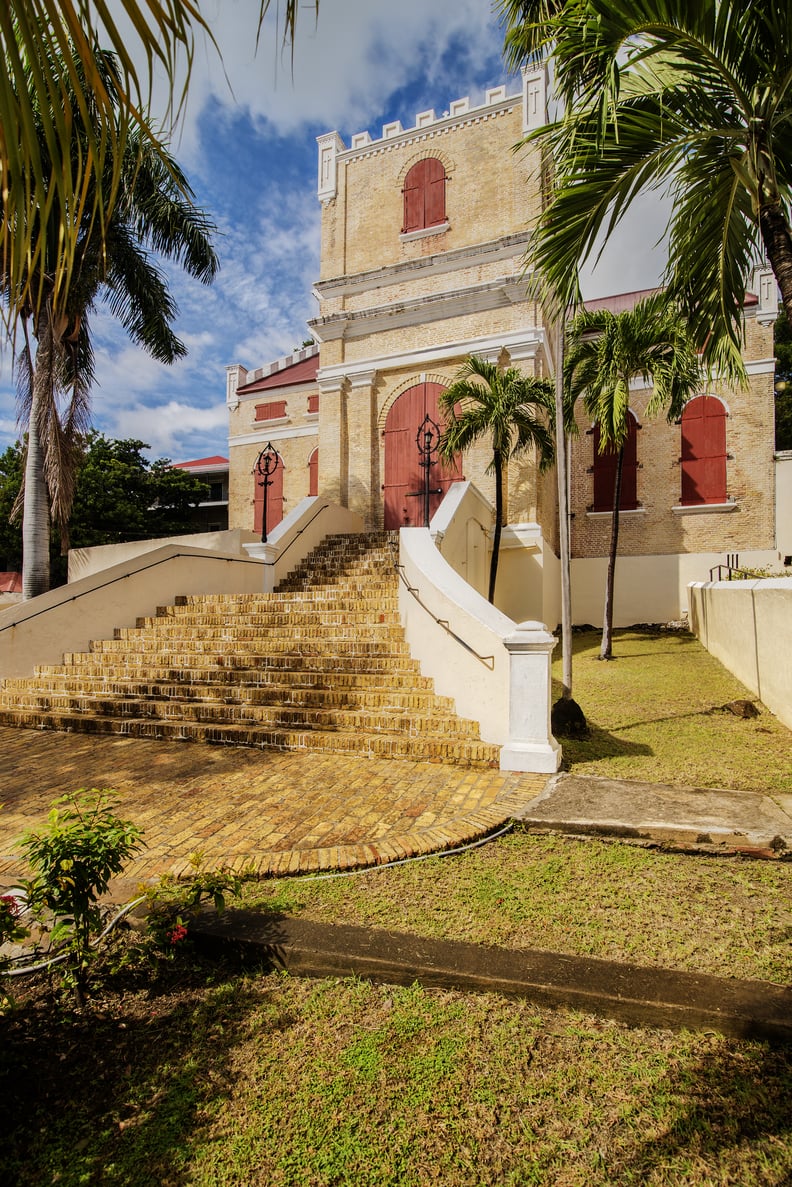 Day 1: Get the Lay of the Land
There's no better way to get acquainted with a new destination than setting out on foot to see what it has to offer. Take this first day to explore the island through some very unique adventures. If you're into history, Blackbeard's Castle is filled with Caribbean treasures that date back to the 1600s, or take a walking tour with stops at historic locations like the Emancipation Garden, an urban oasis in downtown Charlotte Amalie at your leisure. And to refuel afterwards, the island even offers several food tours that will allow you to get a taste of the local delicacies.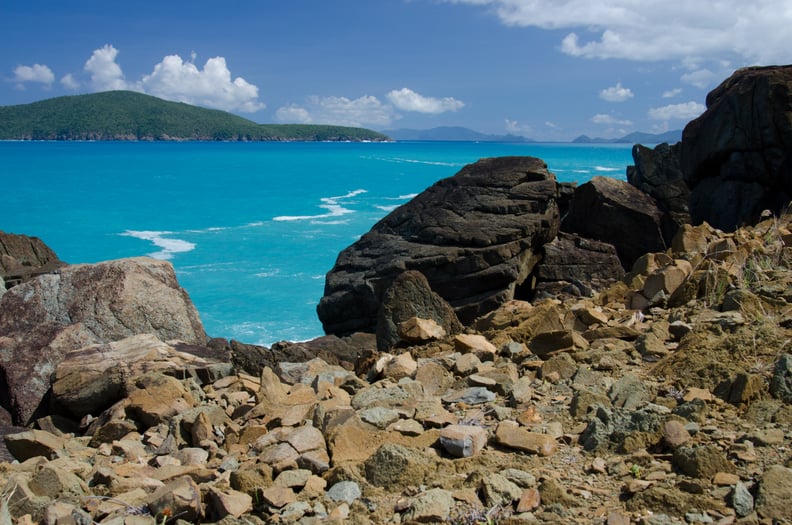 Day 2: Tour the Island by Air or Sea
Now that you've gotten a glimpse of the island up close, adjust your viewpoint by jetting out on an airborne or water adventure. St. Thomas has countless boat and sailing tours that can be customized for every visitor's desires. And if you're the more adventurous type, consider flyboarding, jet-skiing, or windsurfing for a bird's-eye view. For those looking to get some serious air time instead, skydiving or zip lining adventures may be more your speed.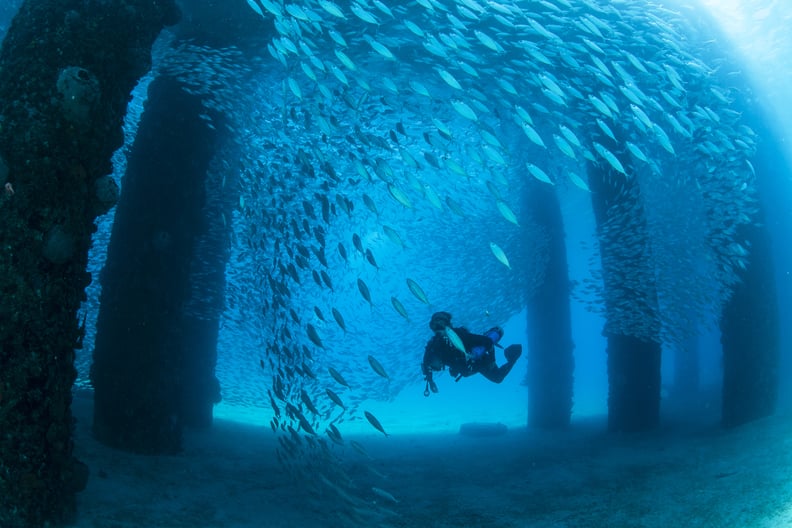 Day 3: Get Acquainted With the Underwater World
You're never filled with more energy than at the start of your trip. With this in mind, keep the agenda active with an underwater adventure where you'll say hello to the local sea creatures. St. Thomas is rich with scenic diving sites, including Cow & Calf — two rocks that break the surface to resemble a mother whale and her baby — or Tunnels of Thatch, complete with eye-catching black rock arches.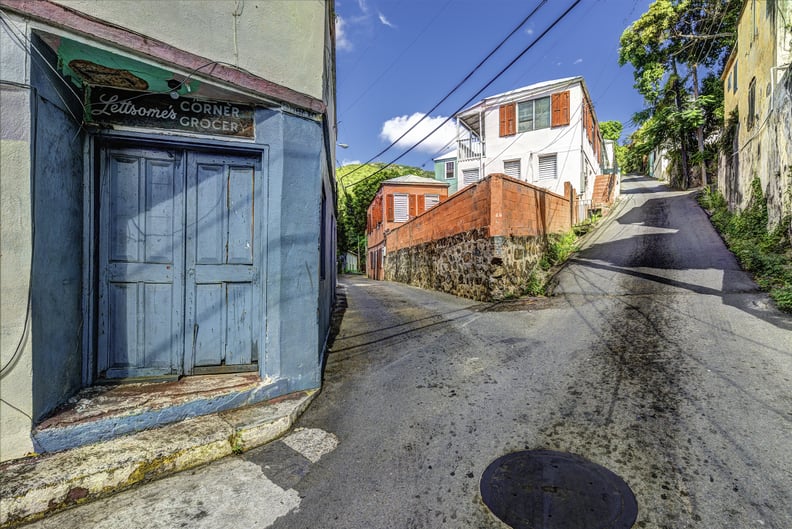 Day 4: Tour Local Streets and Take a Shopping Break
By now, you're probably ready for a bit of a break — and what better way to refuel than a relaxing day of shopping? Stroll the streets of Charlotte Amalie's Main Street, lined with jewelry shops and antique galleries; visit outdoor marketplaces that bring together local artisans like Vendors Plaza; or even check out malls like Havensight or the Yacht Haven Grande that offer luxurious shopping experiences.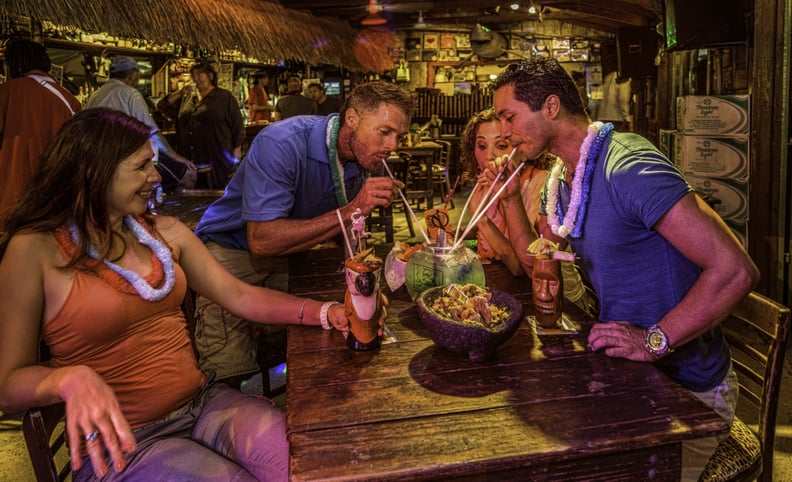 Day 5: Visit a Fun Festival
Want to know one of our best-kept travel secrets? Check out your destination's local events calendar before ever taking off to find the festivals and unique experiences residents are sure to flock to. For example, the annual St. John Festival takes place on the neighboring island from late June to July and is easy to hop over to by ferry. Another option is the Natural Agricultures and Farmers Market Week in August. Whichever you choose, these occasions are the perfect ways to truly immerse yourself in the local culture.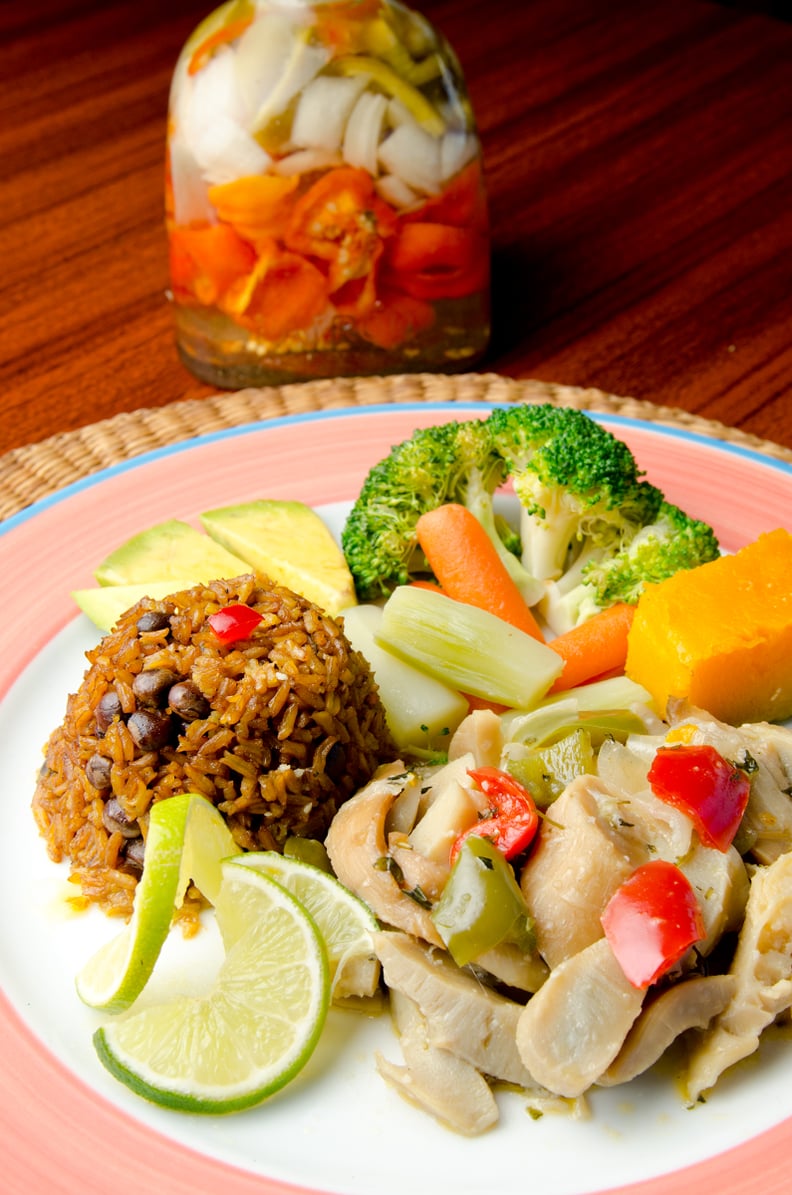 Day 6: Indulge in a Day of Dining
Food is easily one of the best parts of any vacation. Start winding down from your busy days by devoting an entire day to a restaurant crawl to taste the local delicacies. Islands like St. Thomas borrow from a variety of different cuisines — think Latin and Mediterranean — to create signature dishes. A visit to the island isn't complete without trying fungi, a cornmeal and okra side dish similar to polenta, or kallaloo, a stew made of okra, greens, and either meat or seafood. And don't even think of leaving St. Thomas without trying some conch in one of its various forms.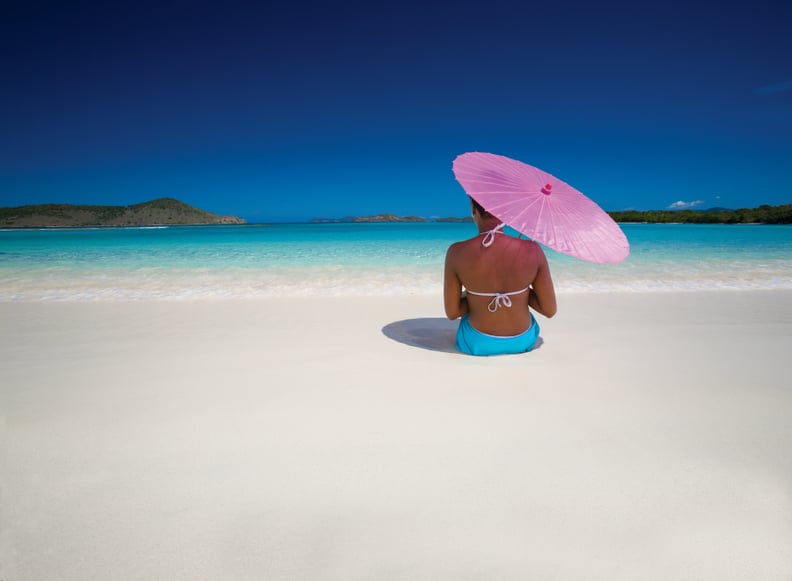 Day 7: Find Memorable Ways to Say Goodbye
Though your trip has sadly reached its end, make sure to go out in style. For ultimate memories of your amazing getaway, reserve a night of cultural entertainment. Our suggestion? Enjoy dinner to the rich sounds of native steel drum musicians at the Cruzan Beach Club, or check out Iggie's Beach Bar for its staple, family-friendly Carnival Night complete with a fire walker, a limbo show, and broken bottle dancing.


Note: The businesses mentioned in this post are not endorsed by the US Virgin Islands Department of Tourism.
Learn more about the U.S. Virgins Islands below: