Kylie Jenner and Justin Bieber's Date in LA
Justin Bieber and Kylie Jenner Get Cozy During a Dinner Date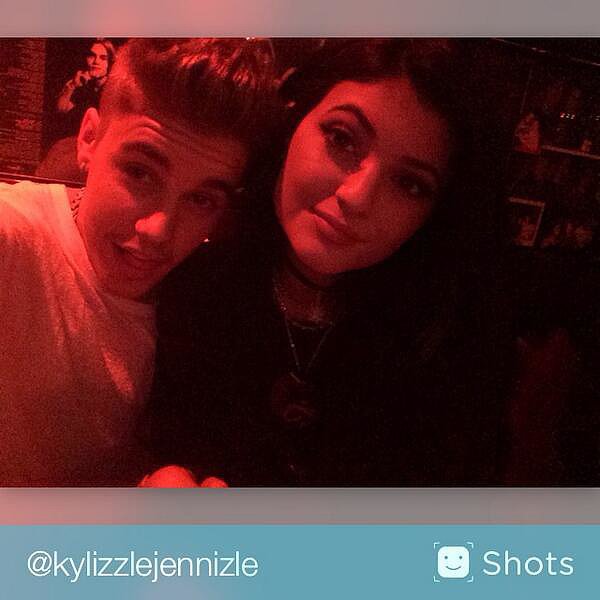 What's Your Reaction?
0
0
0
0
0
0
1
Justin Bieber and Kylie Jenner Get Cozy During a Dinner Date
Kylie Jenner and Justin Bieber grabbed dinner together at the Rainbow in LA on Tuesday night. Both of the stars were spotted leaving the restaurant, with Kylie covering her face and Justin happily posing for photos with fans. Later, Kylie shared a selfie of herself with Justin. The two met up after a hectic week of traveling for both of the young stars. Kylie, of course, was in Europe for the past week to attend the wedding of her half-sister Kim Kardashian to Kanye West. Interestingly enough, the wedding location was swarmed by young fans who thought that Justin would be in attendance, but he did not drop by the bash. (However, Kylie and Justin's close friend Jaden Smith was in attendance.) Meanwhile, Justin has been crisscrossing the globe, making several party stops in Cannes — where he reignited romance rumors with Victoria's Secret model Barbara Palvin after some physical flirting — and a trip to NYC.
While Kylie and Justin's dinner date could have very well been purely platonic, there is one young woman who is probably not happy to see them out and about together. Selena Gomez reportedly got angry with Kylie and sister Kendall Jenner after she felt that the two were flirting with Justin when the foursome met up at Coachella. She unfollowed the sisters on Instagram, but a source later added that they had "cleared up" their issues. Selena is currently lying low in an undisclosed location but recently shared a photo of herself in a bikini, saying, "Taking my power back . . . can't wait to show you where I've been."
Source: Twitter user kyliejenner
Latest