Trends come and go down the runway quicker than a model racing between shows, so it isn't rare to spot one early in the Fashion Week calendar. What is rare is seeing one before the start of the shows — which was exactly the case when we rounded up New York Fashion Week designers' sketches [1].
What stuck out above the refreshing shapes and pretty florals was one particular color: mint. While the hue isn't a first for Spring (it popped up on Peter Pilotto's runway last year [2]), the green pastel has already found its place in more than a few shows, so we have to ask: will this be the It color come Spring 2015?
Source: IMAXTREE [3]
Monique Lhuillier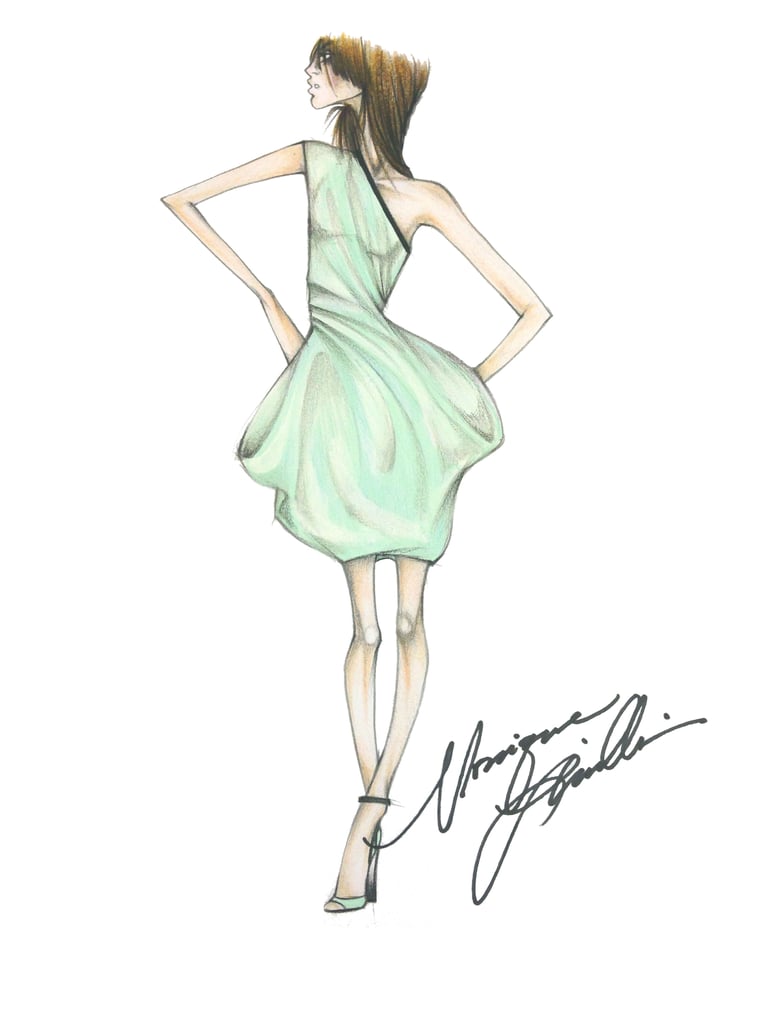 Betsey Johnson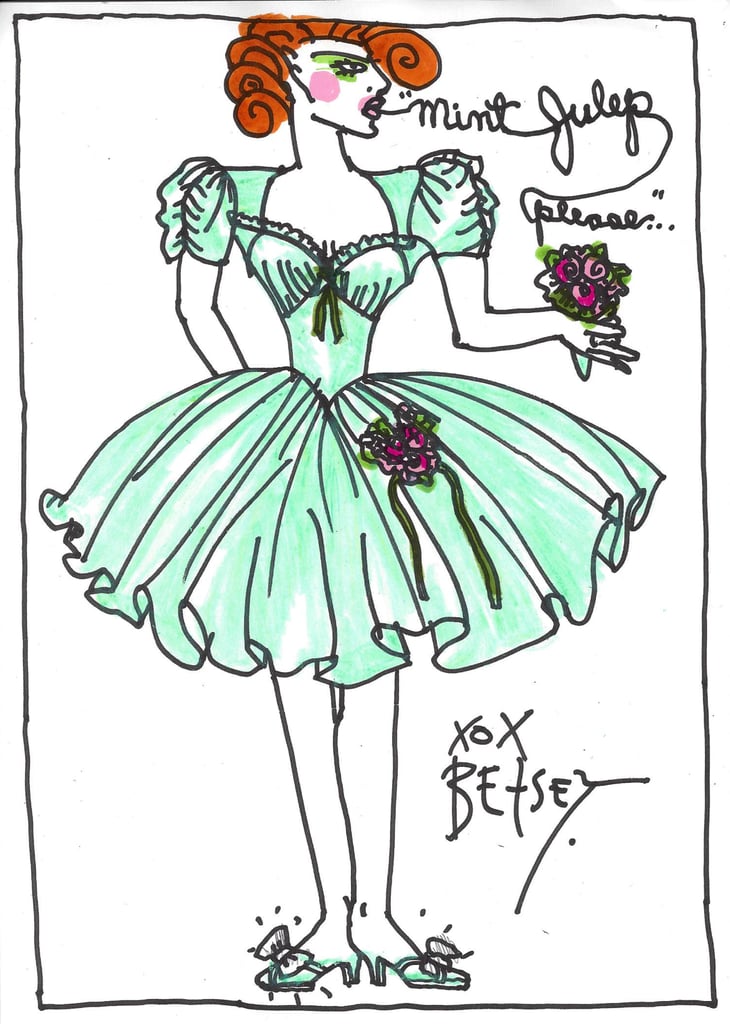 Tadashi Shoji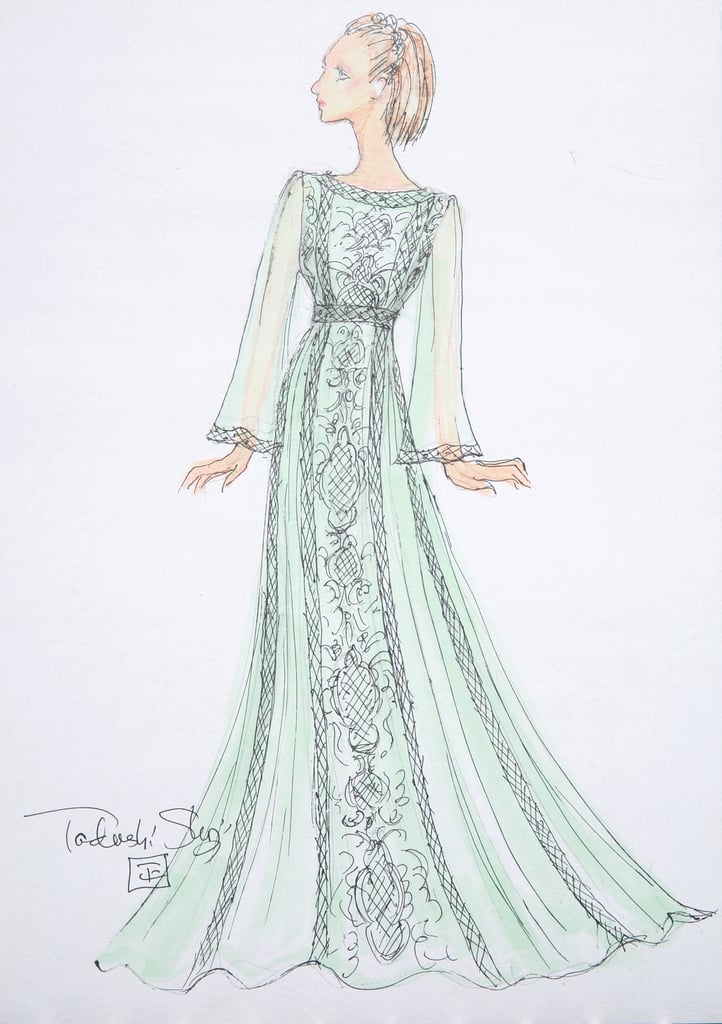 Is Mint Already the Color of the Season?