POPSUGAR x Freeform's Mermaid Museum in Los Angeles
Visit Our Mermaid Museum in LA This Weekend!
Obsessed with mermaids? We are too, and we've partnered with Freeform's Siren to bring you a Mermaid Museum in Los Angeles that's so magical you have to see it to believe it!
Open to the public for four days, the space is outfitted in an eerily dark and hauntingly beautiful way to represent the mysteriousness of the new series with photo moments at every turn. The space includes elements of Siren's Bristol Cove, transporting guests into the world of mermaids.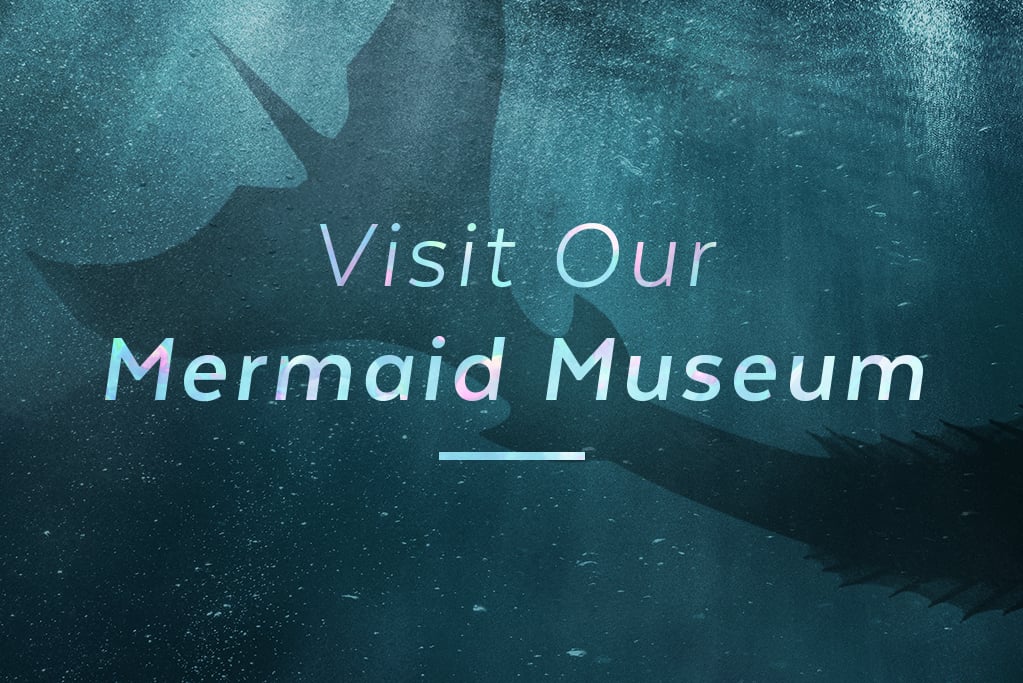 The museum is open from March 22 to 25, Thursday and Friday from 3 p.m. 9 p.m. and Saturday and Sunday from 12 p.m. to 6 p.m. If you are in the LA area, put on your fins, and join us at Goya Studios, Stage C. 1541 N Cahuenga Blvd, Los Angeles. You're shore to have a good time. RSVP here!
Come see the mermaids, and have a fintastic time!
We'll give you a tail to Instagram aboat.
Under the sea . . .

Don't you know mermaids love donuts?
Hurry before it swims away!