Simple Mango Mint Sorbet Recipe
Cool Off With Mango Mint Sorbet
I love during the summer months to pick up a couple extra pounds of fruit and pull out the ice cream maker. Sorbets are great to make since the fruit is in season, you barely have to add any sugar to them since they are naturally sweet. I actually halved the amount of simple syrup for my mango mint sorbet! You can taste the mixture before you freeze it to make sure it is to your liking but every bite of this sorbet is refreshing and scrumptious.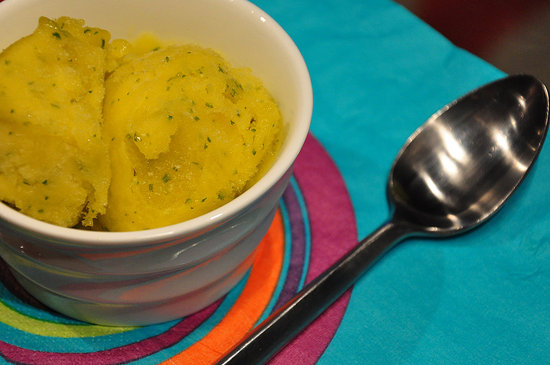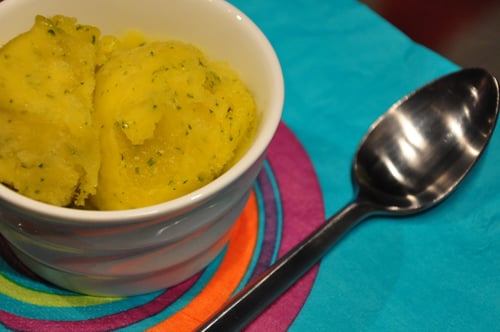 Cool Off With Mango Mint Sorbet
Original recipe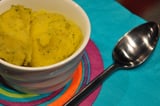 Ingredients
3-4 mangoes
1/2 cup Sugar
1/4 cup water
3 tablespoons fresh lime juice, or to taste
1/8-1/4 mint, finely chopped
Directions
Mix sugar and water together in a small pan, over medium heat dissolve the sugar. Set the simple syrup aside to cool.
Remove the flesh from the mangoes and place in a blender. Blend until smooth. Slowly add the simple, lime juice and mint
Allow the mixture to cool and follow your ice cream maker instructions.
Place the sorbet in a large bowl in the freezer and allow it to freeze completely about 4-6 hours.
Makes 5 cups.
Information
Category

Desserts, Ice cream