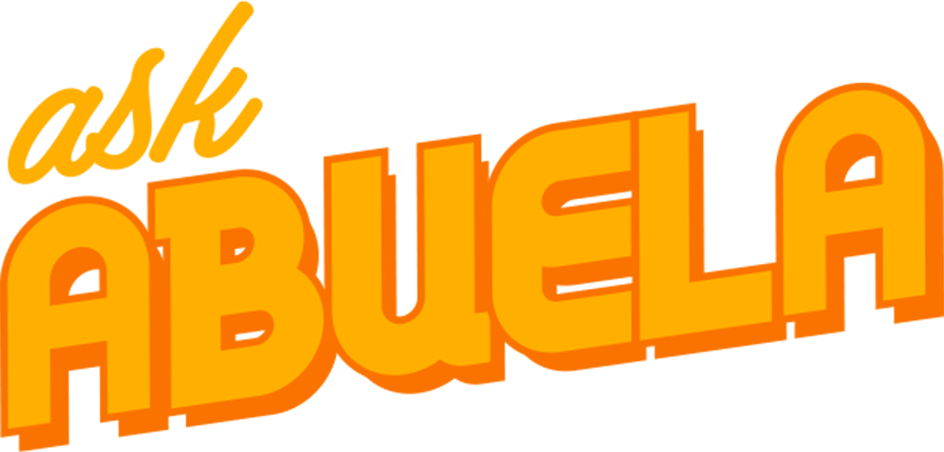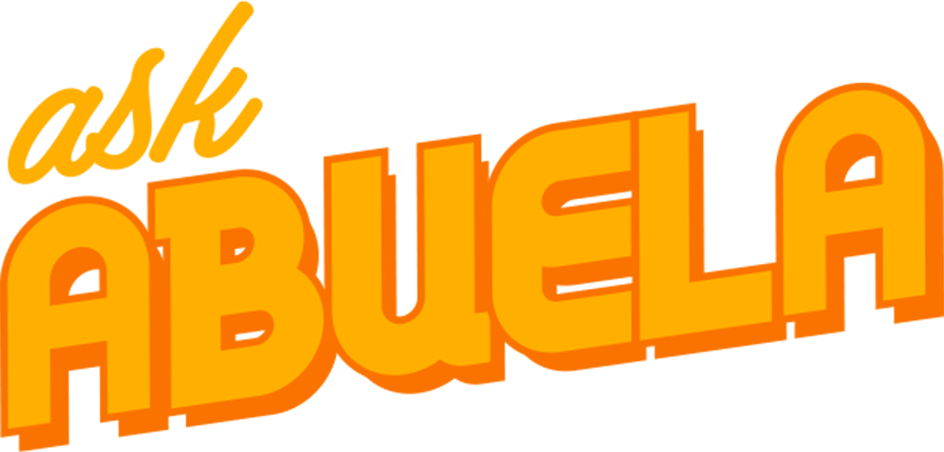 Sponsored by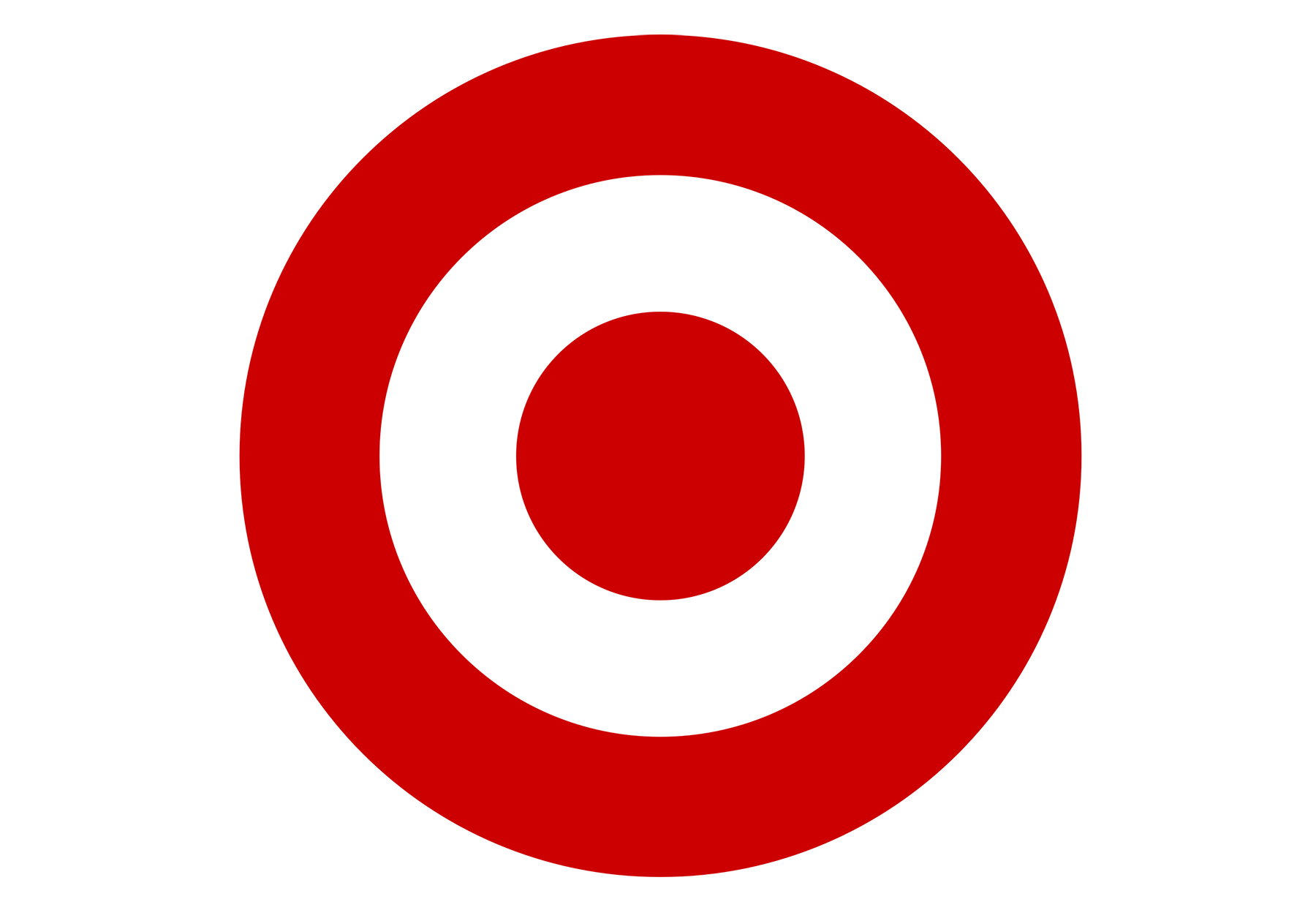 New motherhood is a roller coaster, and you need advice you can trust — just like abuela always gives. So we spoke to real mamás to learn their parenting tricks and the lessons passed down from their mamis. Select from the topics below to hear how other mamás are handling life with a new bebé.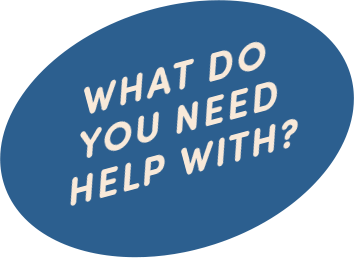 Money & Budgeting Tips
Sleep Secrets
Multitasking Made Easy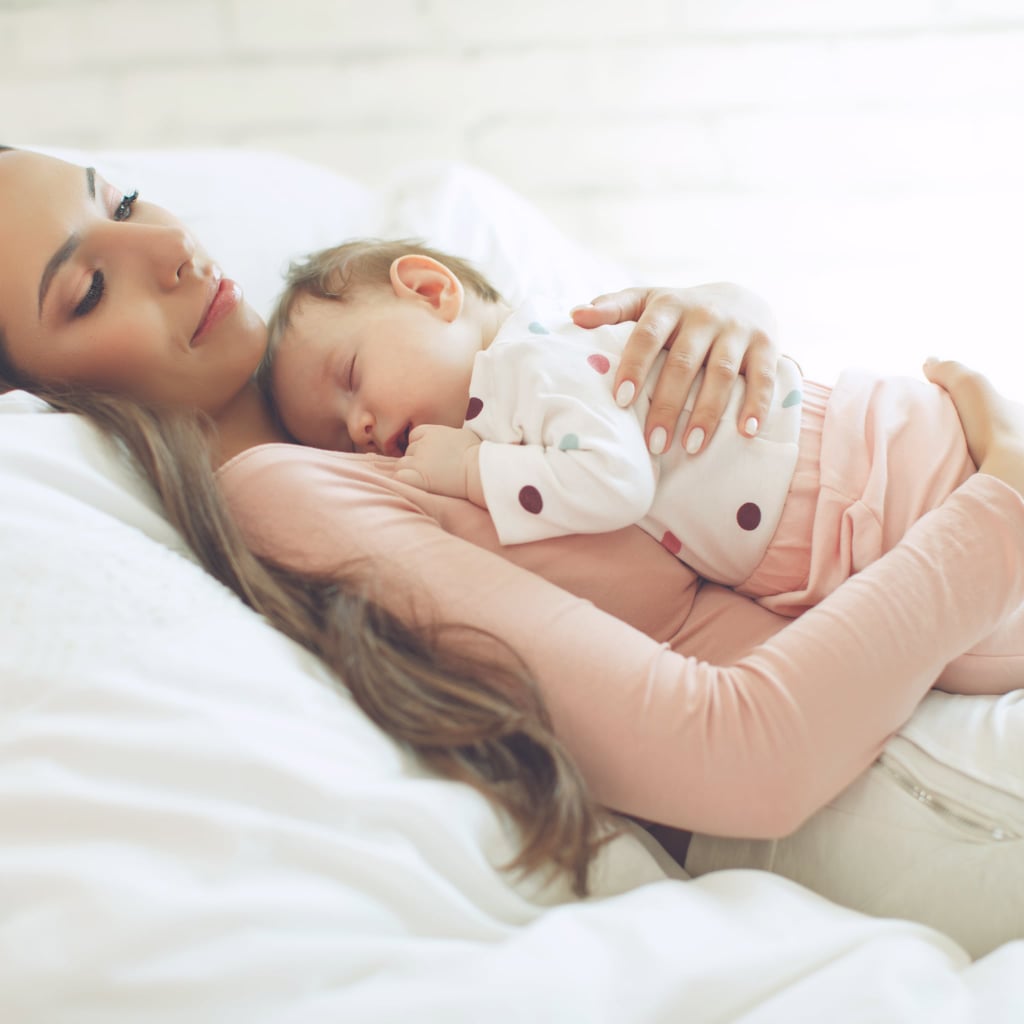 These Products Will Ease Your Bebé to Sleep Faster Than Abuela Singing "Los Pollitos Dicen"
READ MORE