The 2014 Oscars nominations are out, and some of our favorite red carpet beauties are being honored. Both Amy Adams [1] and Jennifer Lawrence [2] made our list of hair favorites from the Golden Globes last week, but will they be able to maintain the momentum through March? And while Lupita Nyong'o hasn't taken home any awards for her acting yet, she's already winning our hearts with her bold makeup choices. See all the lovely ladies who are nominated for Academy Awards below and then vote for your favorite.
Jennifer Lawrence
Jennifer Lawrence [3] has found a dozen different ways to style her short pixie during the Hunger Games promo tour, but what will she do differently for the Academy Awards?
Lupita Nyong'o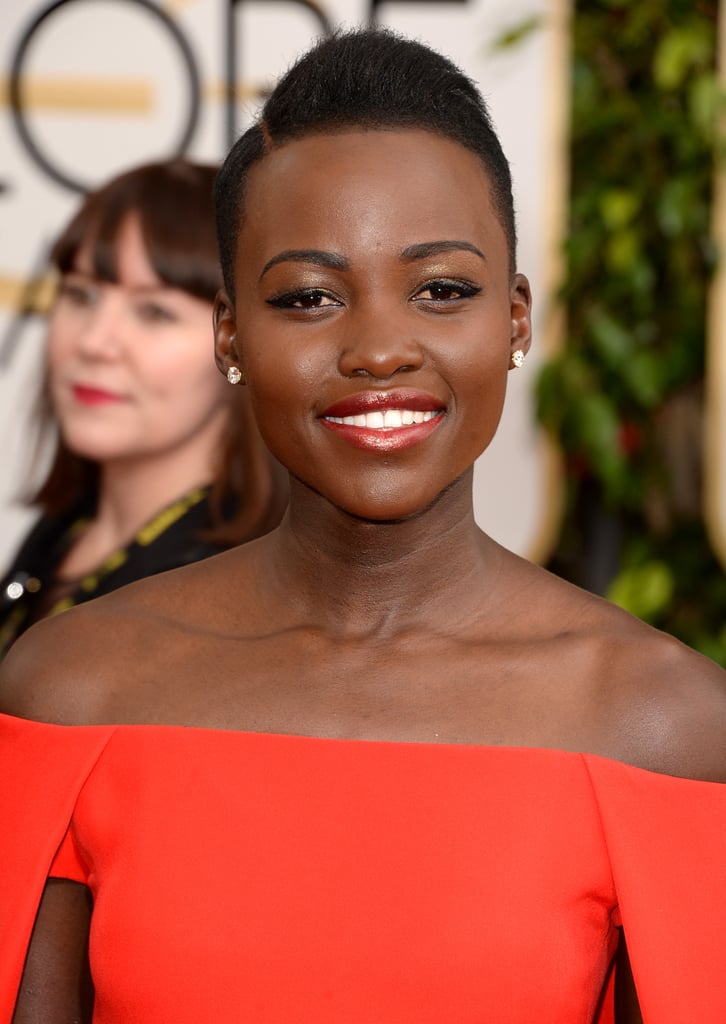 Even though Lupita Nyong'o only has a few inches of hair to work with, she always seems to come up with something new for the red carpet — plus, she is not afraid to wear color when it comes to her makeup. We can't wait to see what bold shades she wears for the Oscars.
Julia Roberts
Serge Normant and Julia Roberts [4] have been a red carpet hair team for years. With all that experience, you can expect classic beauty on the Oscars stage.
Amy Adams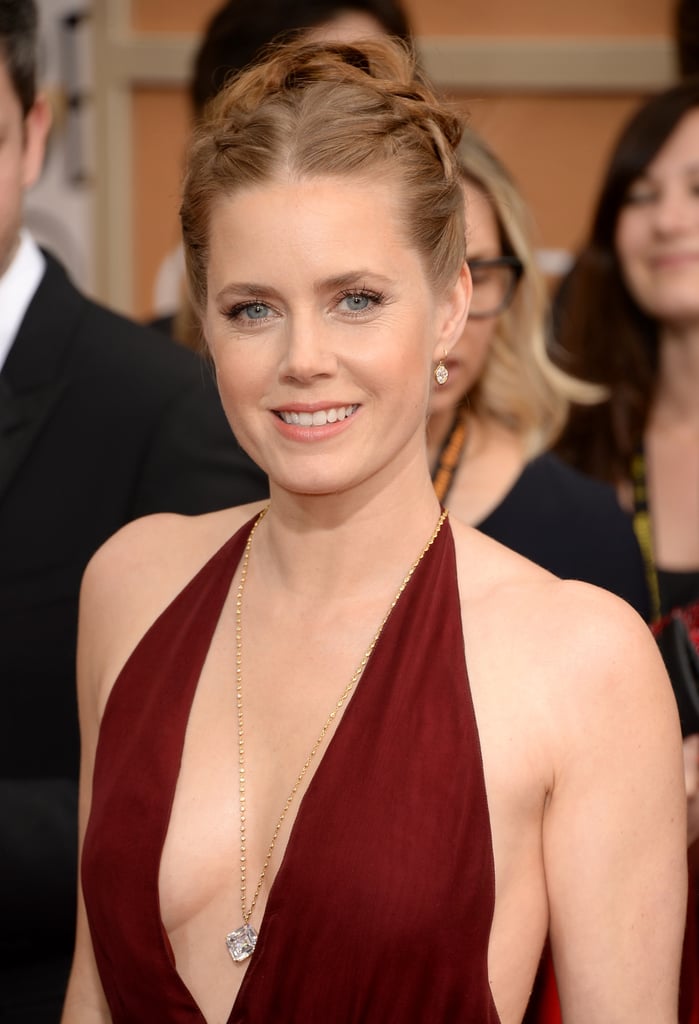 The braided updo Amy Adams [5] wore on the Golden Globes red carpet was fresh and fun. We hope she debuts more creative plaits at the award shows to come.
Cate Blanchett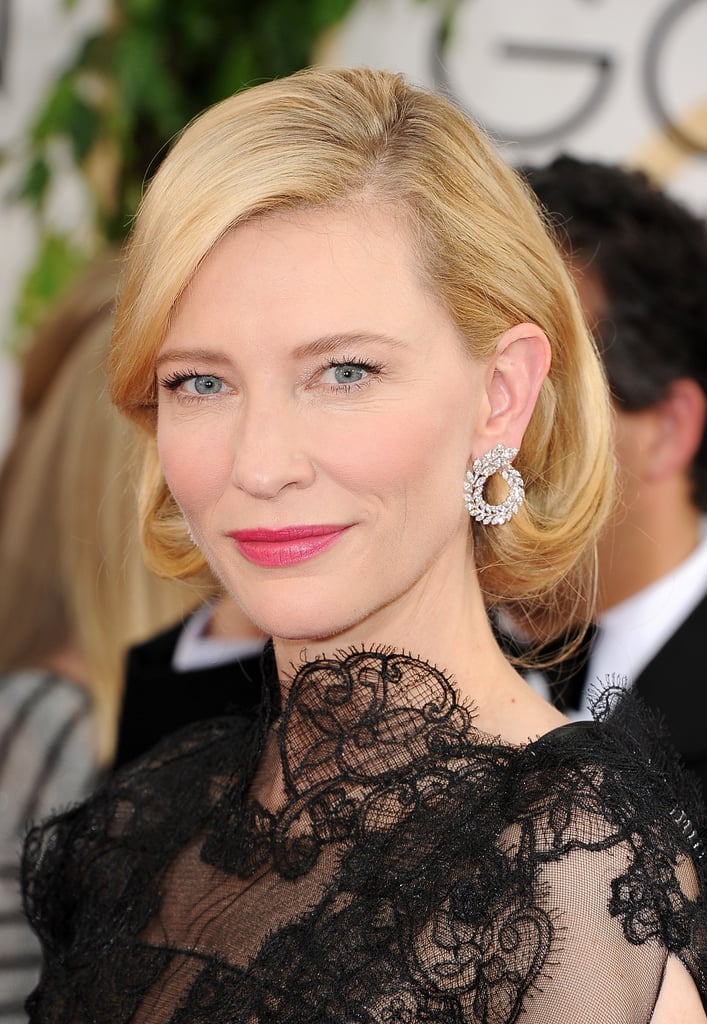 Cate Blanchett [6] can do no wrong when it comes to fashion and beauty. Her skin practically glows every time, and we expect nothing less for the Oscars.
Sandra Bullock
Recently, Sandra has been stepping up her beauty game with bold lip shades and trendy hairstyles. We're anticipating something brazen for the Academy Awards — an orange lip perhaps [7]?
Meryl Streep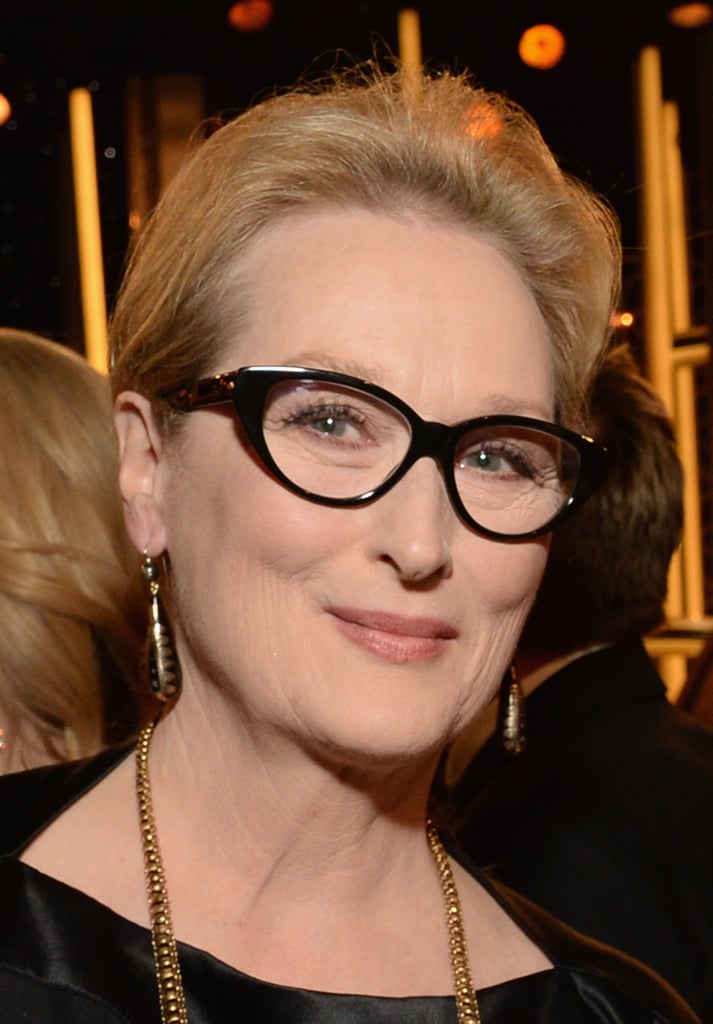 Meryl Streep [8] is a seasoned pro on the awards circuit. While she didn't do anything too fancy for the Golden Globes, maybe she will pull out all the stops for the Academy.
Ellen DeGeneres
Forget the nominees! Are you excited to see Ellen DeGeneres [9] strut her stuff on the Oscars stage as host?
Which actress are you most excited to see?
The nominees are in, and you still have to decide which actress you're most excited to see for her stunning beauty on the Oscars red carpet.