After the 1980s when everyone wore bright, inexpensive makeup, there was a slow burnout on cosmetics. Models like Kate Moss hit the scene with seemingly nothing on their faces, and Jennifer Aniston had the new hot hairstyle. After years of doing a full face of makeup and spraying their hair all day with Aqua Net, women were ready for something simple.
We all threw out our hot pink lipsticks and our neon green and pastel blue shadows. Our hair flattened out a bit, and Cyndi Lauper and Pat Benatar were no longer our fashion idols. They had been replaced by Gwyneth Paltrow and Alicia Silverstone, women who were classically beautiful with very little makeup in neutral tones.
Yet nobody really knew how to create a classic look on their face. We all wanted that perfect no-makeup look. Enter the makeup artists. Suddenly, makeup artists were gods and goddesses. Three leaders in this industry — Bobbi Brown, Laura Mercier, and Trish McEvoy — hit the cosmetics scene in the '90s, and everyone became obsessed.
These were real-live people. They were on the Today show and The Oprah Winfrey Show, and they had celebrity-like appearances in Saks Fifth Avenue, Bergdorf Goodman, and Nordstrom. Women lined up in droves to meet these artists and possibly have them touch their faces.
There was no Instagram or Facebook; there was no beauty blogger to tell us what to do. The makeup artist was the master of our universe, and we listened to them religiously. Some of them even published books, and women would pore through them looking at the different looks and trying to figure out how to do their makeup following the instructions found in the gorgeous pages.
Kevyn Aucoin, a self-made celebrity makeup artist turned industry god, wrote three books featuring celebrities like Demi Moore and Janet Jackson, whom he made into beauty icons using makeup. He was the first person who seemed to be able to transform someone's face with makeup, and everyone in the know was obsessed. I read those books over and over again, just staring at the beautiful pictures. I once stood in line for hours at Henri Bendel for a chance to meet Kevyn at the debut of his makeup line in 2001.
It was a great time for the makeup junkie. The makeup artist would show us how to use the products that they created. Nowadays the makeup star is the user; we look to the beauty blogger who "beats her own face" all day and shows us how she does it as the modern-day "expert." I feel especially connected to this, since I am a working makeup artist!
While you are perusing those new aisles in Sephora or your local department store, take a trip down memory lane and rediscover the amazing lasting products of the 1990s that are here to stay.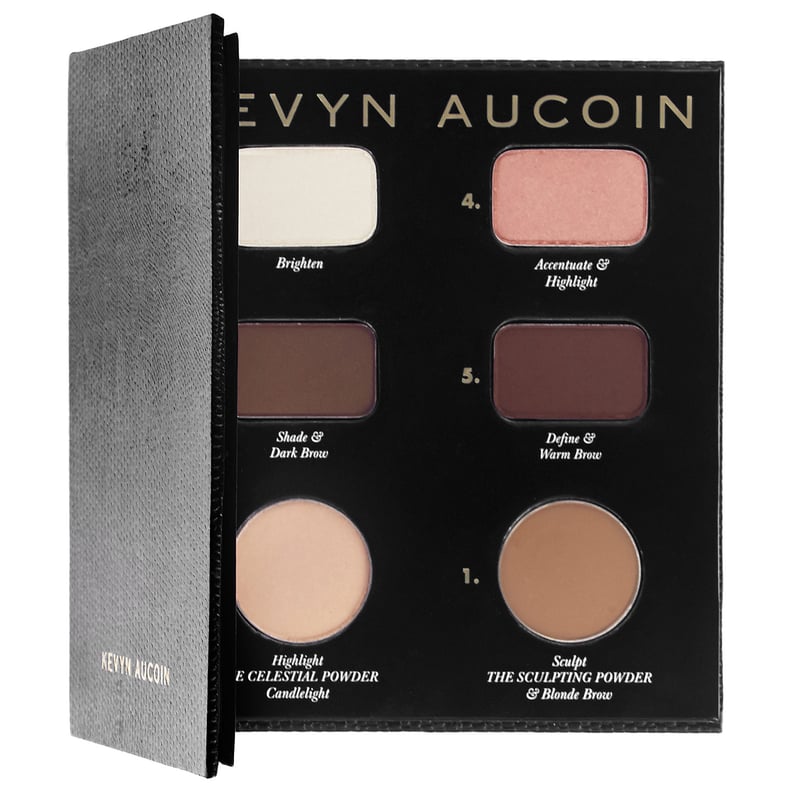 The Color "Brown" Care of Kevyn Aucoin
Previous to the '90s, women wore color on their eyelids, cheeks, and lips. The concept of brown shadows, brown-based cheek colors, and brown lips was a foreign and revolutionary one that Kevyn introduced. Imagine that, Naked Palette users? There was no such thing as a neutral browns eye shadow palette!
As creative director of the line Ultima II, he created a line called The Nakeds that changed the face of cosmetics. MAC, Bobbi Brown, and Laura Mercier followed suit. Bobbi Brown perfected the use of the brown shadow palette for the everyday woman, utilizing a small brush to sweep darker brown shadows around the lash line for a soft, smudgy brown look.
MAC Cosmetics introduced the world to the bestselling lip liner in shade Spice that was essentially a warm red — basically a brown that could be applied before you applied your matching lipstick.
"Brown cheeks" were introduced by Francois Nars with his Laguna Bronzer, developed to create a look that you had just returned from an island resort. Bronzer became the latest craze in the cheek department, because instead of red or hot pink, women wanted their cheeks to be . . . well, brown.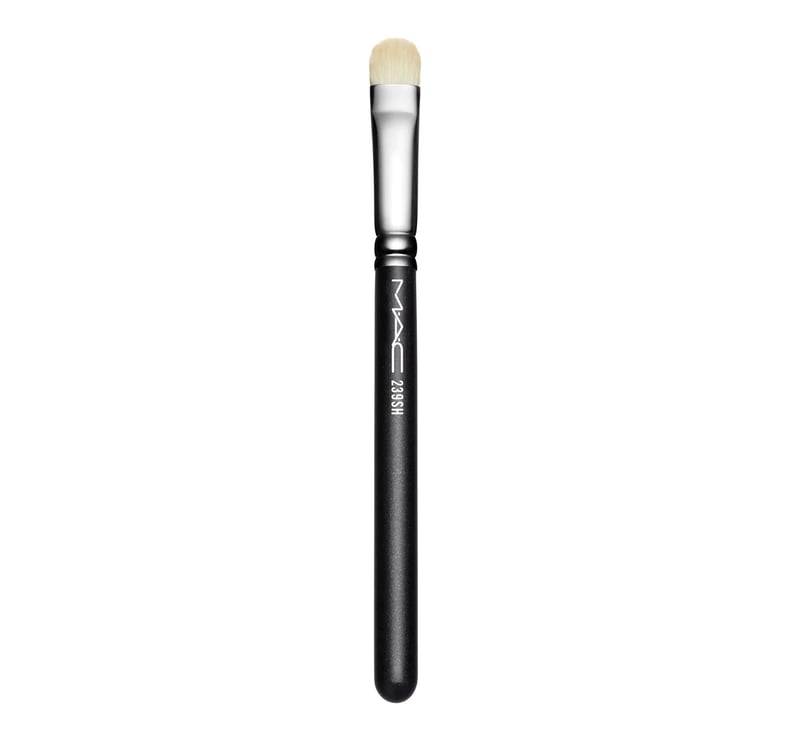 Makeup Brushes
Previous to the 1990s, women actually used the little weird spongy thing that came with their drugstore eye shadows to apply them! Then the celebrity makeup artists stopped selling shadows and blushes with brushes and sponge-tipped applicators, forcing women to use the tools that real makeup artists use.
MAC was the first line of makeup to tout real professional makeup artists behind its counters — wearing "makeup belts" filled with luxurious brushes. MAC eye shadows were sold in single little pots sans brush, and the makeup brush became a luxurious beauty staple.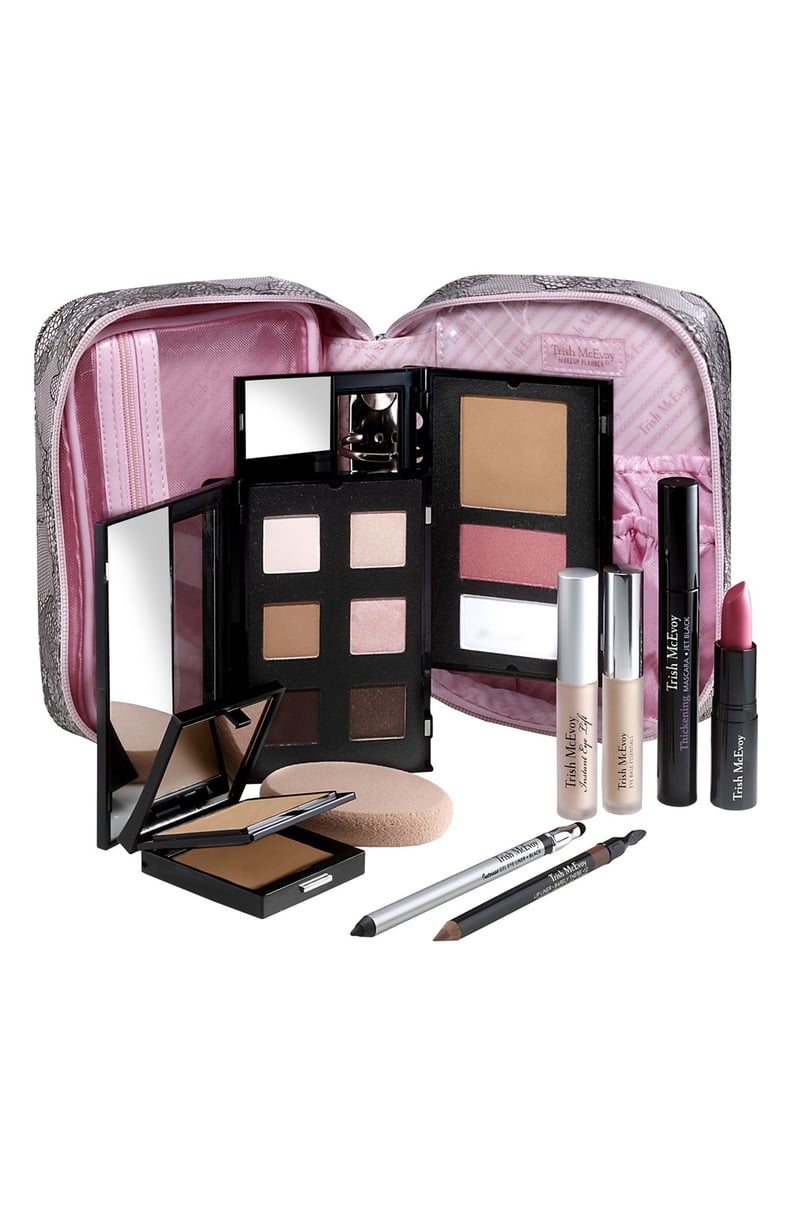 The Planner
In the 1980s and a good part of the '90s, most women utilized their "free gift" cosmetics pouch from Clinique or Estée Lauder as their makeup bag. Suddenly, after spending hundreds of dollars on high-quality gorgeous cosmetics and brushes, this was no longer suitable.
In 1995, Trish McEvoy changed the face of makeup when she introduced the "makeup planner." This luxurious planner would hold everything you would ever need in magnetic pages that flipped open and little pouches that would hold brushes.
Gone were the days of digging through a filthy plastic makeup pouch — makeup was displayed and organized beautifully in this portable makeup vanity.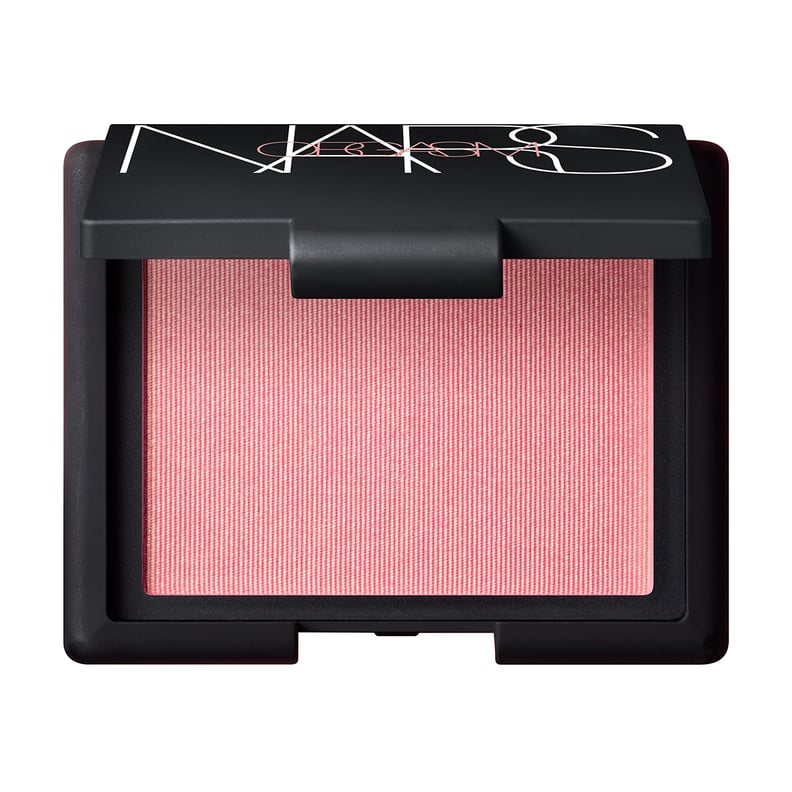 Clever Packaging and Names
In the olden days, lipsticks were called Raspberry Glace and blushes were dubbed boring names like Pink Pop. Packaging usually incorporated some sort of clear acrylic top or tube, showcasing the color.
Suddenly, in the '90s, packaging was luxurious and sleek in blacks or dark browns. Names were catchy and scandalous. Women would blush as they went to a Nars counter to ask for Orgasm blush (pictured here) — a color that looked good on everyone in the '90s (and still does today).
Anyone who knew anything about cosmetic trends went to the Chanel counter and asked for nail color in shade Vamp after a stylist for Chanel's Paris Fashion Week show in 1994 had not prepared a nail color for models and mixed red with black for an impromptu dark shade.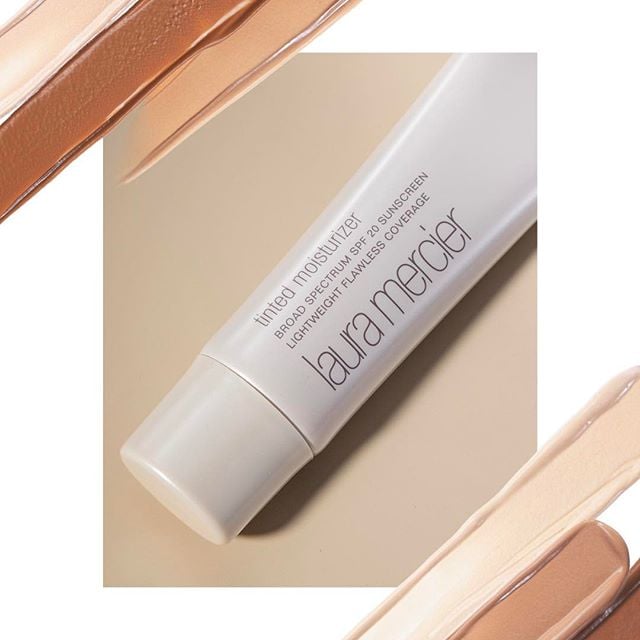 Sheer Foundation
Gone were the days of the heavy liquid "base" that would thickly cover a woman's face. Women wanted that no-makeup look on their skin. Laura Mercier introduced her Text Tinted Moisturizer in 1994, which allowed women to apply a very light coverage that would even skin tone and perfect the "flawless face" look, coined by Mercier in the '90s.
Bobbi Brown also debuted a cult favorite, her foundation stick, which would allow one to apply coverage just in the areas necessary.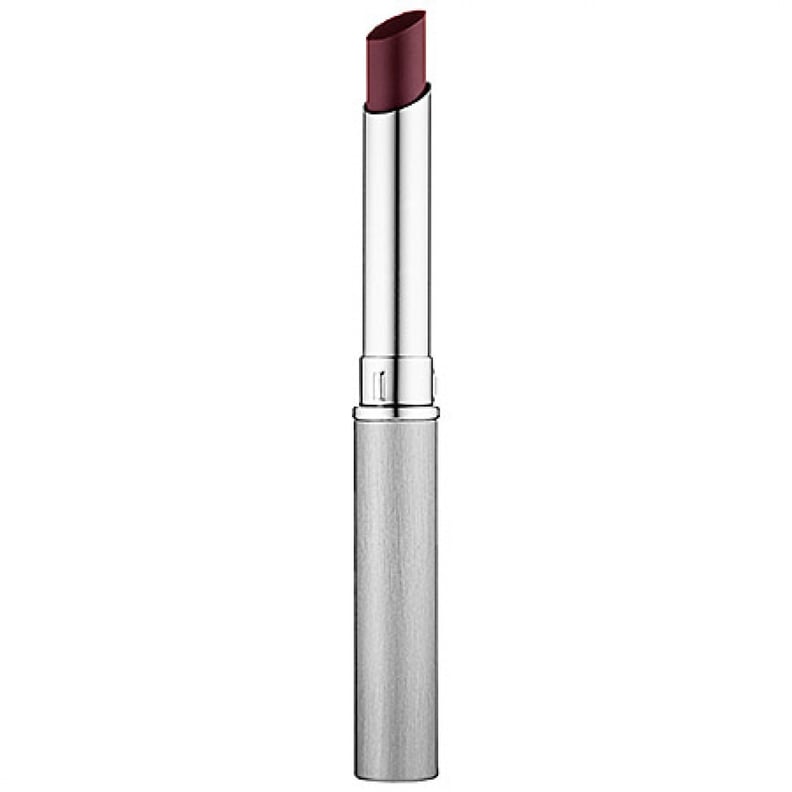 The "Nude" Lip
Angelina Jolie did it best in the 1990s, when wearing the bare minimum of fleshy lipsticks and glosses was all the rage. Clinique's bestselling lip color of that time was a lipstick called Almost Lipstick in the shade Black Honey.
Everyone wanted the most natural lip color they could find. This trend continues to be popular today — and comes in matte lipsticks as well as juicy glosses for that "barely there" lip.