Amazon Prime $2 Samples Shop
Have You Noticed Amazon's Secret $2 Section of Mini Beauty Products?
As POPSUGAR editors, we independently select and write about stuff we love and think you'll like too. If you buy a product we have recommended, we may receive affiliate commission, which in turn supports our work.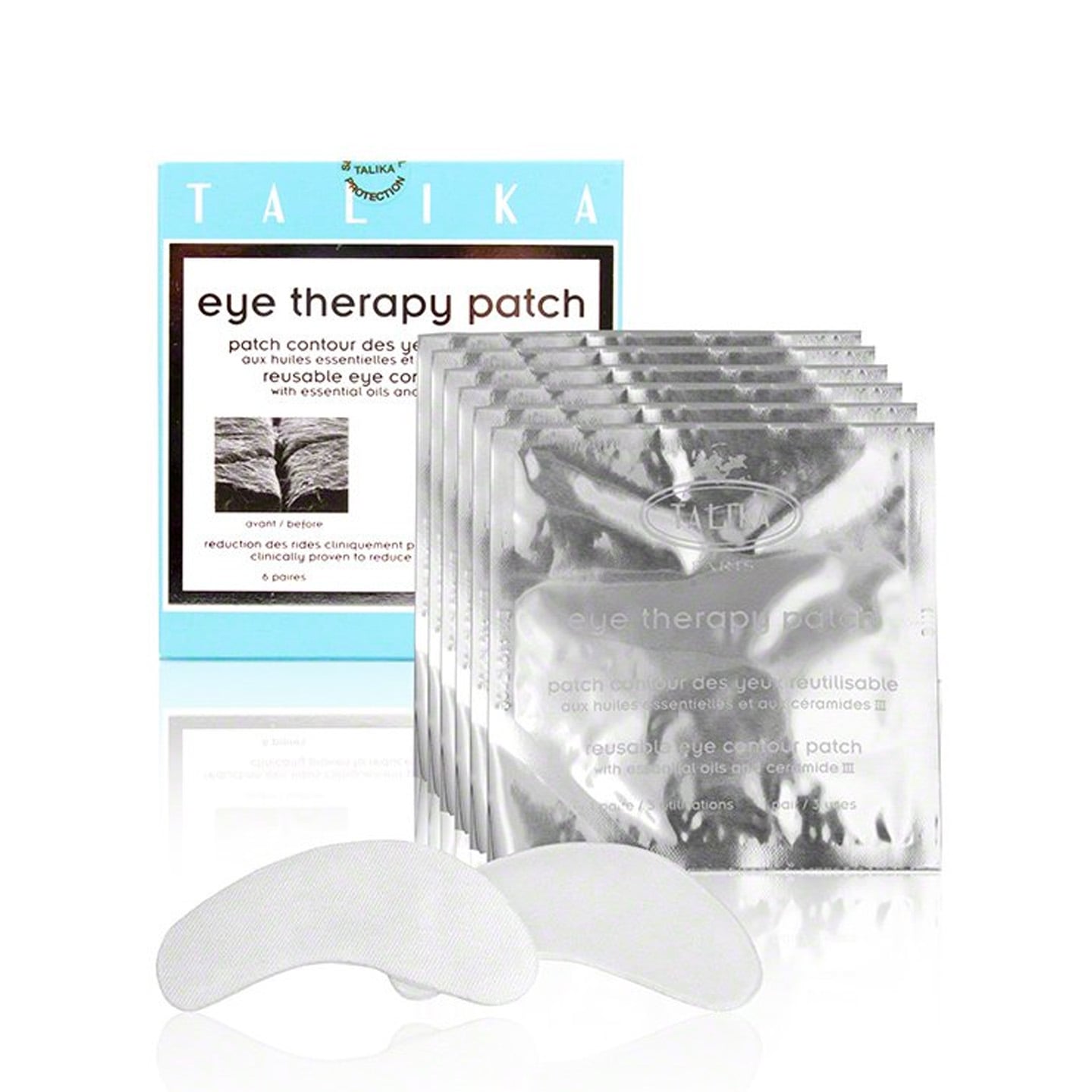 Here's news that will make you want to plan a trip: Amazon Prime has a secret section of $2 travel-size beauty products. Join us on this journey through a frontier of affordable makeup and skincare items, won't you?
If you want to get technical, Prime Samples actually includes shops for nonbeauty products such as food, supplements, and baby-care items. But today we're just focusing on the beauty side of things — and there's a lot to take in, folks. The concept is simple: Each item costs either $2 or $4. Every dollar you spend on samples builds up in your account as credit. That cash will go toward the cost of a full-size product, should you choose to indulge in one after testing a mini.
Some of the items are quite luxe, so prepare to live a fancy-schmancy life on your ramen-for-dinner budget. For instance, one full bottle of the glow-inducing Elizabeth Arden Advance Ceramide Daily Youth Restoring Capsules ($98) will set you back almost a whole Benjamin, but you can try it out first for just $4.
Other items we're especially swooning over are the hangover-reducing Talika Eye Therapy Patches, frizz-fighting R + Co Mannequin Styling Paste, and K-beauty staple MegRhythm Gentle Steam Eye Mask.
There's one itty-bitty catch to all this greatness: you'll only be able to try a sample once (Amazon's on to you would-be moochers who would just rather purchase a mini every two days). However, you can try multiple versions of the same product — for instance, you'll be able to test out every color of L'Oréal Paris Infallible Lip Paints, should you desire.
Get shopping, Prime-ers!
Image Source: Newsletter Image / POPSUGAR Photography / Diggy Lloyd