BLK + GRN Black-Owned Natural Beauty Brands Shop
BLK + GRN Sells All-Natural Beauty Products From Black-Owned Brands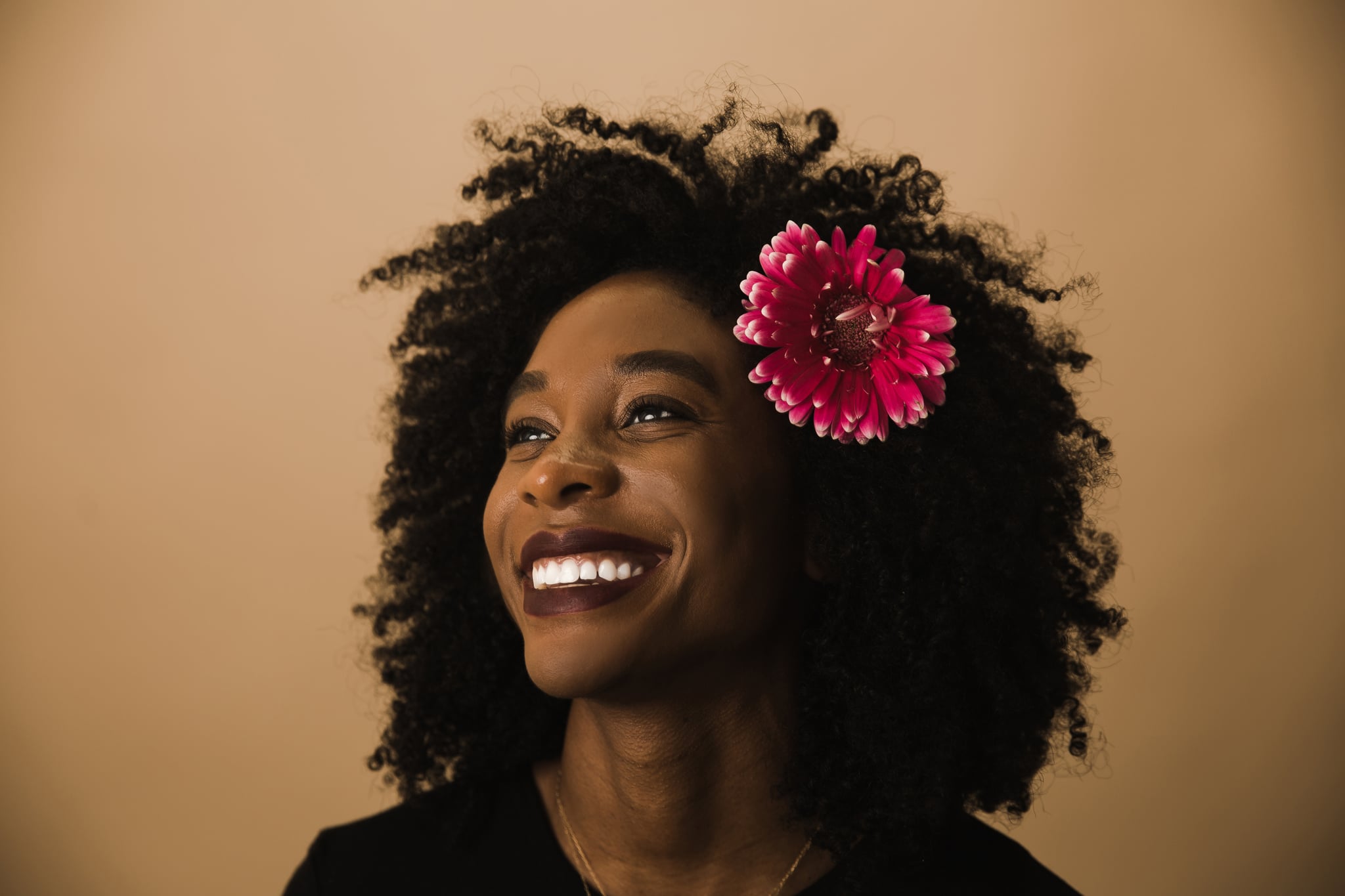 Buying natural beauty products and supporting black-owned businesses shouldn't be mutually exclusive. That's exactly what the founders of BLK + GRN, an online shop that merges the two markets into one, aims to prove. Whether you're searching for a vitamin E-enriched castor oil, a naturally produced curl styling kit, or even a chemical-free cushion compact, BLK + GRN has got you covered.
The store partners with a bevy of artisans and business owners to source its curated collection. That means it's easy to see who exactly made the products you're interested in, so you can fall in love with new, natural brands. Along with beauty products, BLK + GRN also sells baby and feminine care items, plus jewelry, stationery, and wellness goods.
We're particularly swooning over the nail polish hues that come courtesy of Mischo Beauty, a nontoxic polish company based out of Washington DC. After taking a peek at American Hustle, its magenta offering, you may need some smelling salts to handle such gorgeousness.