Beauty Products to Keep at Work
Beauty Essentials to Keep You Looking Pretty Professional at Work
Below is an excerpt from "Office Drawer Essentials: The Hair and Makeup Staples to Stash in Your Desk," which originally appeared on InStyle. Read the full story here.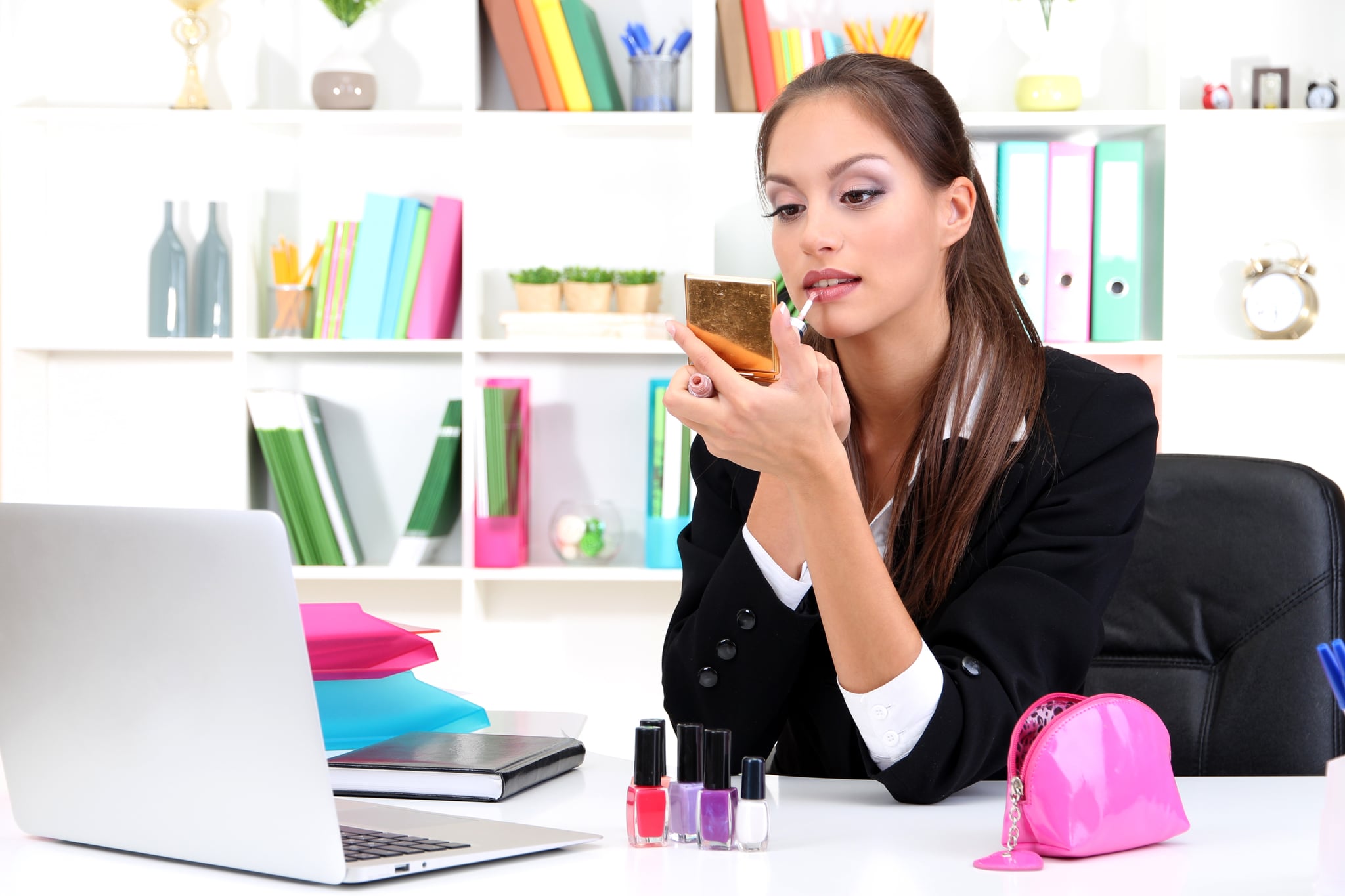 The chill in the air, twinkling lights decorating buildings, and sparkly accessories at every department store can only mean one thing: Holiday season is fast approaching, and along with it comes the wave of festive parties. Here at InStyle HQ, it may be perfectly normal to keep a drawer (or entire cabinet . . . ) full of beauty products for that ever-important touch-up, but some workplaces may frown on pulling out your entire manicure kit once the clock strikes 6. That's why we put together a short list of preparty essentials that can take you from work to working it in a flash.
Click through to find out why you need these products in your drawer now and to shop each one.
More from InStyle:
Holiday Beauty Hacks You Need to Know
Beauty Products Essential For Winter Survival
Icy Metallics For Your Makeup Bag