Beautyblender Chill Blue Beautyblender
There's a New Beautyblender in Town — and It's TEAL!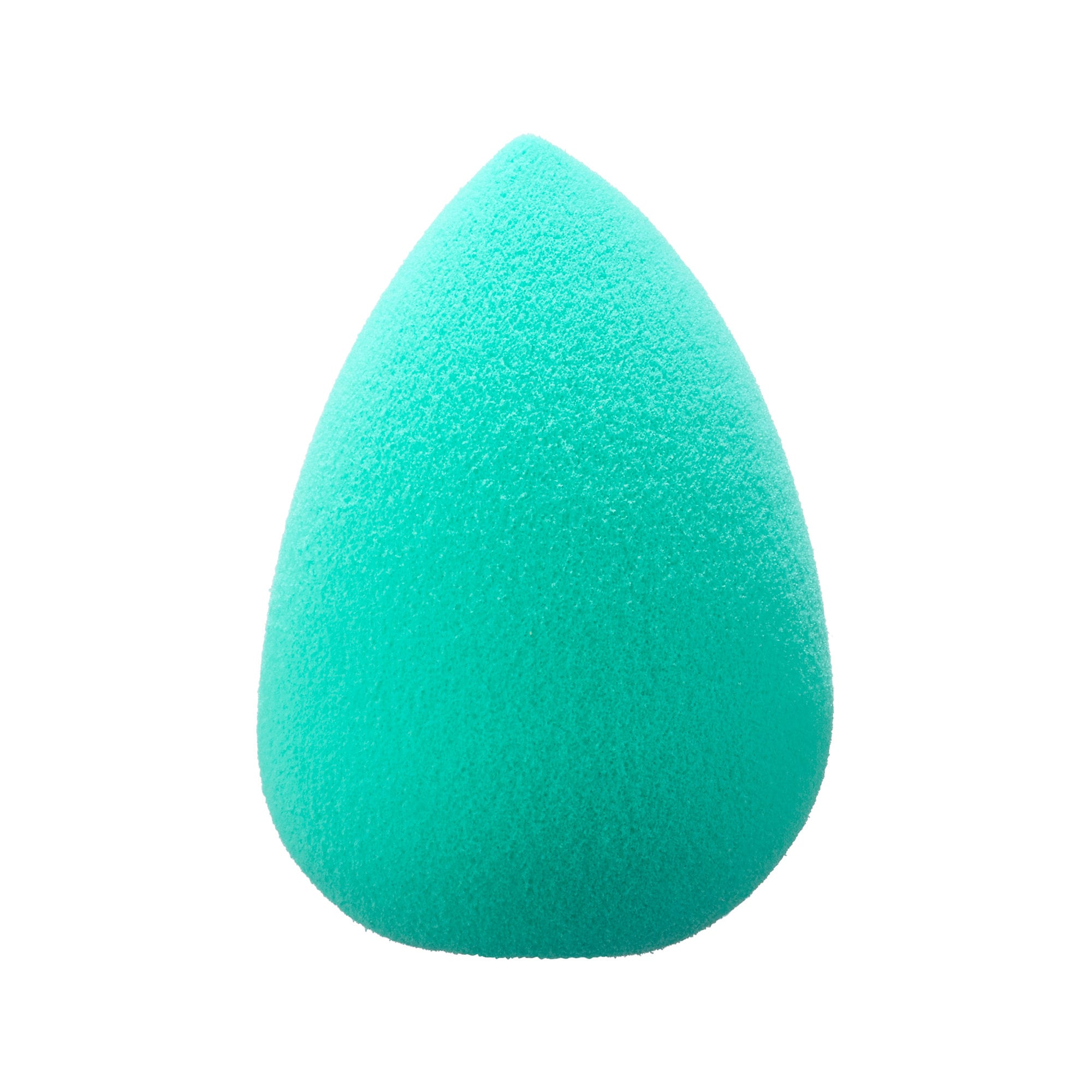 Although Beautyblenders come in many colors now (including a marble swirl!), the makeup sponges are somewhat ubiquitously pink.
That all might change, however, with the release of Chill ($20). This new launch is not like a regular Beautyblender; it's a cool Beautyblender. That's because it happens to be gloriously teal.
This full-size sponge has been introduced into the line's mainstay collection, but you'll probably still want to go run out and buy it ASAP as if it were limited edition. The blue-green hue looks ridiculously calming (hence the name), and we sort of want to paint every room in our house to match it.
While our hearts will always belong to the OG millennial pink Beautyblender that started it all, this latest release is a welcome addition to our vanities. Just remember to double-cleanse your sponge to keep it from staining (slash dirtying your face).