Beautyblender Summer Fling Collection
Take a Deep Breath: Beautyblender Is Releasing a Summer Kit With 2 New Colors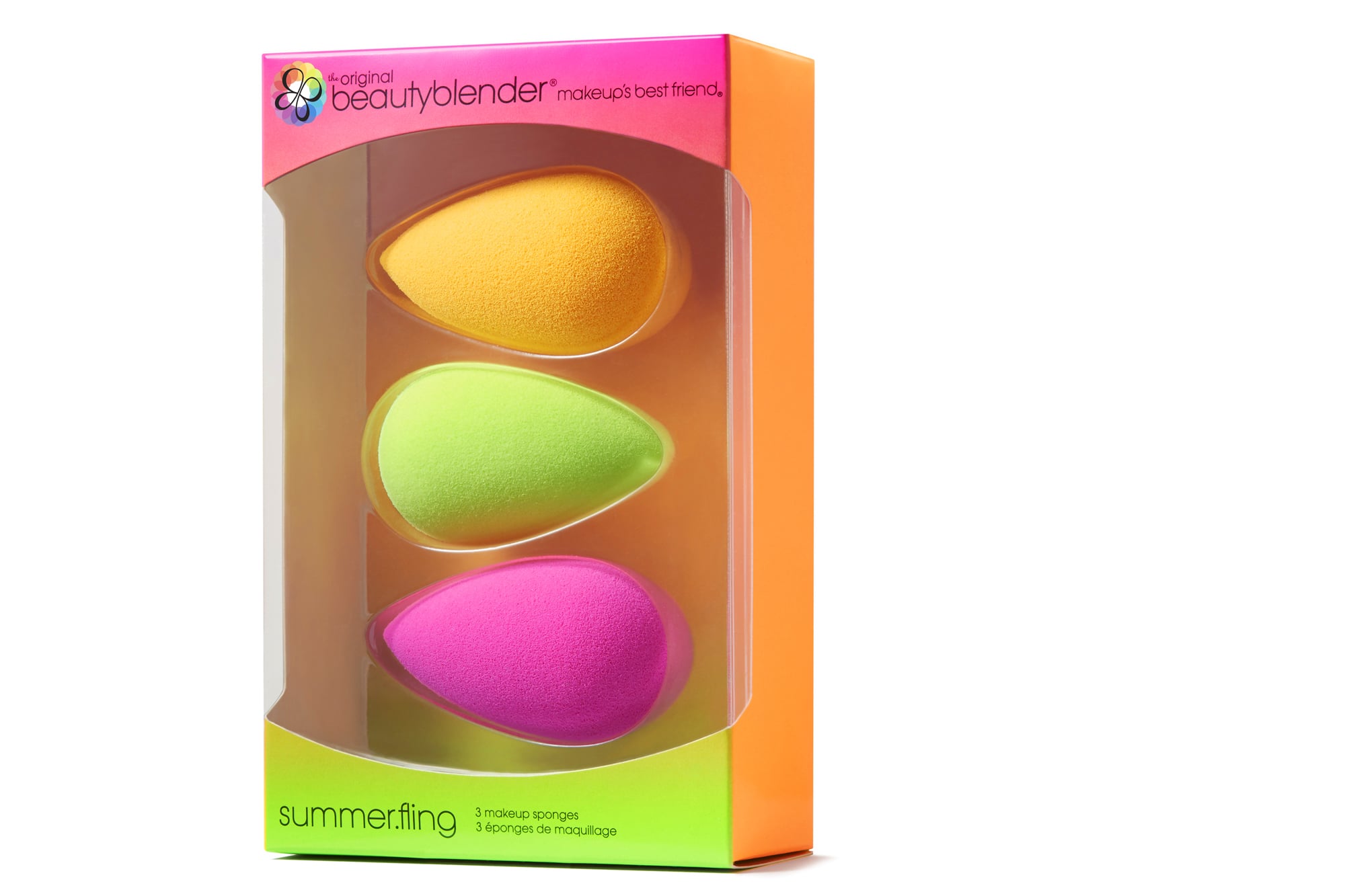 Beautyblender just announced it will be releasing a bright, limited-edition Summer collection complete with two brand-new colors! The so-called Summer Fling kit will include the original hot pink sponge and the two new shades: Beautyblender Pop in orange and Glow in neon green.
The beloved brand made the exciting announcement in an adorable Instagram video shared on April 10. While the collection will include the two new products, Pop and Glow are the same size and density of the original sponge and will therefore serve the same dynamic purpose. For fanatics of the brand, however, the Summer Fling release is basically just another excuse to add to your personal collection. Snag it on Sephora.com when it launches April 12!
The best part? The trio is a steal! While three original blenders would otherwise amount to $60, this collection is priced at $49 — saving you $11. The Summer Fling collection will be available both online and at Sephora starting April 12.