Bella Thorne Is the Face of Neutrogena
Bella Thorne Is the New Face of Neutrogena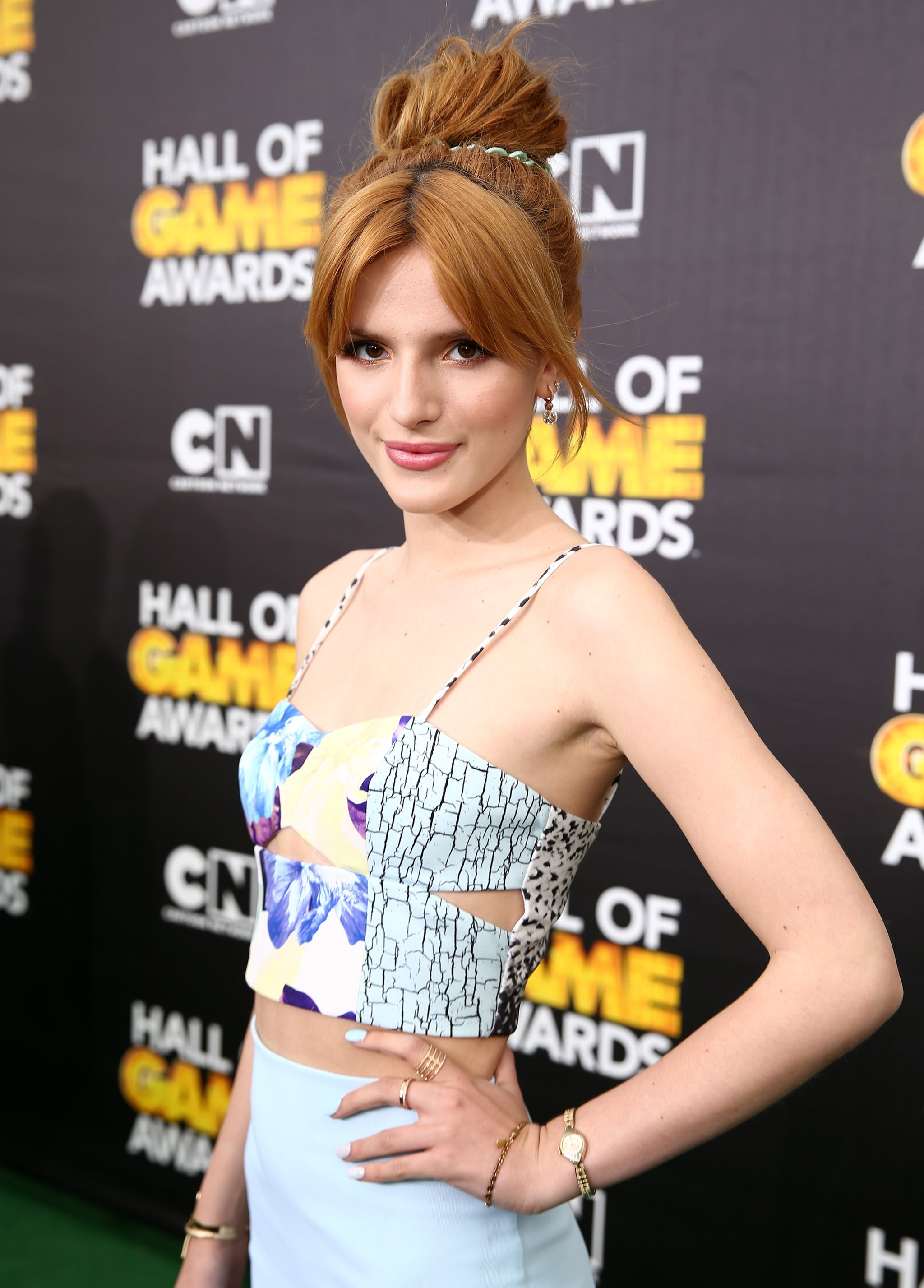 It's easy to have a girl crush on Bella Thorne. The 16-year-old actress, known for her role in Disney's TV series Shake It Up, is often spotted on the red carpet and attending fashion shows wearing braids, high buns, bright lips, winged eyeliner, and nail art. In other words, she's totally on trend when it comes to her beauty style. Plus, who doesn't covet her coppery hair color and adorable bangs? So we weren't that surprised to hear she landed a major beauty gig. Neutrogena has tapped her to be its newest face, and her creamy complexion makes her a perfect fit.
"I am super excited to be joining the Neutrogena family because I have always truly loved this brand," she said in a statement. "What I love most about being a Neutrogena ambassador is being able to share a positive message about healthy skin. Beauty to me means beautiful on the inside. Fresh faced when you wake up in the morning. That is beautiful."
She joins an A-list roster of Neutrogena ambassadors that includes Jennifer Garner, Kerry Washington, and Emma Roberts. We can't wait to see Bella's new Neutrogena ads once they drop!