Benefit Mascara Sale 2019
Benefit Cosmetics Is Having a 1-Day Sale on Mascara Right Now, So You Better Act Fast
As POPSUGAR editors, we independently select and write about stuff we love and think you'll like too. POPSUGAR has affiliate and advertising partnerships so we get revenue from sharing this content and from your purchase.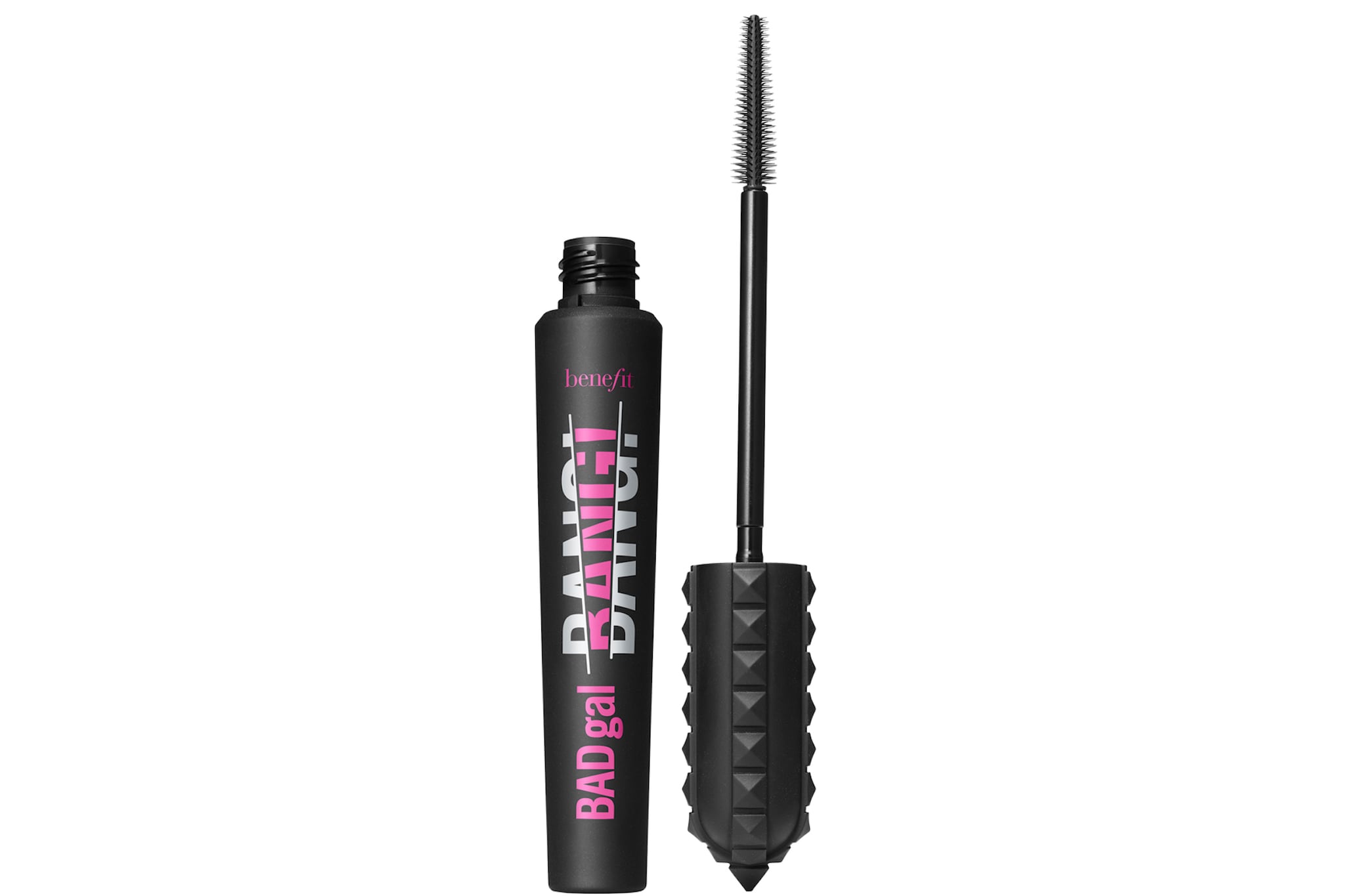 Whether you knew National Lash Day was an actual holiday or not, that doesn't mean you can't celebrate it anyway thanks to this sweet deal from Benefit Cosmetics. In honor of the very real holiday, which falls on Feb. 19, the cult-favorite cosmetics brand is allowing customers to purchase one of its most popular mascaras for half the regular price.
For one day only, customers can be on their way to getting the voluminous lashes of their dreams by purchasing Benefit's BADgal BANG! Volumizing Mascara ($13, originally $25). One POPSUGAR editor tested out the mascara and raved about it, writing: "It separates every lash so they look fluffy, and as you add more coats, the texture doesn't look spidery or feel heavy. You can apply three to four coats of BADgal Bang without any heaviness. The reason behind this is that the mascara uses aeroparticles — derived from space technology — to make your lashes float to the high heavens while dispensing coats of volumizing magic."
The deal sounds like a pretty good one, and any interested parties should go ahead and snag a few tubes, like, right now.
Image Source: Benefit Cosmetics