Best Primer for Acne Scars
I Finally Found a Makeup Primer That Helps Cover My Dark Acne Scars
As POPSUGAR editors, we independently select and write about stuff we love and think you'll like too. If you buy a product we have recommended, we may receive affiliate commission, which in turn supports our work.
As a longtime acne sufferer, my face has quite a few scars that are hard to cover up. I recently started using this Clarins SOS Primer in Coral ($39) and have been fielding compliments daily on how good my skin looks.
The brand just released a line of primers that comes in six different shades. Each one helps address concerns for various skin conditions. The hydrating formula contains sea lily and white tea, which soothe your skin. Mother-of-pearl pigments also help to even out your complexion. I prefer the coral shade, which reduces the appearance of dark spots.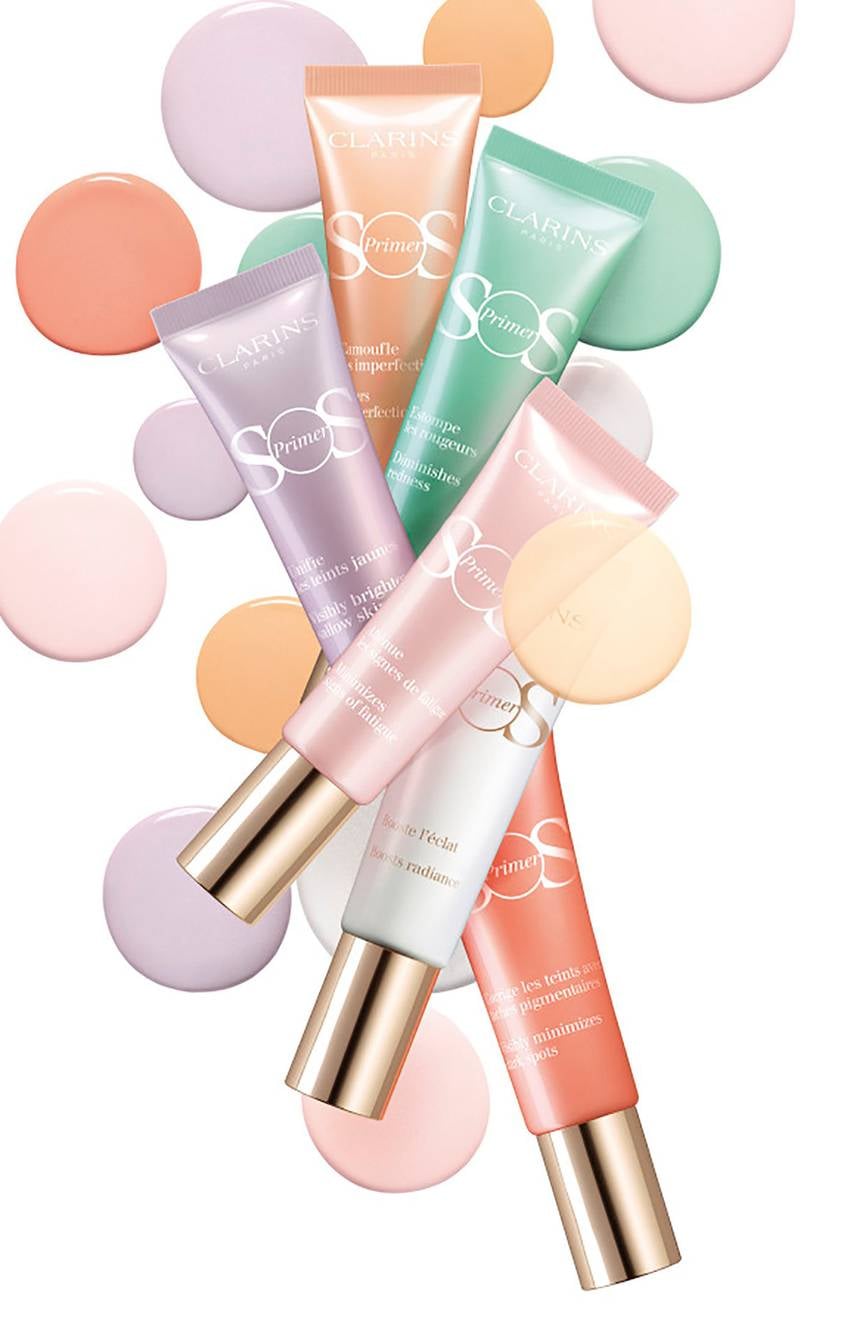 My makeup routine has always consisted of sunscreen, foundation, and powder. Never have I thought about using a primer before. I have to admit, I always get a little nervous to try new things because my problematic skin is so sensitive — I didn't want the formula to cause a break out.
After the first application, I immediately thought, "how have I been living without this?" This consistency is silky smooth, and my skin soaks it right up. Before I even apply my foundation, my skin instantly looks more even, brighter, and glowing. Once I follow up with my usual products, it makes my makeup look even better. I have been using it for a week now, and I can't believe how clear my face looks. I haven't noticed any abnormal breakouts either.
From combating redness to ridding my complexion of dullness, this product truly works. Check out the brand's Clarins SOS Primer in Coral ($39) and see which one is perfect for you.