On the hunt for the latest fall fashion articles? Get swept away with fall fashion and beauty right here,
where you'll find the latest articles and tools to make you stand out this year.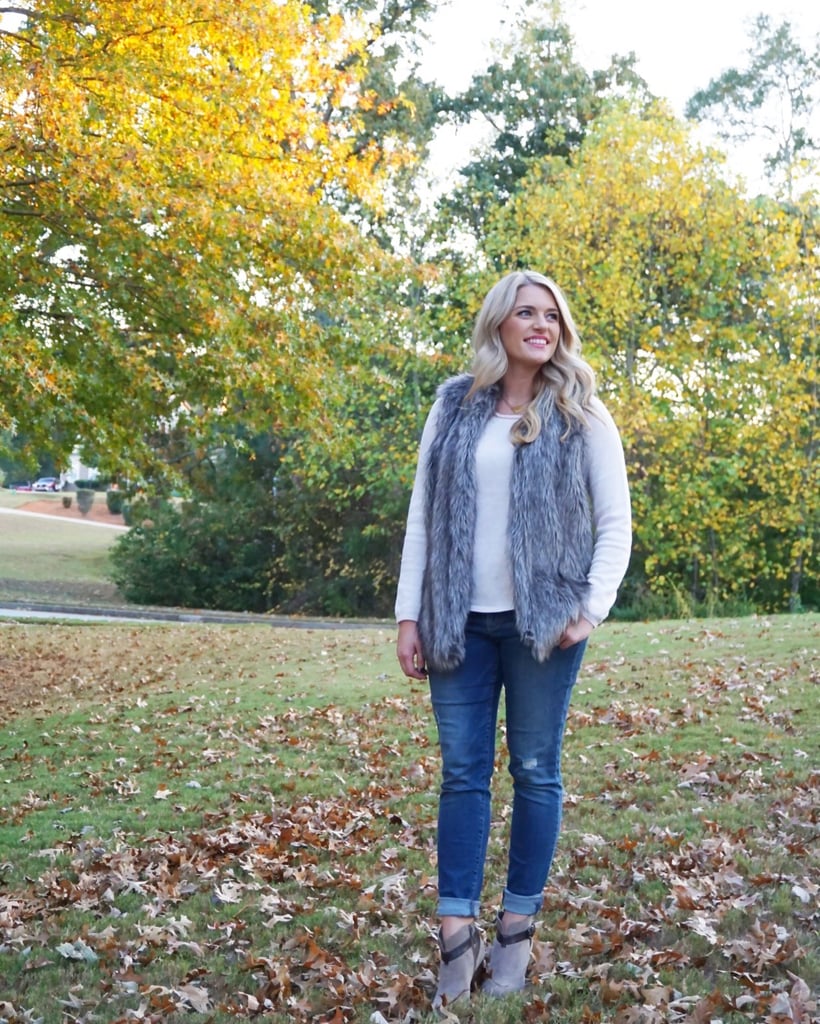 Because of your votes, Morgan is off to POPSUGAR Studios for a bold adventure courtesy of European Wax Center. Morgan revealed her true confidence with the help of European Wax Center's Strut Boldly Collection.
Get ready for brows that wow with European Wax Center's exclusive brow collection.
Shoutout To The Fall Fashionistas
Brows are in, and you can't miss out on this fall beauty trend. Find out how to get this fall's bold fashion must have. Just click play!
About European Wax Center