Brooklyn Decker Hair at Tory Burch Store Opening
Vote: Is Brooklyn Decker's Braided Style the New Faux Pixie?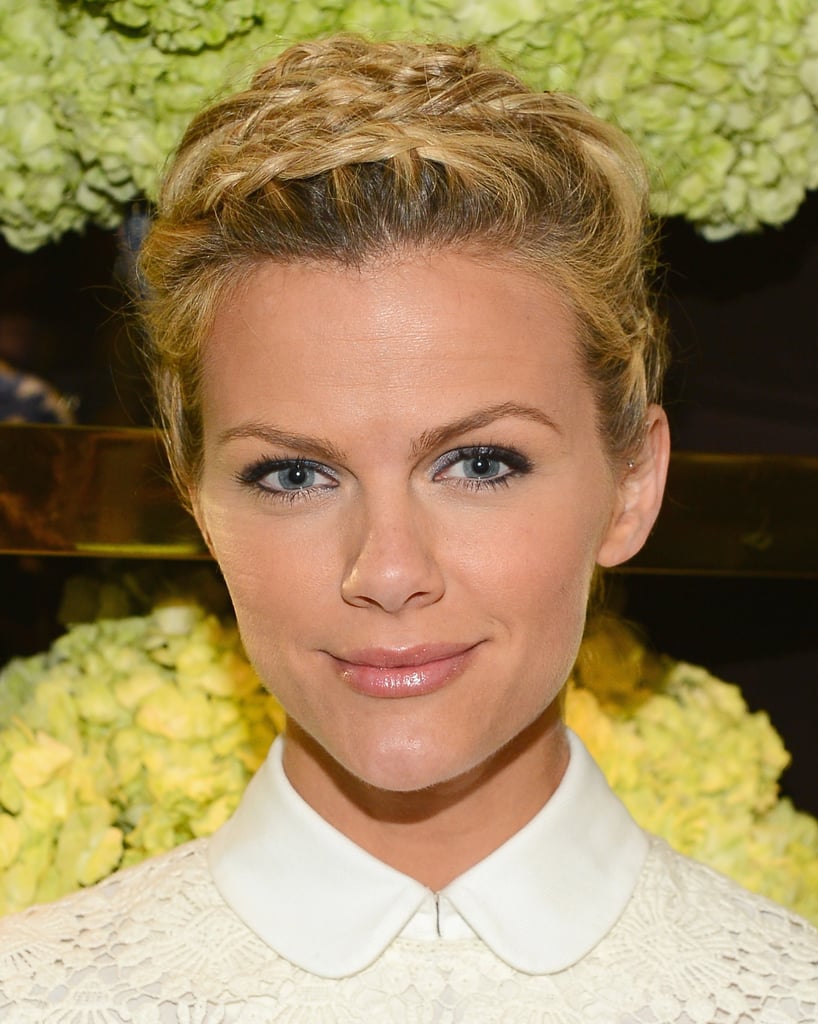 Brooklyn Decker completely faked us out. We were positive the actress had gotten a pixie cut when we spotted her at the Tory Burch flagship store opening on Rodeo Drive in Beverly Hills, CA, but it turns out it's all an intricately woven illusion. The stars have been getting short haircuts left and right: Jennifer Lawrence, Jennifer Hudson, Jennifer Aniston — all the Jennifers! So it was reasonable to think that Brooklyn might chop off her waist-length locks for a cropped cut. But on closer inspection, we see it's all braids (sneaky, Brooklyn, really sneaky). Now we know how to test out the pixie trend without making a major commitment.