CYO Walgreens Makeup Brand Review | Best Eyeliners
Why I Ditched My Go-To Black Eyeliner For a $4 Drugstore One
As POPSUGAR editors, we independently select and write about stuff we love and think you'll like too. POPSUGAR has affiliate and advertising partnerships so we get revenue from sharing this content and from your purchase.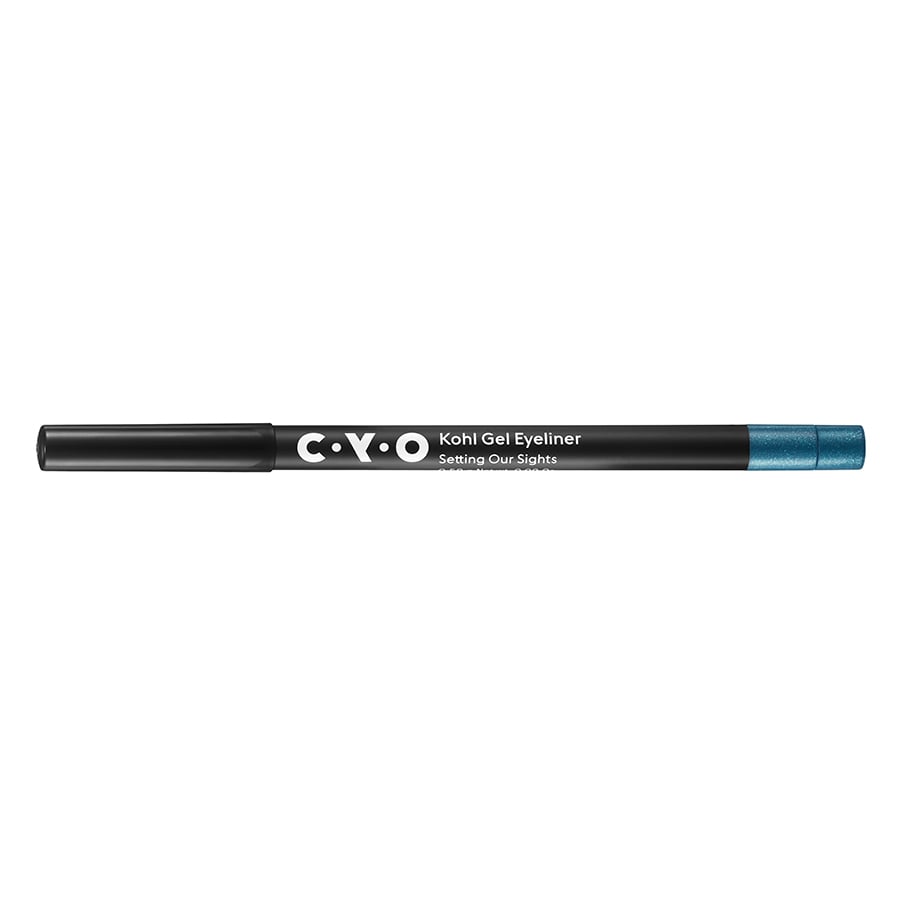 True story: when I was 18, as a fresh-faced youngin' spending her first night in New York City, my friends and I tried to get into a club. I barely wore any makeup, looked all of 12 years old, and smelled like ProActive. Needless to say, I was going to have a hard time getting in. The promoter we were with grabbed my arm, dragged me into an alley, and pulled out a . . . Bobbi Brown Kohl Eyeliner ($27).
"This makes you look older," he said as he smeared it on my waterline. I got into the club, have worn it ever since, and bought a replacement every three months like a good nugget should. Thanks for the memories, Bobbi!
I'm only 22, so for the longest time, looking older was the ultimate goal. But when I got "ma'am"-d while going through TSA a few months ago, I had somewhat of an existential crisis. Maybe my go-to black Kohl, the eyeliner I always thought made me look sophisticated, actually just aged me. I could have cried. (But if I did, my eyeliner probably would have stayed put — again, it's an exceptional product!)
We've all heard of glow-ups, where a person Draco Malfoys out of their awkward phase and emerges a beautiful butterfly. I guess I was in need of a glow-down . . . I wanted to get some of that youthful spontaneity back into my day-to-day makeup.
Luckily, my need for a glow-down came right around the time I had a meeting with reps from CYO, a new Walgreens makeup brand. Perhaps you've seen this brand during one of your recent trips to the drugstore. The products have sleek black packaging and trendy designs, and the first time I saw it on the store shelves, I honestly thought I was at Ulta.
Everything in this line is bright, colorful, and under $10 — so, I assume, it's where the youths would shop. If you take a look at CYO's hot pink dual Lipstick & Liner, shimmering bronze Contour Stick, or two-toned Ombre Lipstick ($6), it looks like the perfect line to wear to an *NSYNC concert in 1998. Consider me sold.
CYO sells a Kohl Gel Eyeliner ($4) in Highflier, which is a disco-perfect electric blue. It has a slight shimmer shine, but I wouldn't call it metallic. The pencil's tip is somewhat chubbier than other applicators, which means it swipes on a dramatic, full line of color (pictured below).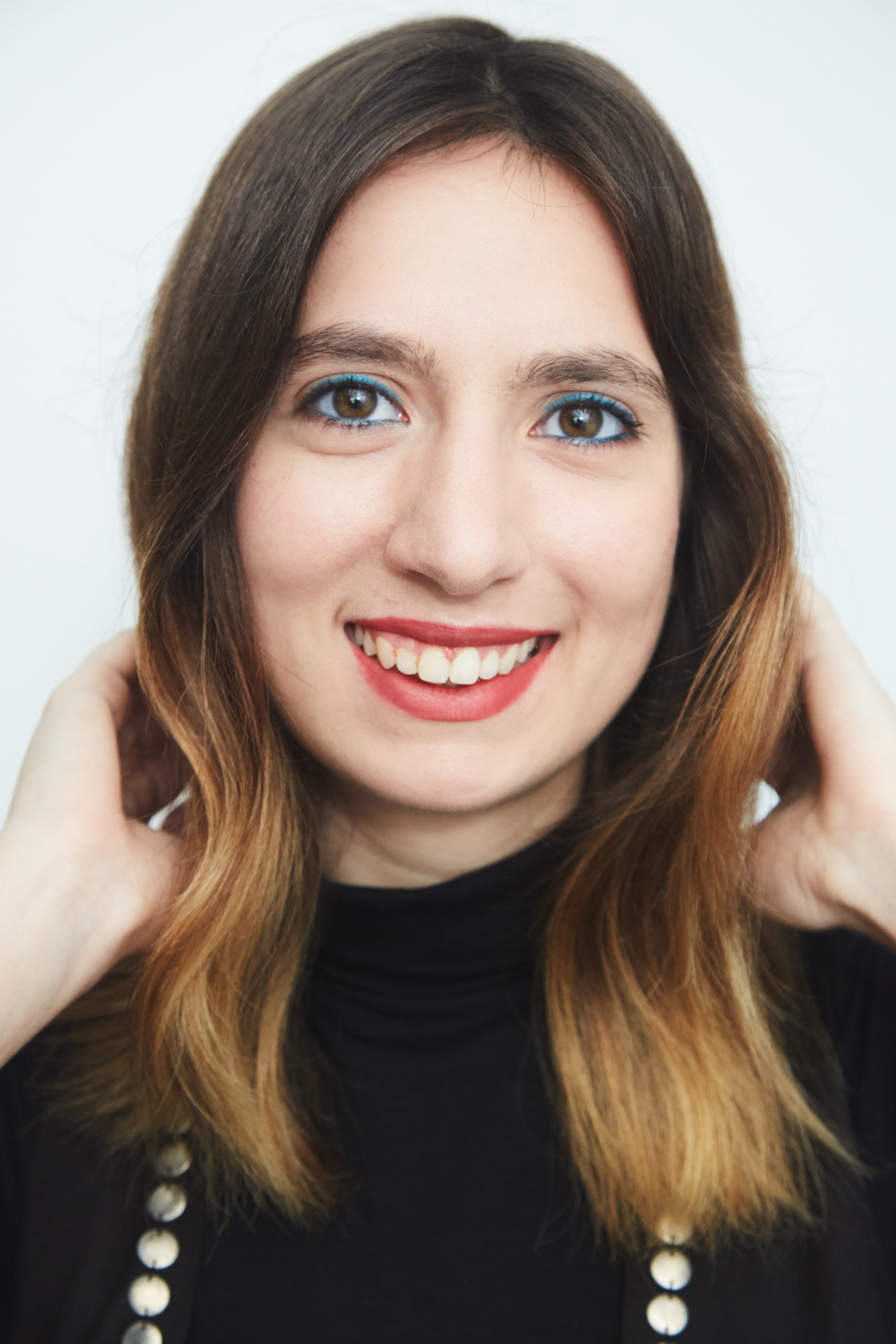 Image Source: POPSUGAR Photography / Benjamin Stone
Whereas dark black eyeliner sometimes accentuates the fact that I only got four hours of sleep last night, this blue one brightens my dark eyes up. I've noticed that people are much better with their eye contact now, because the hue is just so damn captivating.
What's more, this stuff lasts (and lasts, and lasts). If you've been proud of your thick, black eyeliner in the morning only to leave for lunch wondering where it went, you'll appreciate how durable Highflier is. I'm also not the gentlest with my eyeliners, but the tip has stayed sharp, despite my best efforts to pummel it onto my waterline.
Be warned: I get carded every time I wear this liner. A 16-year-old skater boy tried to flirt with me on the subway, à la that iconic restaurant scene in 13 Going On 30. I look a bit like a child.
But that's what makes it so magical. Whenever I see my reflection, whether it be while washing my hands in the bathroom or checking myself out while passing by a store window, I get an instant pop of color that always makes me smile.
There are still days that call for my black kohl liner, and at this point I usually wear my Highflier hue one or two days a week, plus nights I go out. In fact, my past few Saturday nights have included many bar bathroom encounters, where I've made new friends when girls ask me what eyeliner I'm wearing. To be honest, this look is so cool, I can hardly blame them for asking. This eyeliner is a surefire way to look fun as f*ck.