Camilla Belle Without Bangs 2014
Does Camilla Belle Look Better Without Bangs?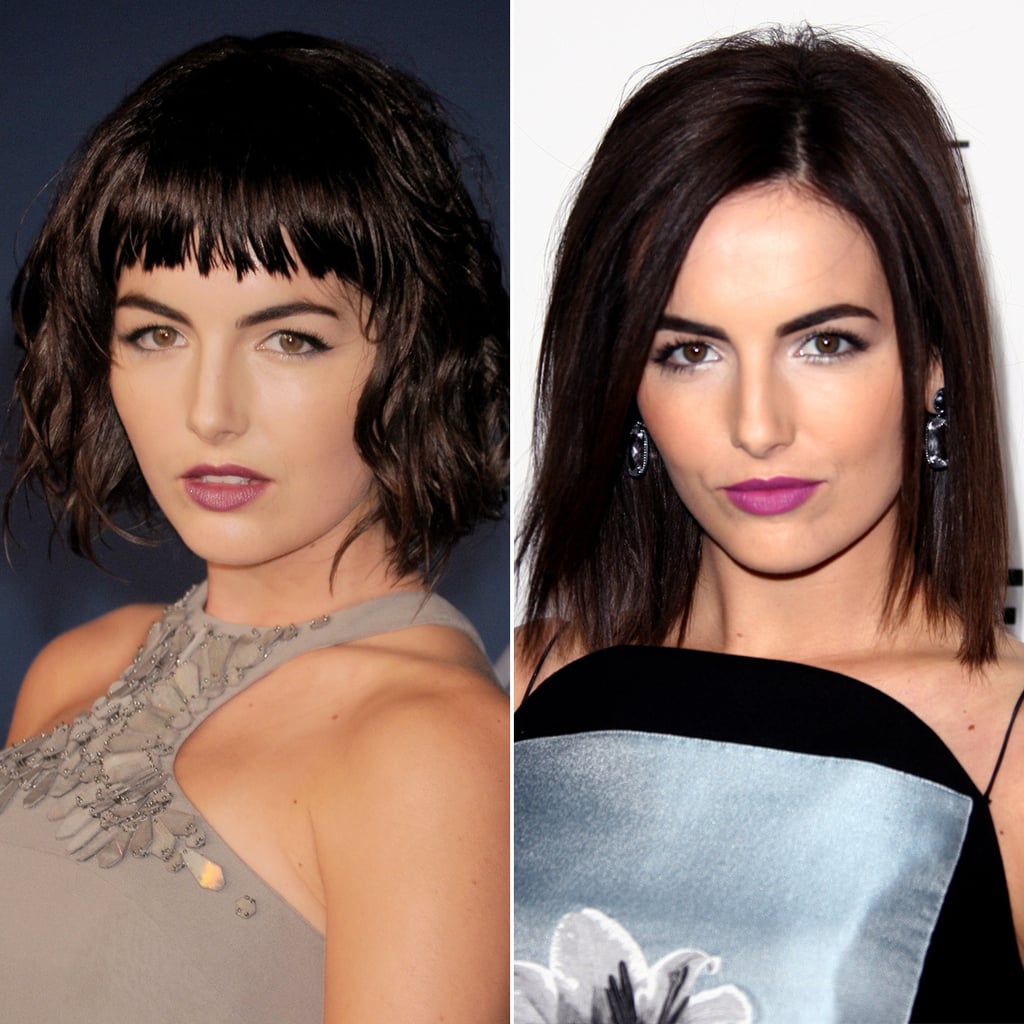 After stepping out with heavy fringe this past November, Camilla Belle is changing her look up once again. The actress stepped out to the premiere of Cavemen with a noticeably naked forehead. Her middle bangs arguably spurred an entire trend for the Fall, but Camilla's new hair might be ushering in Spring. Are you a fan of her fringe-free style?