Cara Delevingne For Rimmel London!
Cara Delevingne Lands a Huge Gig With a Major Edgy British Brand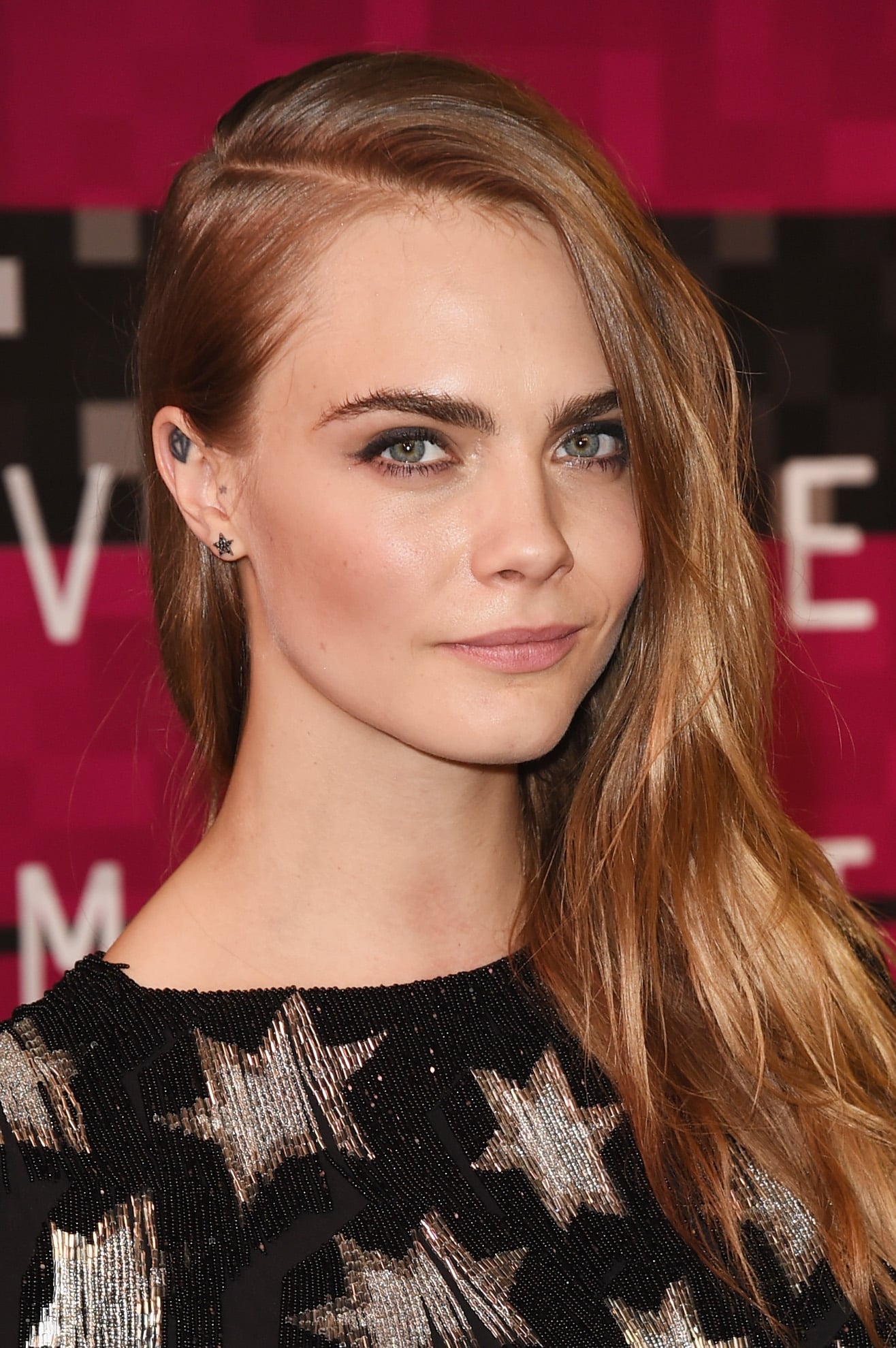 Cara Delevingne is one of the most in-demand models right now — some call her the modern-day Kate Moss (fun fact: they were both discovered by Sarah Doukas, the founder of Storm). Though Cara has signed deals with YSL Beauty and Burberry, she is adding another major British brand to her resume: Rimmel London.
This is a perfect choice for Cara since the affordable makeup line is edgy, millennial, and hails from the UK (though we are big fans of it in the US, too!). Plus, Kate Moss also helps to design collections for Rimmel — continuing the synergy between the two beauties.
Cara spoke of the partnership: "I'm honoured to be working with Rimmel London. It's the first makeup brand I was introduced to as a teenager. I'm a London girl through and through, and Rimmel London truly captures and represents the city's edgy, cosmopolitan beauty styles."
Look out for ads featuring her iconic eyebrows soon!