DIY Lemon Honey Hair Mask Recipe
Try This DIY Lemon-Honey Mask to Instantly Brighten Blond Hair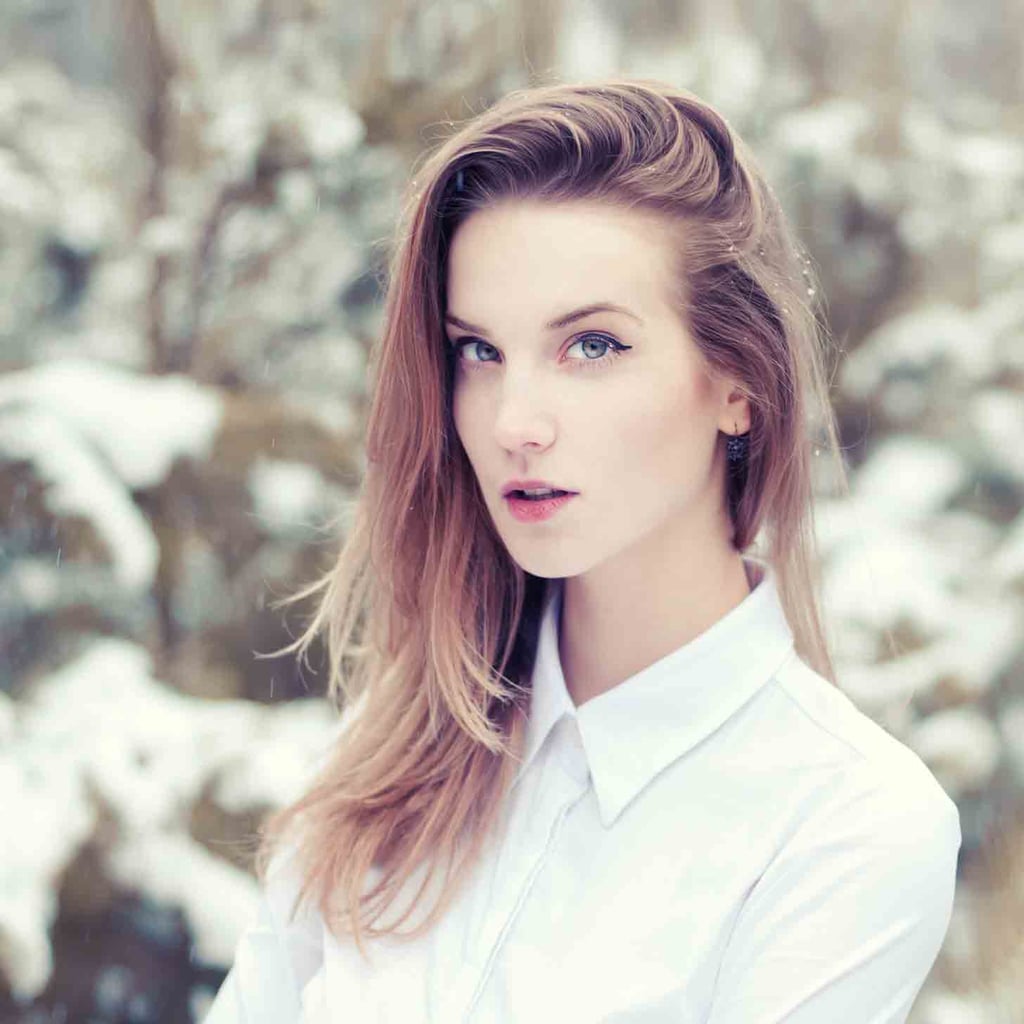 Winter can take a serious toll on your hair, turning platinum blond highlights to a dishwater blond hue. But if it's too cold — or you're too broke — to head to the salon, try a natural remedy you can make at home like the one below. This hair treatment includes lemon extract to clarify and brighten, honey and wheat germ to nourish, and oil to moisturize dry hair. And if you've got short hair, feel free to try just half of the recipe.
Ingredients
1/2 cup olive oil
2 tablespoons honey
2 tablespoons lemon extract
Juice and pulp of half a lemon
2 tablespoons wheat germ
Directions:
Mix all ingredients together well. Put the mixture in the sink, and pull it through dirty hair, making sure to get the roots and ends. Pull hair back, and wait 20 to 30 minutes. Take a hot shower, combing the mixture through your hair. Since this is a treatment and not a conditioner, you'll want to shampoo and condition to remove it all (especially the wheat germ).