Does My Hair Need Protein?
Newsflash: There Is Such a Thing as Too Much Protein, Especially When It Comes to Your Hair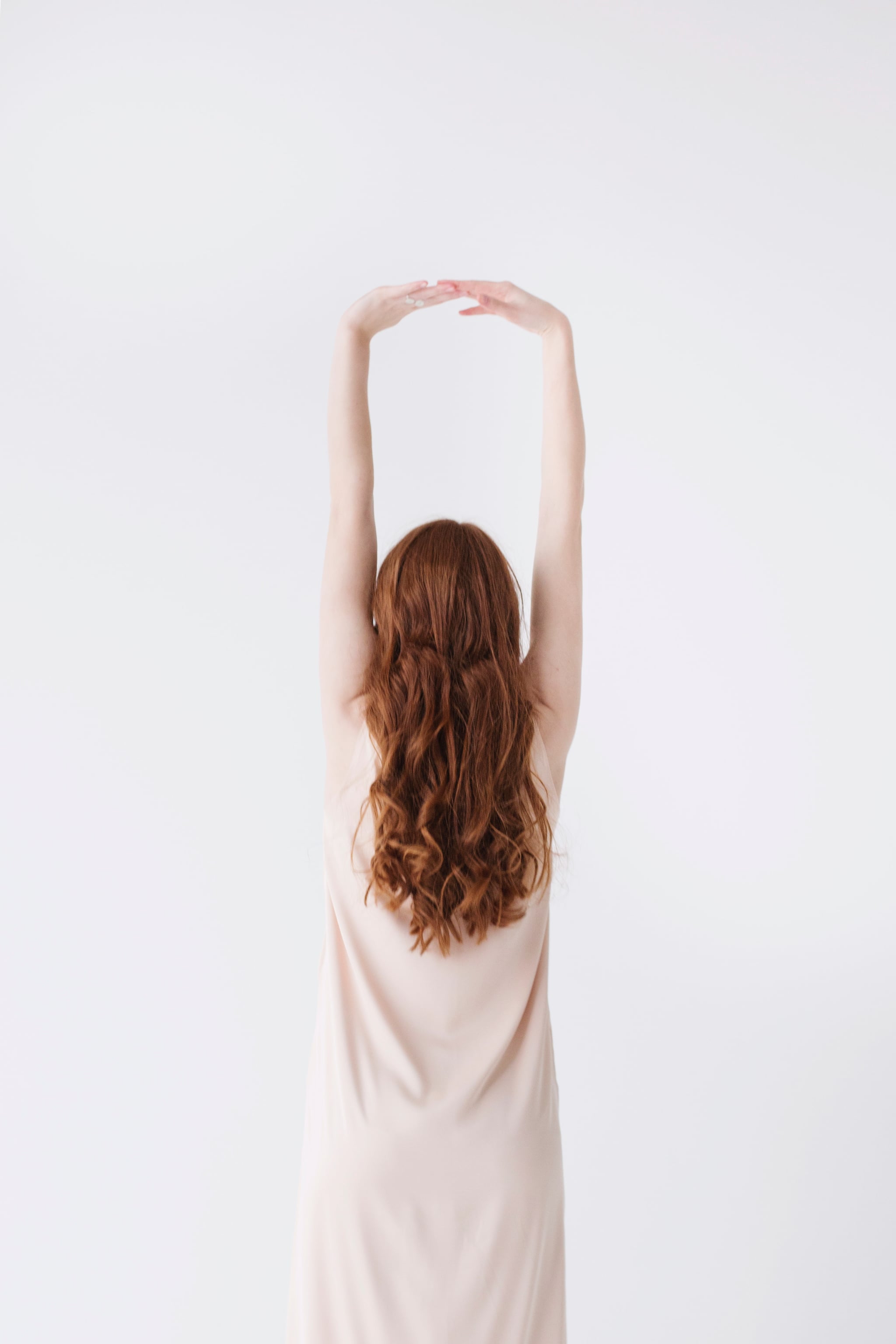 When choosing a hair mask or conditioners, if you also look for buzzwords like "protein" and "moisture," join the club. But did you know that each component actually has a very different purpose? Hydrating masks will seal in moisture, whereas protein masks add in, spoiler alert, protein. While adding in more of the latter can help rebuild hair fiber, the two have different functions and shouldn't be treated as one and the same.
During a recent trip to get my hair dyed, Jack Howard, a colorist at Paul Edmonds salon and Schwarzkopf global Blondme ambassador, let me in on this vital info when I asked about the best ways to look after my new copper hue. Turns out, lots of people could be doing more damage than good by using too many protein-rich hair masks or products. Howard said that if you use the same range of protein shampoo and conditioner often, it could result in a saturation of the ingredient, which leads to brittle hair that's more prone to breakage. Oops. He suggests choosing both protein-heavy and moisturizing products, and using the two intermittently to repair, rebuild, and hydrate the hair. Howard also explained that this is why it's so important for your hairdresser to assess your hair every time you go for an appointment and to not assume you have one static hair type, as it can change.
Protein is a great ingredient — essentially, it's what your hair is made up of in the first place. But if you want to keep your hair in the best possible condition, look for alternate products that are moisture-rich to ensure brittle hair isn't what you end up with.