Does Snail Mucin Heal New Tattoos?
Here's Why Snail Mucin Might Heal New Tattoos
As POPSUGAR editors, we independently select and write about stuff we love and think you'll like too. If you buy a product we have recommended, we may receive affiliate commission, which in turn supports our work.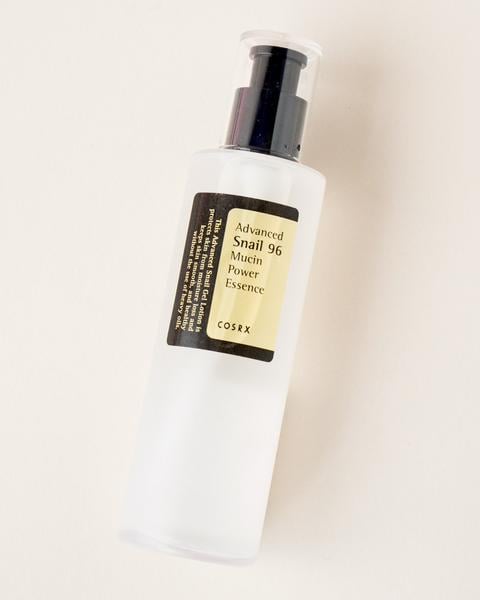 Snail mucus, once a novelty ingredient that made us scratch our heads and go "Uh, what now?", has become a mainstay in many beauty routines. First seen in K-beauty products such as Cosrx Advanced Snail 96 Mucin Power Essence ($21) and Mizon All in One Snail Healing Cream ($38), the goo has been lauded for its ability to reduce fine lines and inflammation while boosting collagen production. If that wasn't enough, snail mucin has been known to treat acne and hydrate skin. Basically, if you want to glow, slither on over towards some mucin. Thanks to Reddit, we've spotted another surprising benefit of the goo: healing new tattoos.
In a post on the Asian Beauty subreddit, user tryingmyvvbest wrote about how they rubbed mucin on their fresh ink to help it heal. As they wrote, "I've been slathering Cosrx Snail Mucin on my healing tattoo. So far, the scabs have peeled off so quickly, and I'd say I'm extremely pleased with the rate the tattoo is healing: one to two days ahead of what [my tattoo salon] predicted."
If you've used snail slime before, you know that applying it can be a rather . . . interesting experience. Corsx's Power Essence is pretty sticky, and sometimes the area you slather it over can feel somewhat tingly. So what is this Redditor's process for putting it on their tat?
As they wrote, it all begins in the shower. First, they rub on soap in a circular motion, before rinsing it. After drying off, they "pat the area dry with a paper towel multiple times to make sure there's no extra moisture." This step helps maintain the fresh ink's vibrant color. Then they rub on snail mucin, which they write helps with reducing itching while healing scabs.
We're all about a good multiuse product, especially one that's so unexpected. And, if you were wondering, no snails are harmed in the making of mucin. So slither on, tattooed beauties!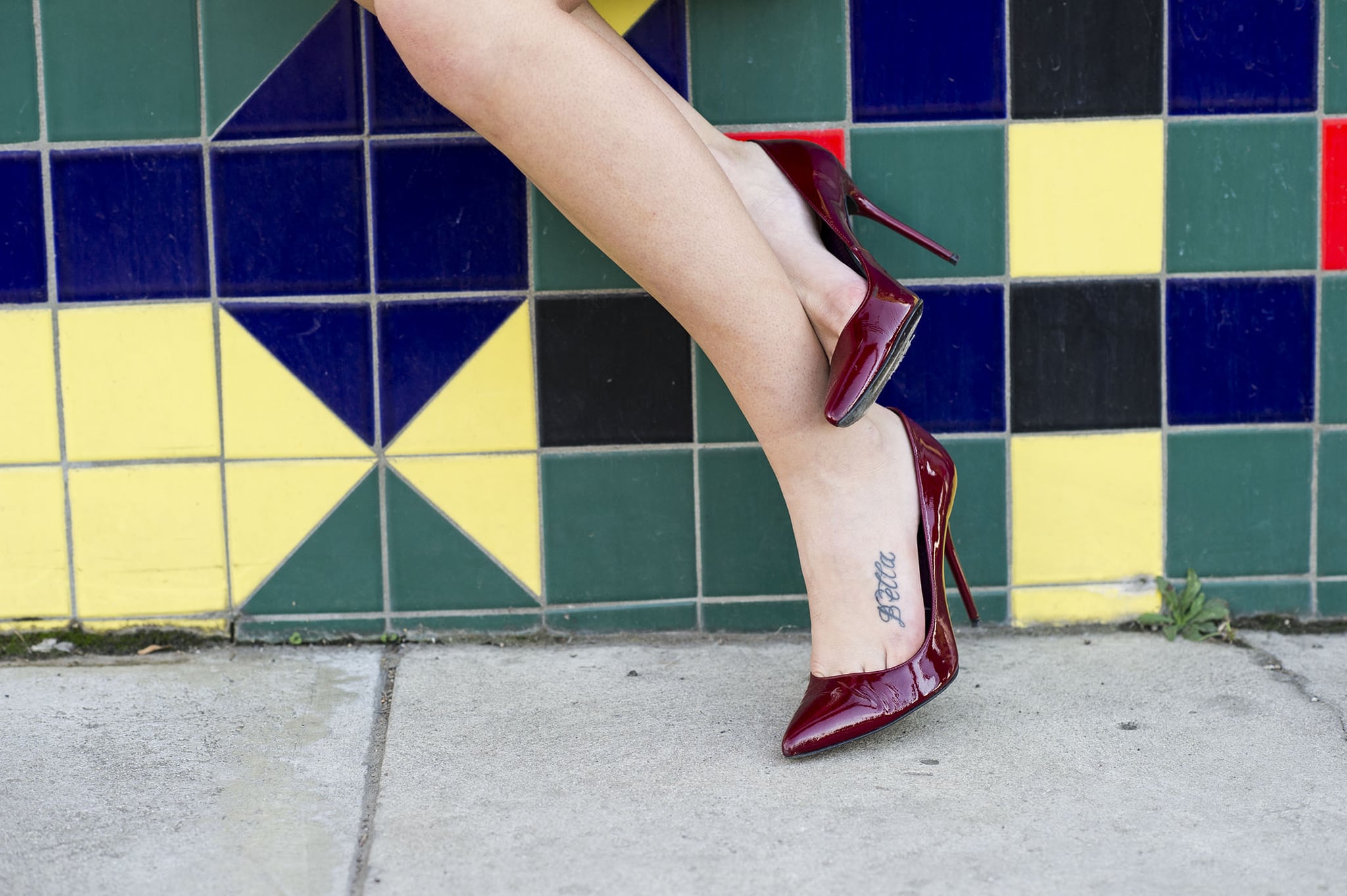 Source: POPSGUAR Photography / Matthew Barnes